In this Chomper's game, you will have to fight with some monsters that live in an old restaurant. The owner of this place is Ben Holcomb; he is also a big fan of FNAF restaurant. He decided to do his own business by opening a new fast food store. But he died because old before this store could complete.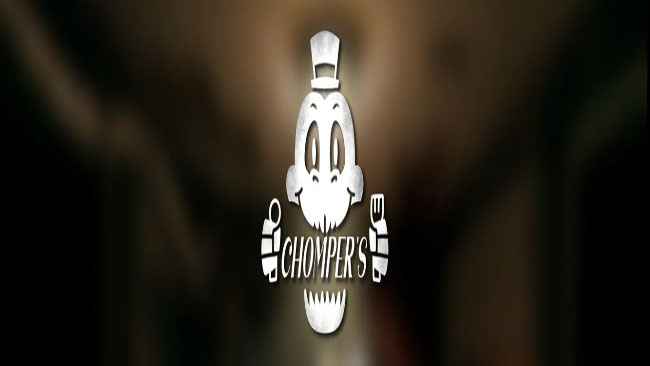 Some machines of his store have been made before he died. These machines work like other machines we can find in FNAF games. They are monsters from other sides of the world, and all they want is your blood. You need to repair yourself if you want to win these monsters.
Also, in this game, you will have to face some new monsters. They come from hell, and they look like animals except for the inside. There will be Chomper, Honey and the Woods. They always move together, so it is very hard for you to defeat them one by one. But we think you will find a good chance to win them. Chomper's download is now open for all players on PC.
Screenshots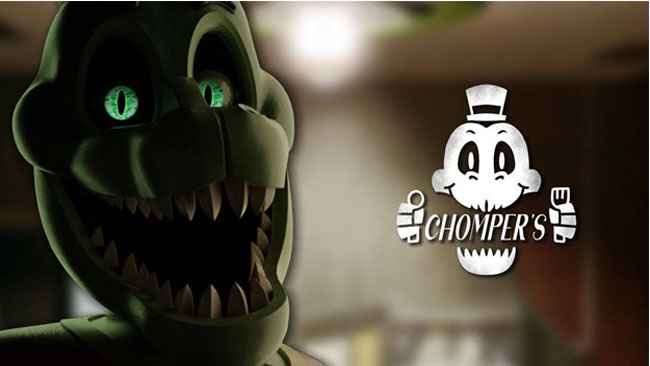 Recommend Games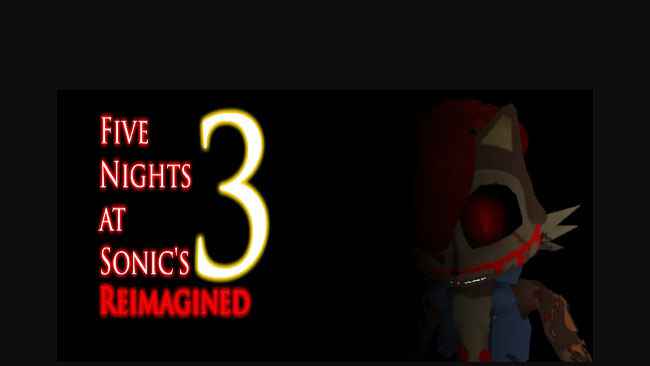 Rate this post Sega Inc. has been burnt. It has been 20 years since that unexpected event happened. After discussing together, some former employees decided to plan to revive the Sega Inc. chain. Sega Inc....