Five Nights at Fang's (Classic), which is for free download here on our website, is developed to be a horror game made by a fan of the globally well-received series Five Nights At Freddy's of Scott Cawthon. It is a classic game but brings you a very amazing experience as you expect.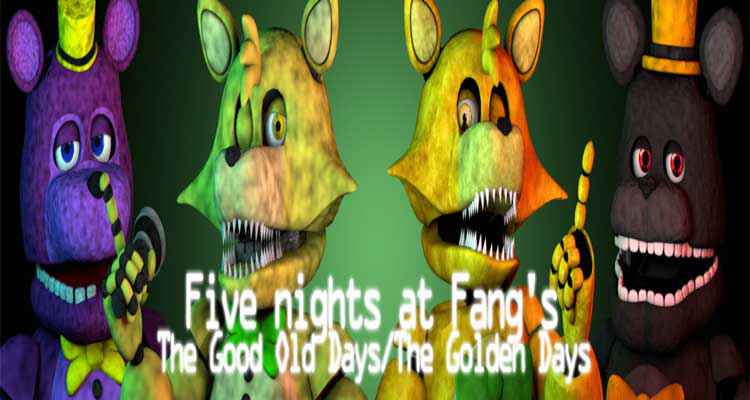 Five Nights at Fang's (Classic)
The game comes along with a story in which you will take the role of the main character, but who are you?
This story brings all of you back to the year 1972. Two Pizzerias: Fang's Family Pizzeria and FrankBurt's Pizza were closed their doors because of terrifying events including murders, rivalry, and spring-lock failures. At the moment, two of them are trying their best to stay in business to the day of June 15, 1976.
And you will be hired to work at night shift in the Fang's Family Pizzeria. We want to let you know that there are mysterious animatronic characters in there. Be careful with them! And you should know that it is up to you to stay alive five nights at this establishment.
When the animatronic robots enter your office, you have to use the light switches in order to protect yourself.
Now download Five Nights at Fang's (Classic) for free here and decide your destiny.
If you are someone who likes to explore the mysteries, Gamejolt FNaF World will definitely give you the most horrifying feeling!
Screenshots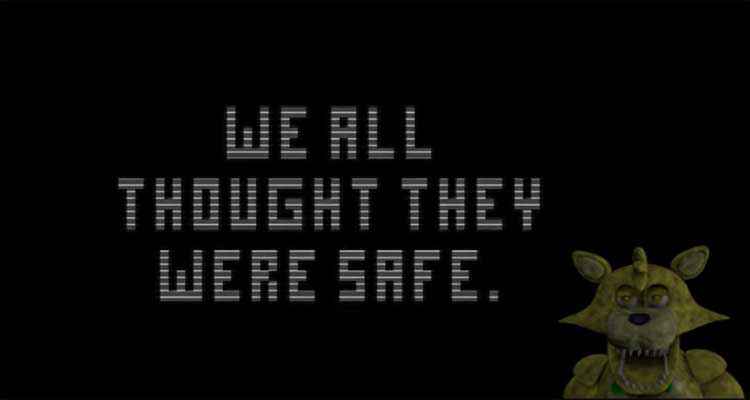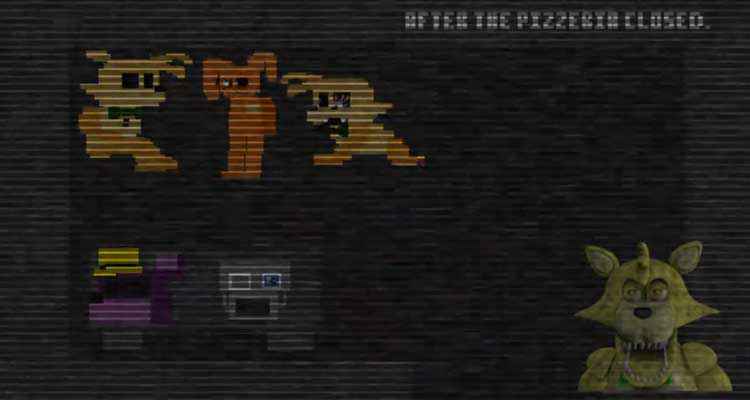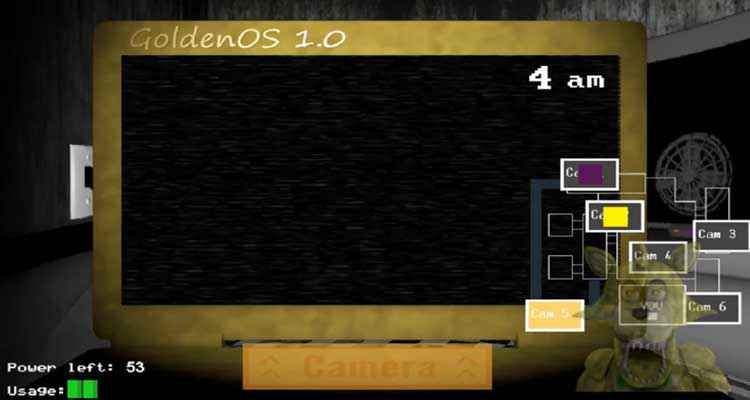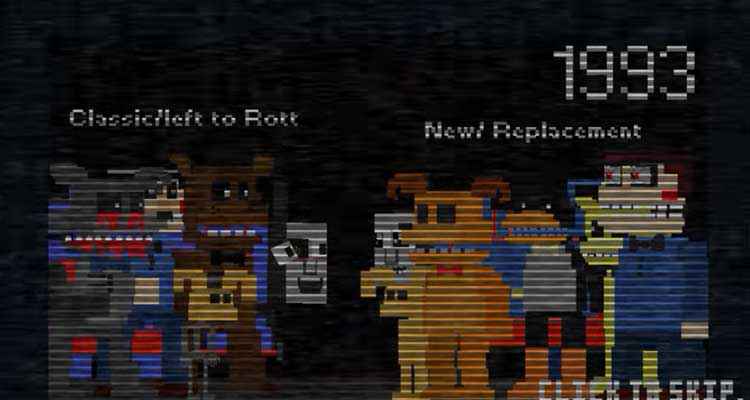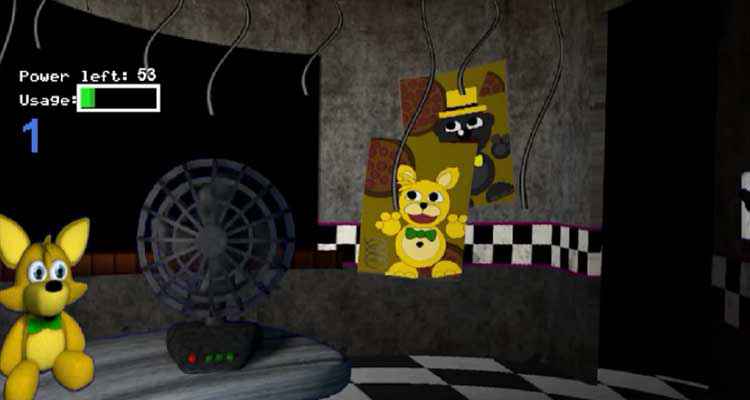 Five Nights at Fang's (Classic) Free Download Links
Developers: ★ MΛЯIƧƧΛ ★ @TheFangsomeWolf
Recommend Games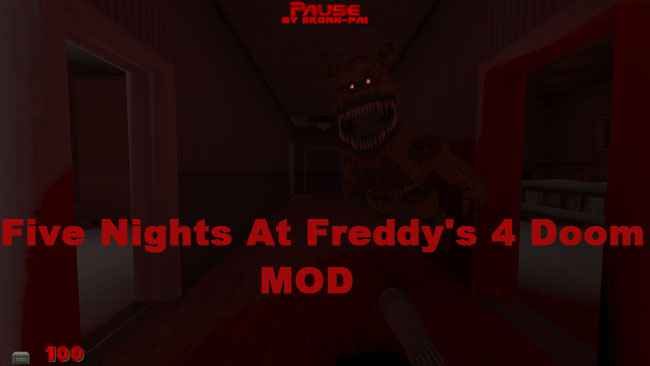 1/5 - (1 vote) Five Night at Freddy will be the best choice for you if your favorite kind of game is horror. This is a mod that covers your gameplay in red and black...