Five Night at Freddy will be the best choice for you if your favorite kind of game is horror.
This is a mod that covers your gameplay in red and black color. You will have to spend five nights at a store where a lot of secrets are being protected.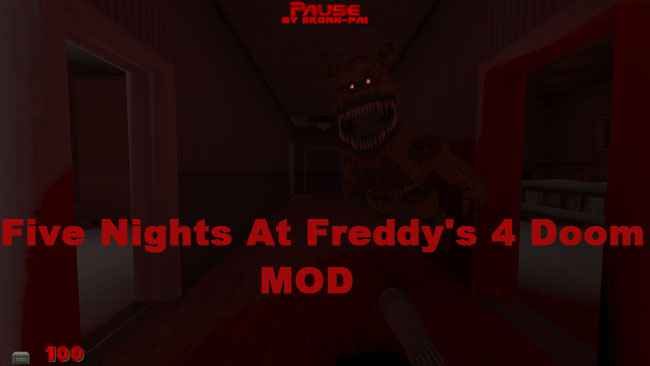 Five Nights at Freddy's 4 Doom Mod has the same story as the original, but the gameplay is different. There will be a lot of things that will try to find and hurt you.
You better walk as slow and silent as possible. Or they will see you and make you regret all your mistakes.
FNaF Fan Games have the best experience for the player. In this mode, you must give your best if you want to survive till 6 Am.
Five Nights at Freddy's 4 Doom Mod free download for PC player only. You can have more updates later online. You can also check for updates when you want.
There are still a lot of things you can find in this game.
Screenshots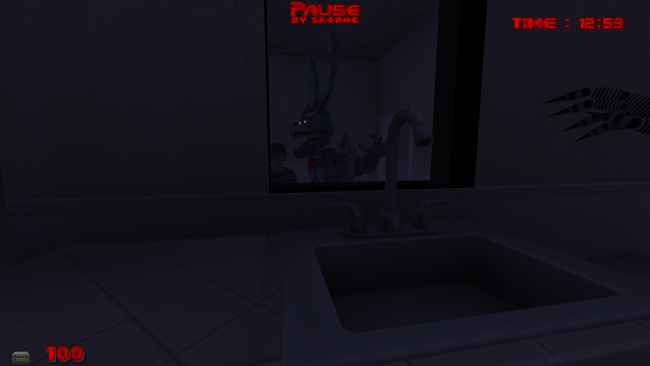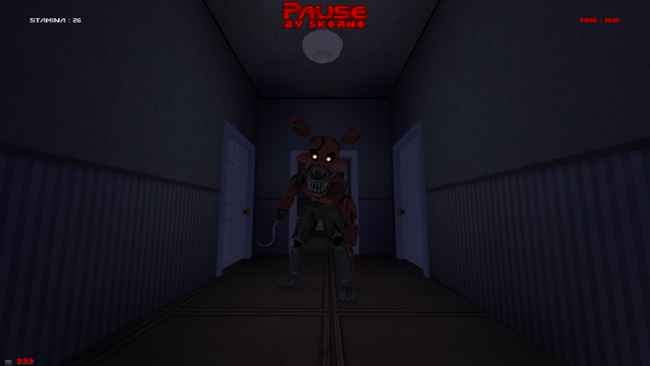 Developers: Skornedemon @Skornedemon
Recommend Games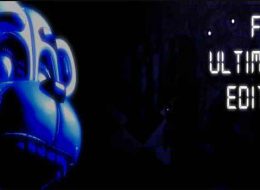 Rate this post FNaF Ultimate Edition 2 give you some new function such as: The 6th night: in this mode, you can spend more time on the game's story. There will be some new mini-games...