You can't find a horror game that has a different story like Five Nights At Chester. In many horror games you have to face demons and evil to find a way to live. But in this game you also need to think fast and act quick before things go wrong.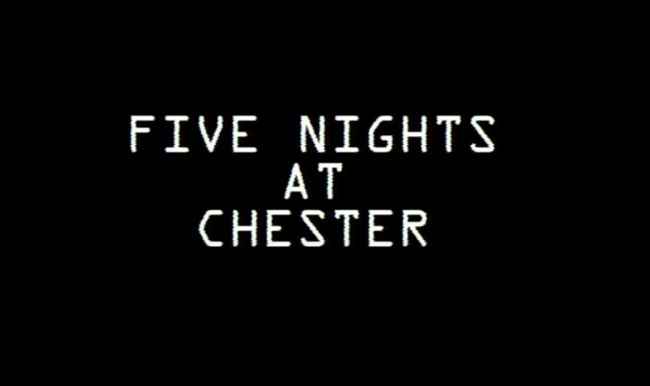 FNaF Fan Games never are so fun with the story of an old house containing a lot of souls that always want revenge for their death.
FNaF is alway a good game for people who want to experience fear and terrible things. You have to find all the clues that the game gives you and solve all the tasks you have. In this way you can defeat all the demons which are trying to take your breath away.
Five Nights At Chester Free Download for PC and you can ask for your friend help. The bigger problem is the harder you have to try. Winning only a start in this game so be carefull, somethings still follow you to your home!
Screenshots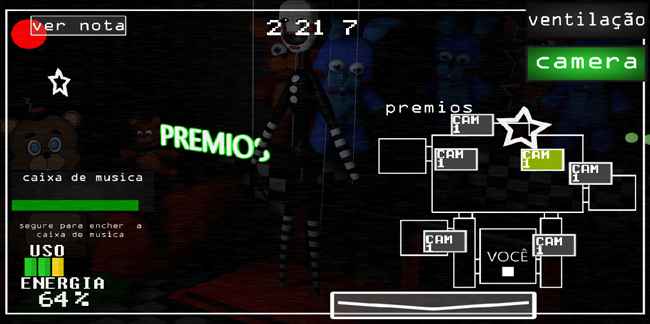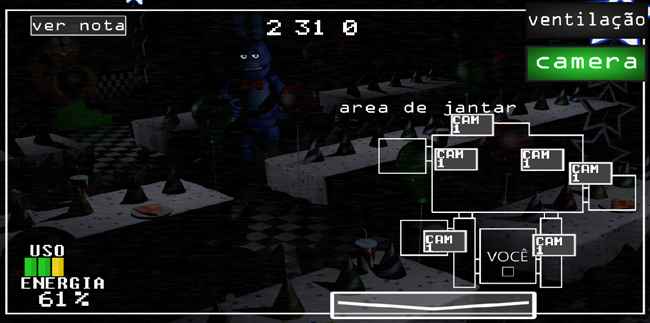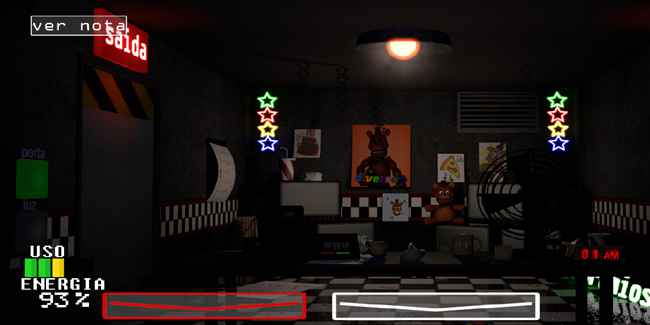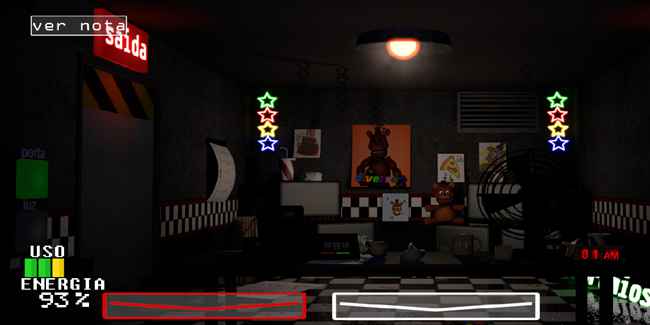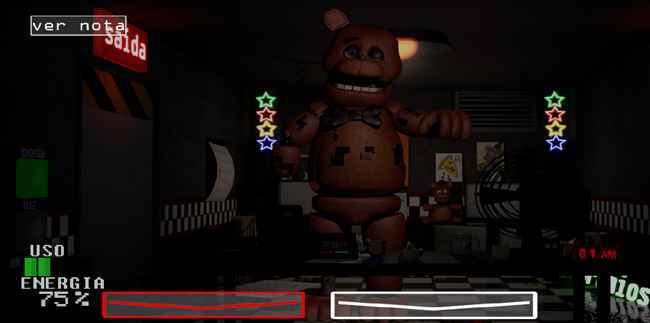 Dev: CarlosHenriqueStudio @CarlosHenriqueStudio
Recommend Games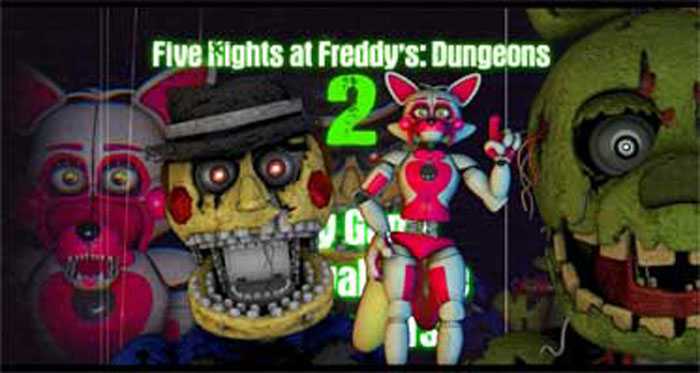 Five Nights at Freddy's: Dungeons 2 is a noteworthy fan-made game that takes inspiration from the well-known horror series Five Night At Freddy's. it's the sequel to the series Five Night At Freddy's: Dungeons. If...