One Week At Chip's For PC Free Download is a free download horror game based on Five Nights at Freddy's. Play like a night watchman and defend from animatronics for survival!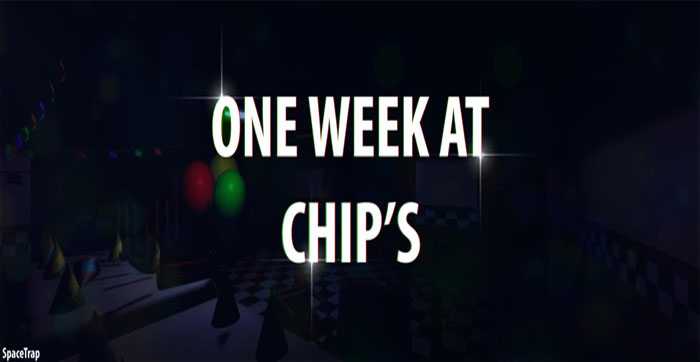 One Week At Chip's Free Download
It talks about a terrifying story of a man who has become a security guard at a local pizza restaurant.
It is a place called Chip's Pizza, containing mysterious disappearances and scary mascots. It also has a terrible rumor.
After the incidents that happened in the past, it's closed. But, the administrator has decided to reopen that building. He wants to make repairs and hide everything related to that period.
Before it's opened, you will have to watch over the location for several nights.
Unfortunately, something unrest is coming to carry out another brutal plan.
Free download and enjoy One Week At Chip's at such a dark playfield you need to supervise roaming robots. Prevent them from catching you or you will lose!
Screenshots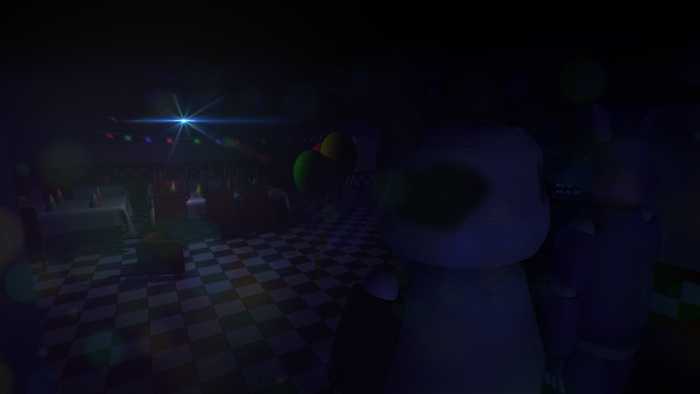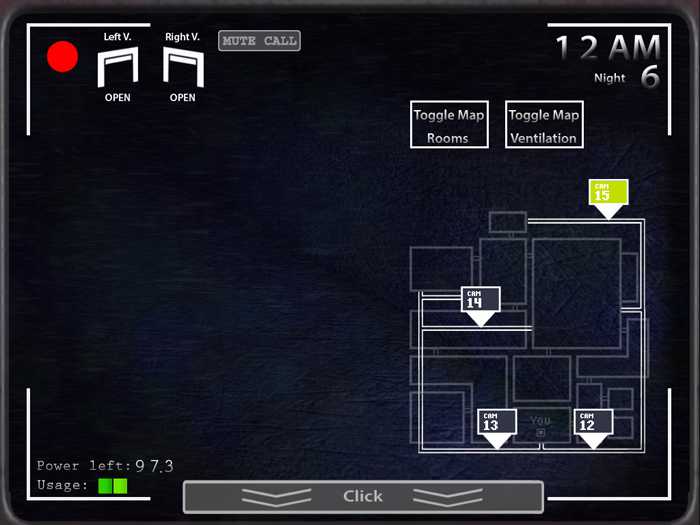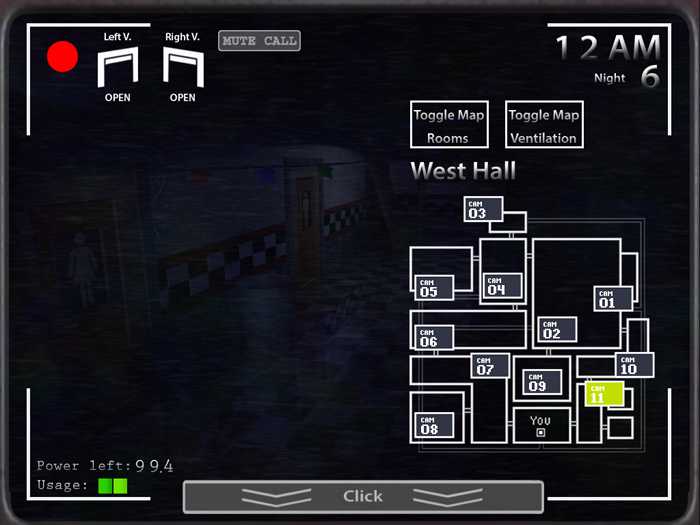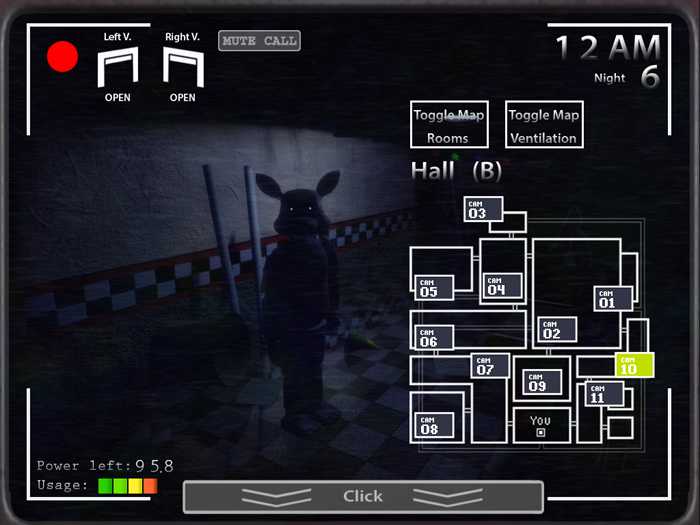 Recommend Games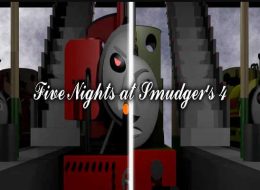 Five Nights at Smudger's 4/World: Engines at war/Smudger vs Stanley is a free download FNAF inspired fan game. Enter the building and fight against monstrous animatronics for survival! The plot of FNaS 4/World: Engines at...