Hidden Gems: A FNaF Epilogue has its own story, and here is the tell you will hear:
You are a curious man who chose to walk in a museum. You don't know about this museum because all the things in this place are monsters and machines. They have been placed here for only one reason.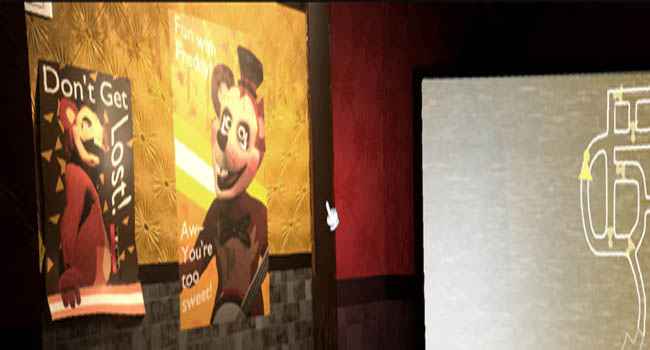 They are old and not friendly at all. The creator of these monsters died for an unknown reason many years ago. Once you get in this place, there will be no way back, and the only chance to get out is to defeat off of them. This is similar to the Five Nights at Freddy's. An excellent story to tell and give players more excited feelings on this horror game.
Hidden Gems: A FNaF Epilogue Download will be the best choice for you right now. There will be more changes to make this game better. Stay with us to see the difference between this game and the others. Thank you, and have the best gameplay ever with this horror game!
Screenshots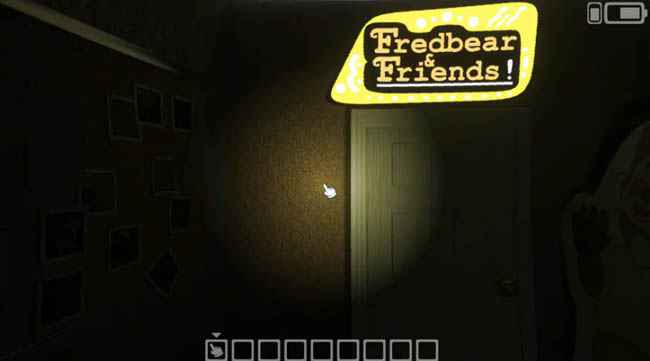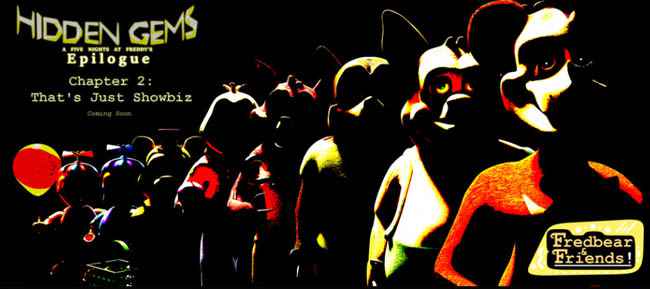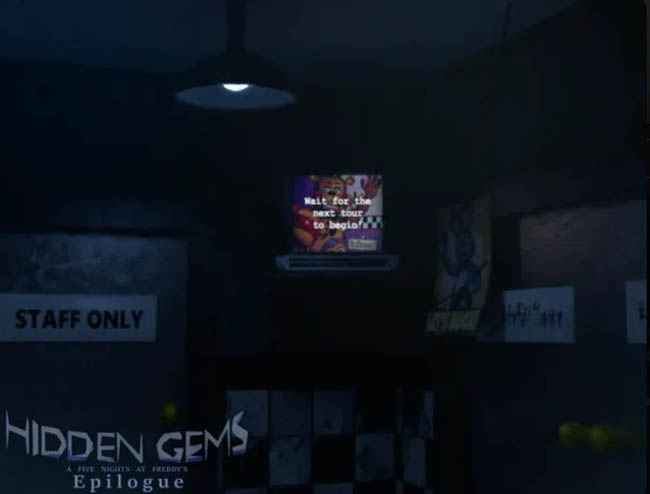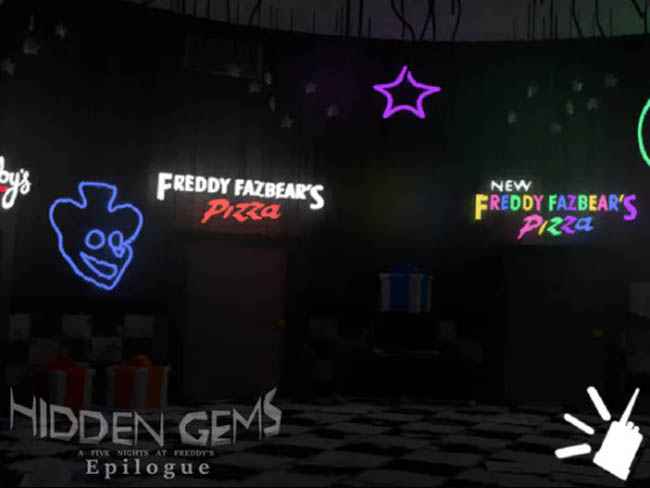 By: The64thGamer @The64thGamer
Recommend Games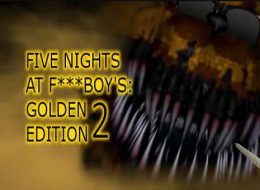 Five Nights at F***boy's: Golden Edition 2 [Spooky Halloween Update] is highly recommended for those who love the series Five Nights at F***boy's. Since this series is well-received by the fan community, Sivelos decided to...