Five Nights at Candy's 2 or FNAC2 is the sequel to the first game, Five Nights at Candy's. It's created by Emil Macko, released on Feb 26, 2016. The genre of this game is horror and strategy which promises to give you a thrilling experience. Plus, you also have the opportunity to hone your analytical abilities as well as tactical skills.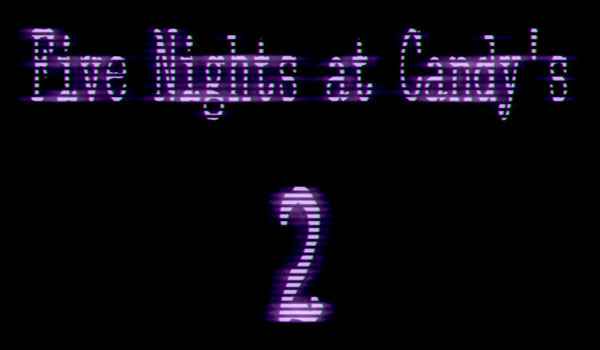 Five nights is focused on a female cat who loses a bet to her friends, as a result, she has to temporarily live an abandoned animatronic-making factory for about five days. When playing the role, you have to ring the phones and use security cameras around the building to protect herself from the animatronics. You can use your phones (pressing space) to flash the area for seconds to see if any obstacles are in the hallway.
An exciting game for free, why don't you try to play the five nights now! Five Nights download, check out the link:
Screenshots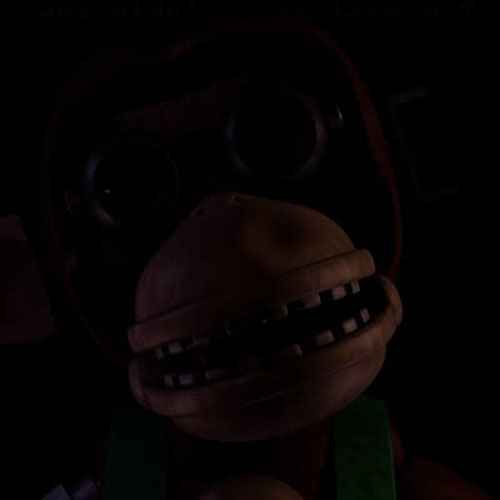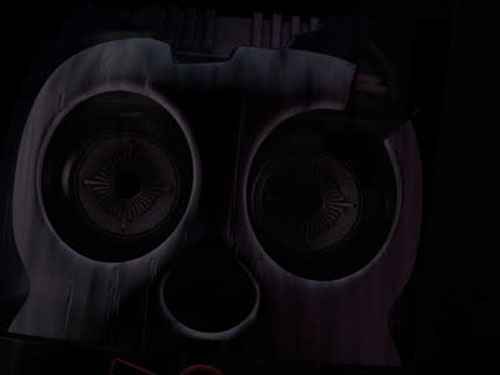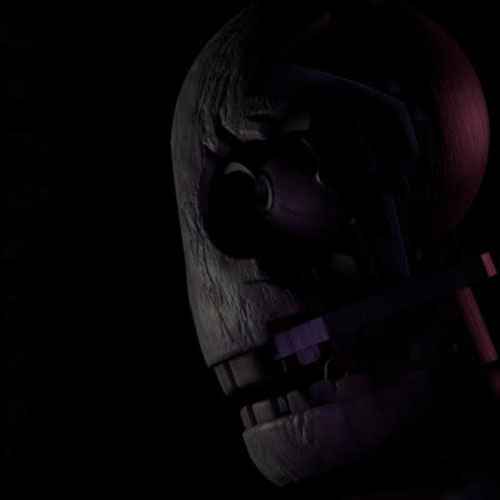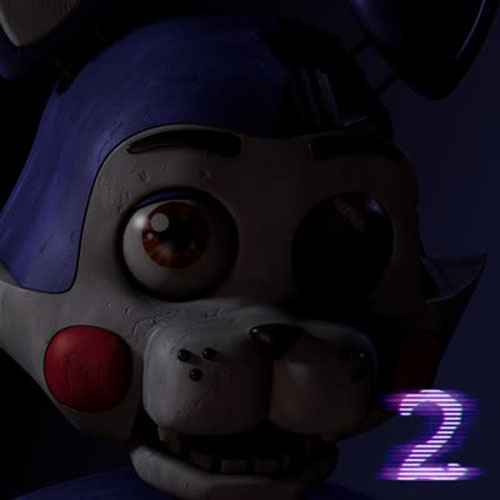 Developer: @Emilmacko
Sub Links: mega.nz
Recommend Games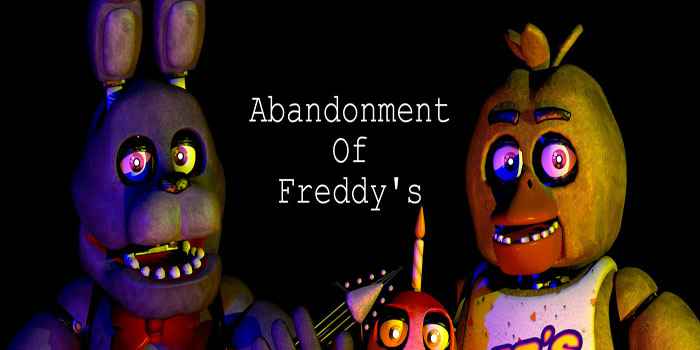 Welcome to Abandonment of Freddy's, the place you can enjoy fun and fantasy. But keep an eye on several friends who wish to welcome you! Abandonment of Freddy's, a roleplay on the Freddy Fazbear's Pizza...