Freddy's Deception Free Download offers a fun new nightmare at the local pizza restaurant. Players can move freely around the rooms and collect shards.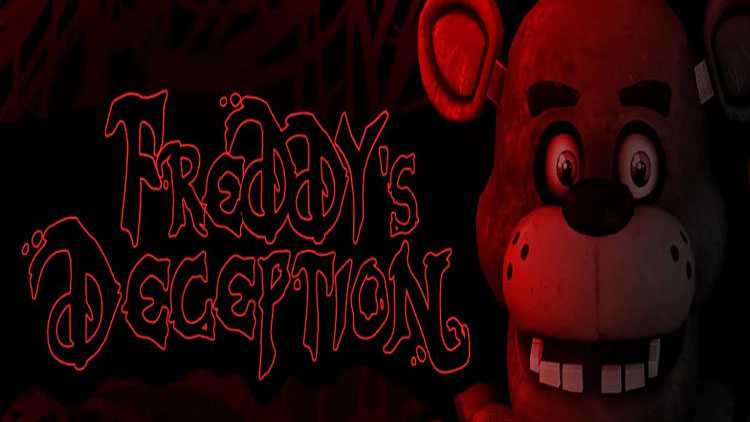 Freddy's Deception Download offers the perfect combination of Scott and Dark style.
The game takes place at a local pizza restaurant. Players explore mysterious rooms in dangerous darkness.
Of course, you are not alone, and lots of animatronics are waiting for you!
Get the game and go free in the local pizza restaurant!
An overview of the game
Aidan_Entertainment is the creator of the game. The game is 1GB in size. The game was officially released in January 2020.
Features
Freddy's Deception has many new features, including:
Players explore eleven portals and must survive in a world filled with dangerous animatronics.
The player must collect all the fragments in the maze and face complex challenges.
The game features familiar animatronics, including Freddy. Be careful with monsters because they are mighty.
The game has lots of fun mysteries, free-roaming, Story Mode and classic Jumpscares.
Players change options in settings.
Conclusion
You can download the game for free right here or on gamejolt.
Check out the awesomeness of Five Nights at Freddy's!
Screenshots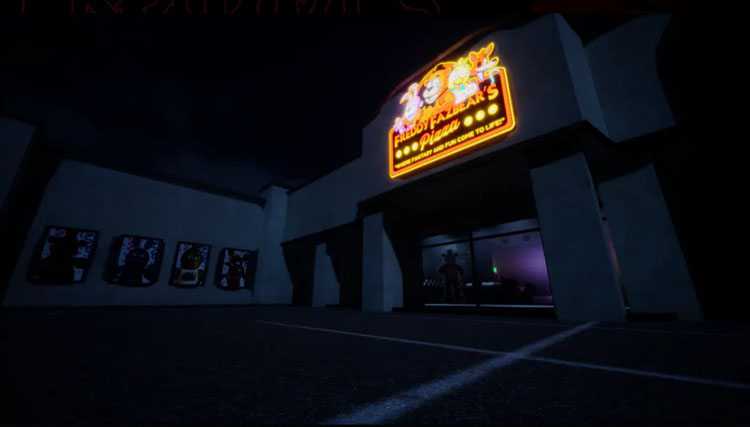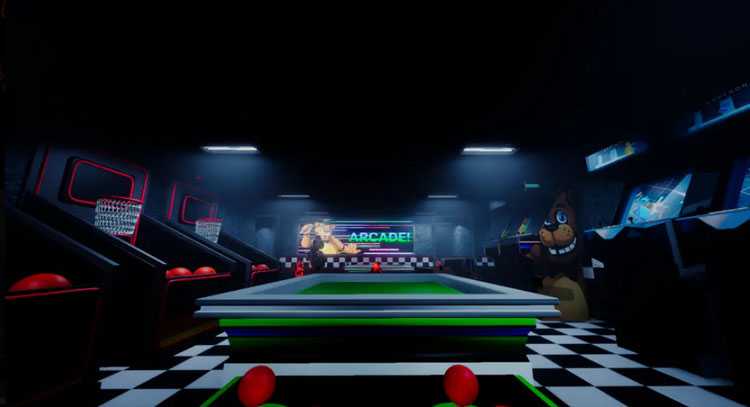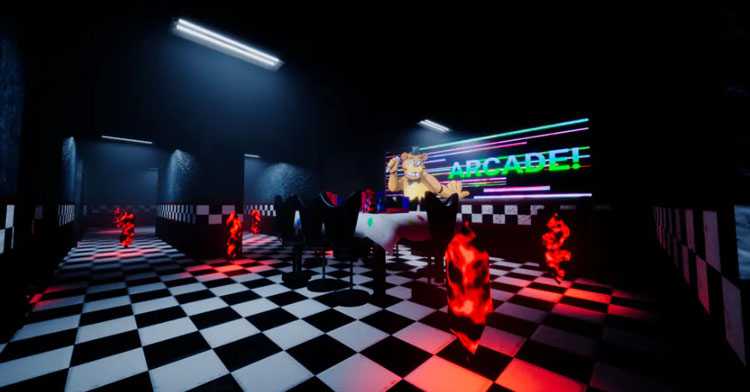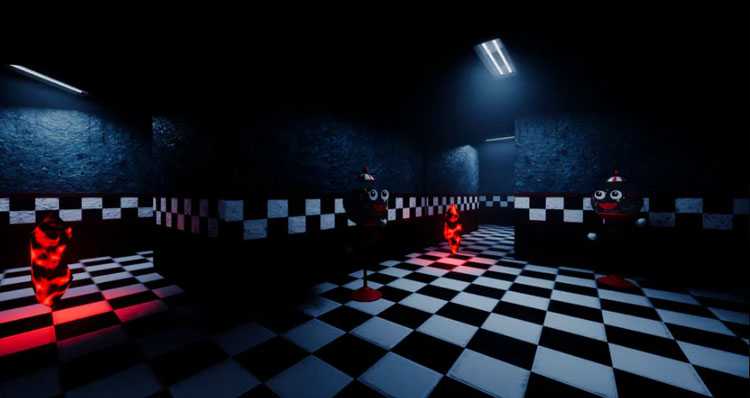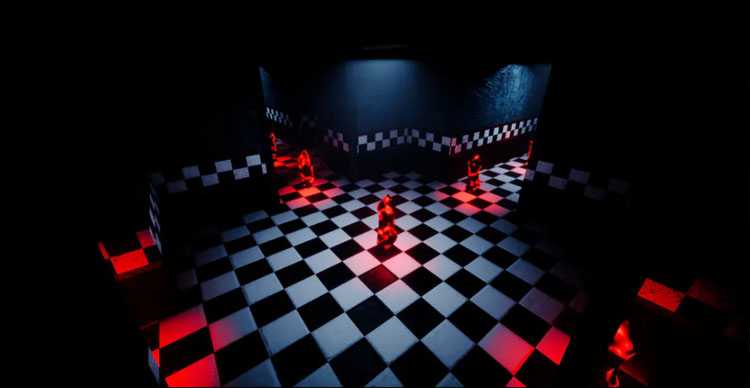 Upload by: FnaFGamer14|Aidan @Aidan_Entertainment
Recommend Games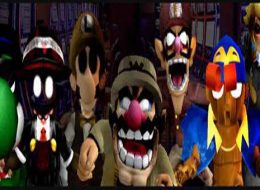 The story of the Five Nights at Wario's: High Rollers free download : Wario decides to build a casino, so he and his friend can earn some money from it. But suddenly, his friend found him...