Five Nights at South Park + is our new creation, and you can download this game for free. It comes with some recent updates to fix all the bugs and add new features for players. This game is still working, so players will have to duel with some struggle. We will try to bring you the best one soon, stay and play with us.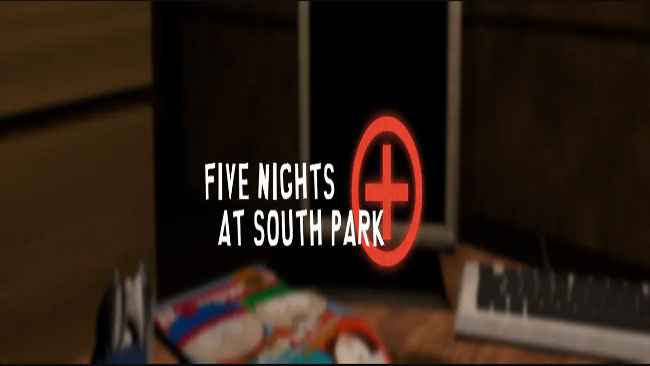 And something about this game, you will be Eric, a new night guard of an old work store. They make films and some funny animation, but that is not what this game is all about. The monster you have to face is a puppet. It is a little different from other oddities from the FNAF Games. We make this monster so players can fear other characters instead of Freddy and his friend.
The game you need is on our page for free. Please don't wait for it. Come for it players, Download Five Nights at SouthPark + now for your PC. I hope you like this version of the horror game.
Screenshots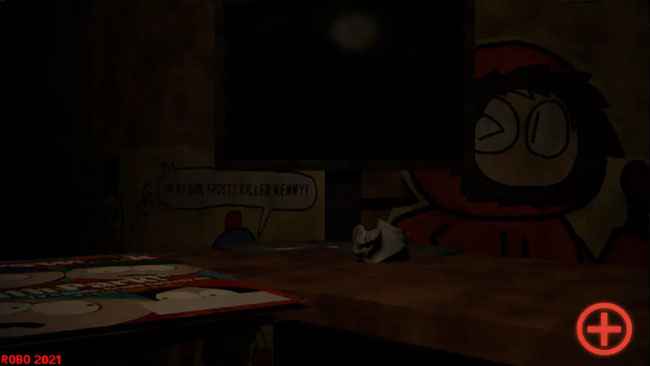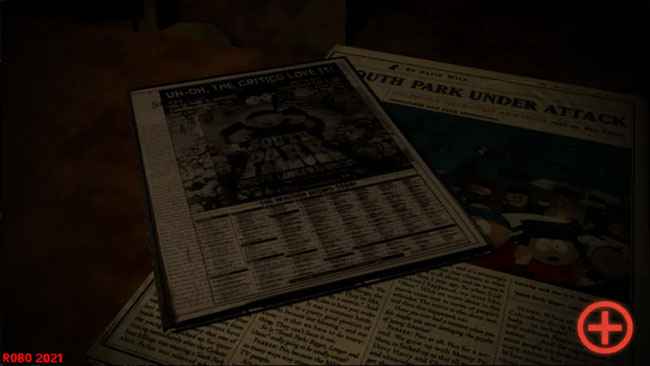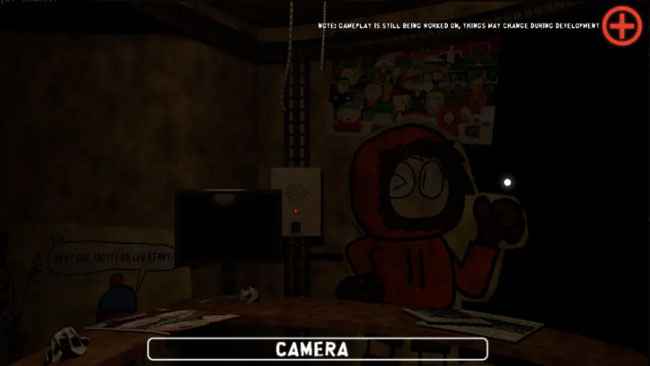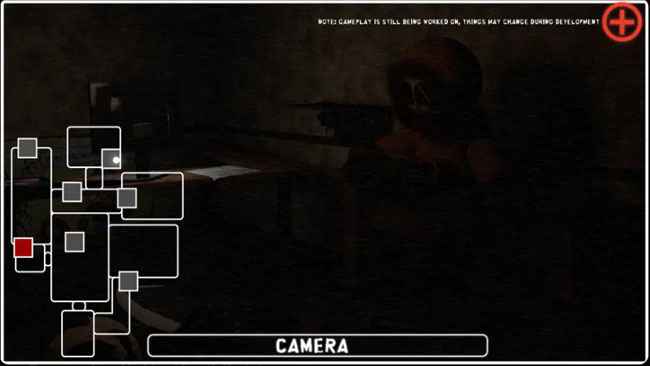 by: robo_ @Robo_
Recommend Games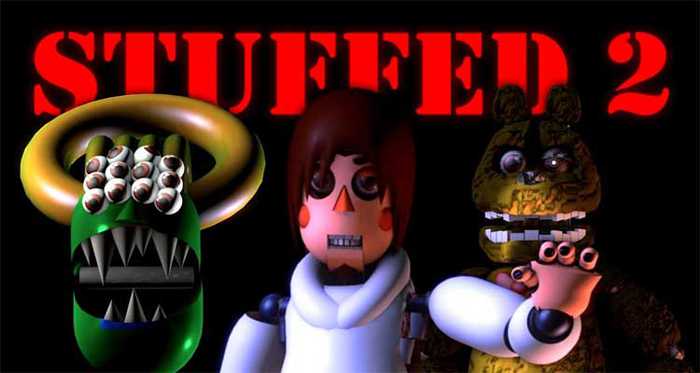 Stuffed 2: Five nights at Fedetronic's that is at no cost transfer on our web site, could be a cool fan-made game of the horror series Five Nights At Freddy's of Scott Cawthon. however it's...