Download the full version of Five Nights at Torchwood (Doctor Who) and join a horror FNAF fan game for free! It's time you fight against multiple scary robotic monsters!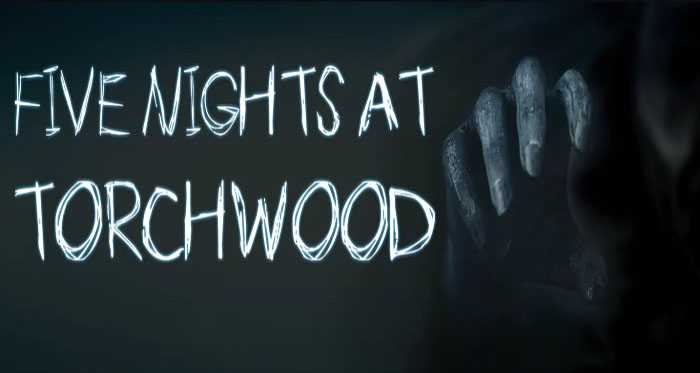 About Five Nights at Torchwood (Doctor Who)
It is a Five Nights at Freddy's remake. The release is also based on "Doctor Who" (and Torchwood). However, you can easily play the complete edition although you don't know anything about Doctor Who.
The first night is similar to any other FNAF game. Everything will become more exciting from the second stage on.
Story
You have been a part-time security guard at a dark location called Torchwood Base 5. You will have to finish the new summer job in one week at least.
Your task is to protect the building where contains alien technology that are being researched.
If you survive, you can get paid and escape.
Five Nights at Torchwood (Doctor Who) is a free download strategy game as well. Try to consider carefully before each action!
Screenshots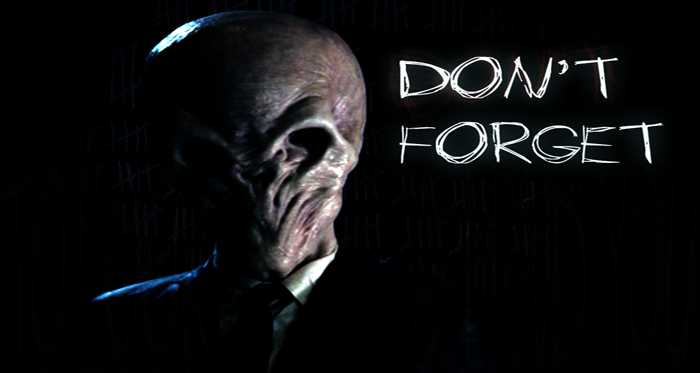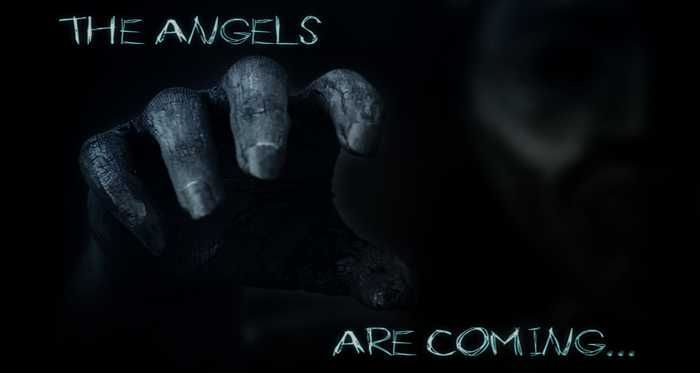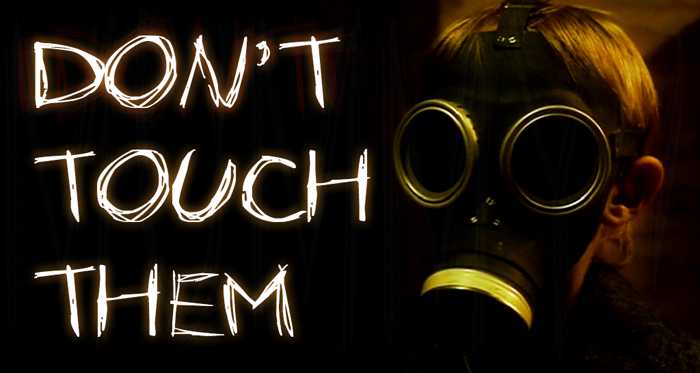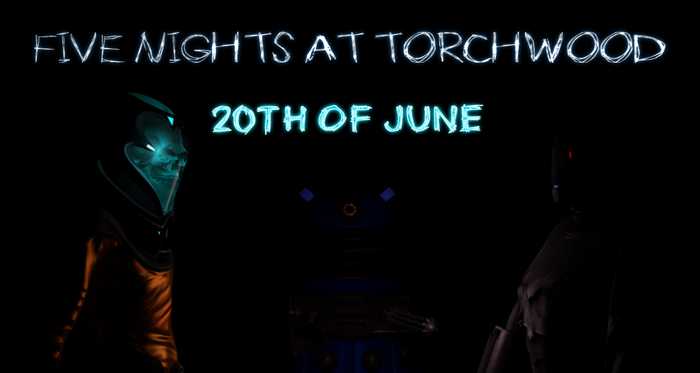 By: Bowie Steutel (Neonator) @BowieSteutel
Recommend Games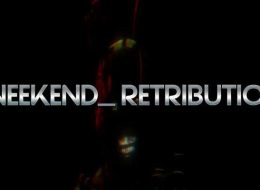 WEEKEND_ Retribution Free Download will bring you some night that you can never sleep. FNaF games will be the reason for your nightmare and also your madness. About WEEKEND_ Retribution (FNaF Fan-Game) WEEKEND_ Retribution (FNaF...