FRDSPY – A FNAF Anniversary Game! definitely does not waste your time for any reason. It is made by Games Production Official with the aim of bringing new thrilling experiences for fans. If you are ready to enjoy the game, download it for free here.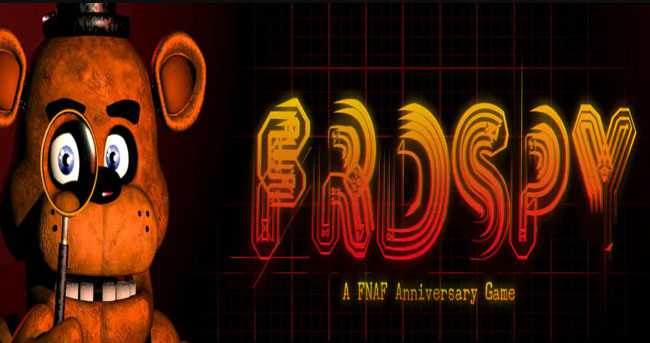 In fact, this game takes inspiration from the same crazy and unoriginal mind of Scott In Space. It is actually designed and released in the fifth year of the Five Night At Freddy's University. In the game, you will have a chance to take the role of a talented detective in one day only.
Essentially, the game does not come with a specific story like the official game or other fan-made games. Its gameplay is pretty straightforward for the players to follow. The game is made as a mini-game containing many interesting challenges for you to overcome. Your main goal is to search for all hidden objects which are displayed on the left corner of the game screen. Attempt to complete challenges and progress to new levels. However, you have a time limitation on the top of the list bar. Try to finish your mission before the time runs out.
Quickly download FRDSPY – A FNAF Anniversary Game! for free here and enjoy it in your own way.
Screenshots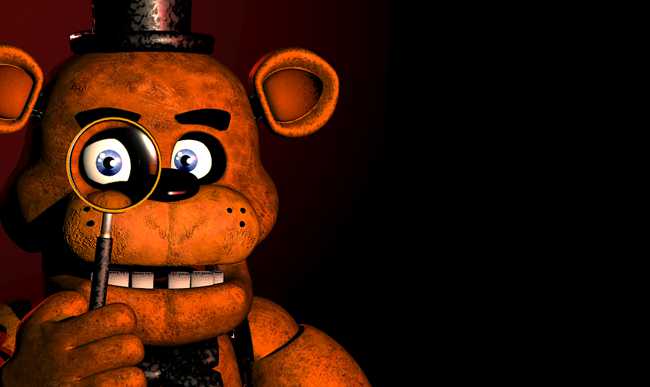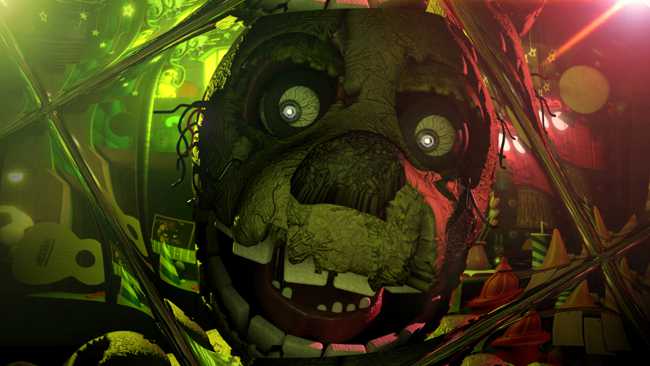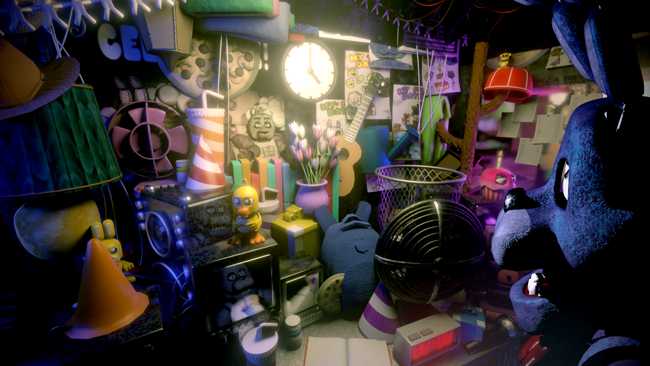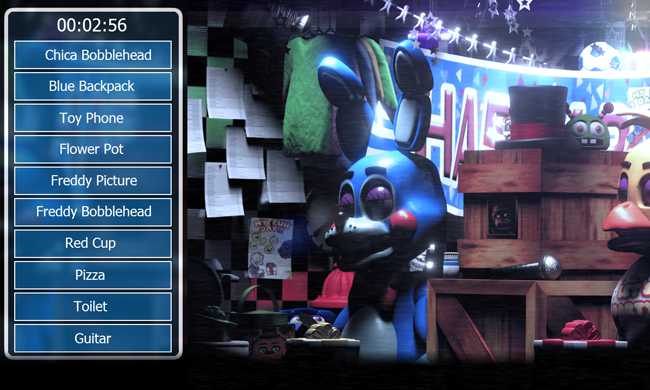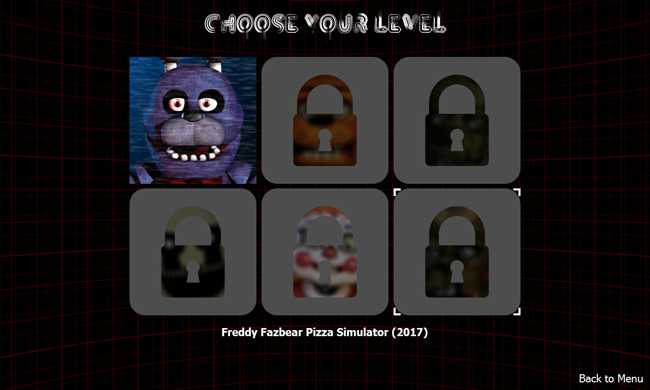 by: Games Production Official @GamesProductionOfficial
Recommend Games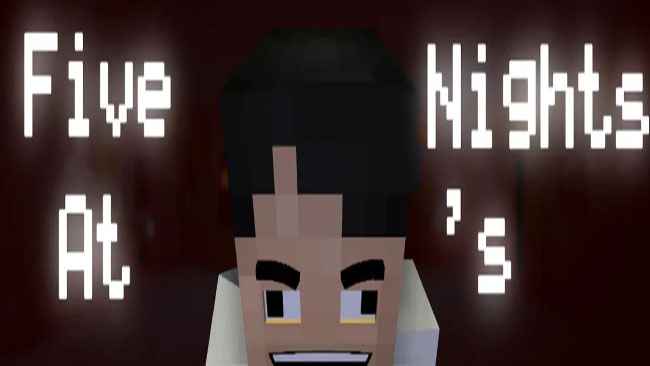 Five Nights at Lakko's have been updated to bring players more fun and fear too. If you are a fan of Five Night at Freddy games, you will recognize that it has the same game...