Five Nights at Freddy's Evolution 2 is the second horror game of the FNAFE series, which is free for download here on our website. It is the extended version of the first game of the series.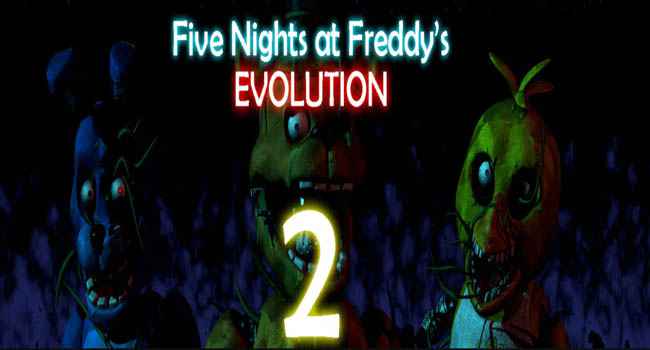 Five Nights at Freddy's Evolution is a fan-made game, made inspired by the first game of the FNAF main series. This game brings new mechanisms to the game and keeps the storyline remained.
In this game, you will also play as the night guard at the Freddy Fazbear restaurant. While working in the night shift, you will be able to discover the animatronic robots that are used for attracting customers becomes active at night without being activated by anyone.
You will have to stay surviving for 5 nights without being killed by the animatronics. The gameplay of this game is quite different from the original game of the series. You will be able to control your own character movement, which means that you are able to free-roam in the game by using your mouse.
During the day, you are able to find out the mysteries behind the behaviors of the animatronics at night. Five Nights at Freddy's Evolution 2 is free for download, experience the game yourself!
Screenshots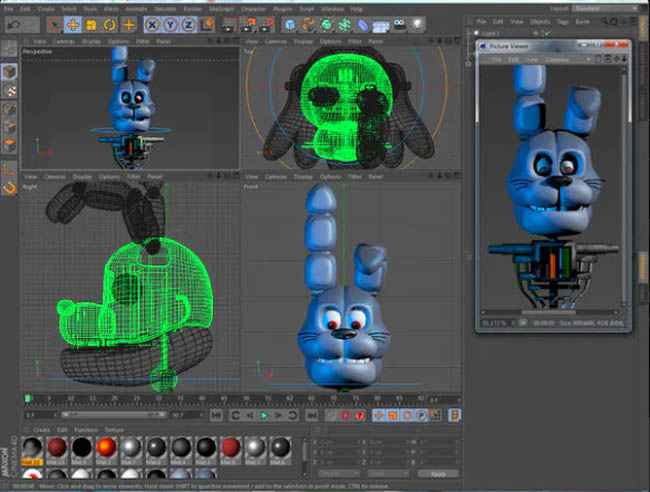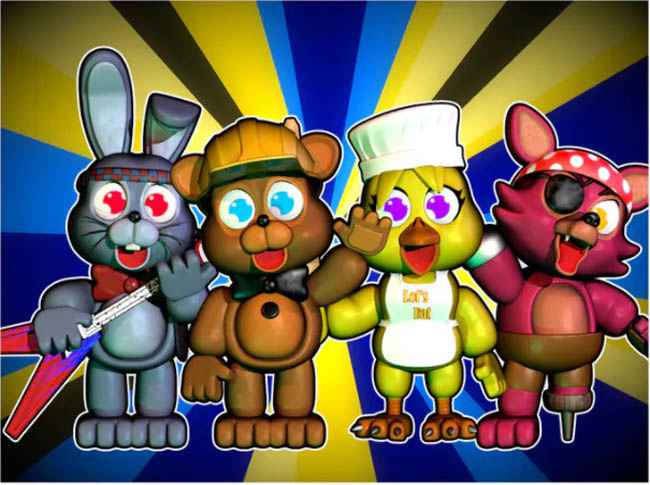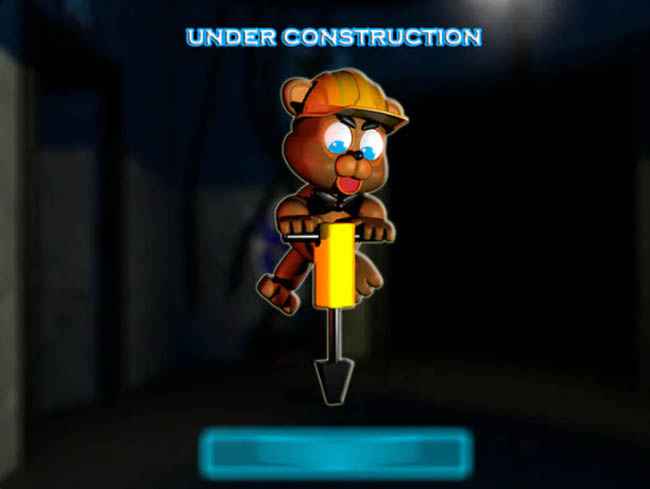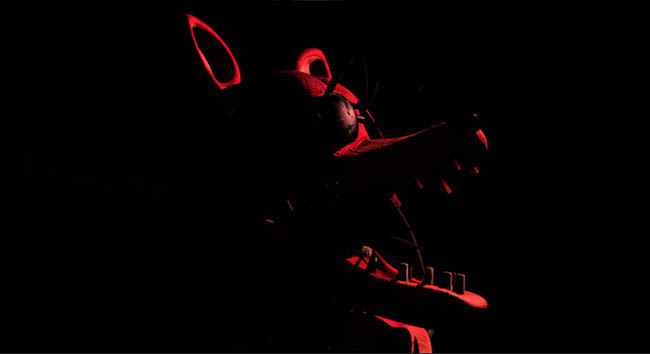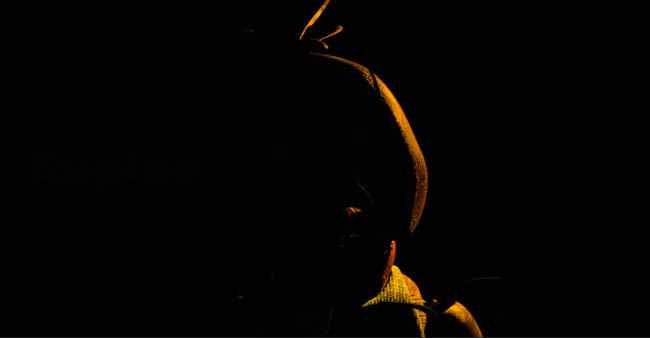 by: NathanZicaOficial @Nathan_Zica_Oficial
Recommend Games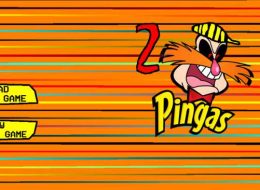 Five Nights at Pingas 2 definitely does not waste your time for any reason. It is a great choice for those who want to have unforgettable experiences with creepy animatronics. Don't hesitate to download the...