Golden Memory 2 will give you more than a chance to have more exploration. In this game, you will come and be a five-night guard for a pizza store. The unique point in this store has been closed for an unknown reason for 17 years. It is open again but will you have your dare to stay in this place for five nights.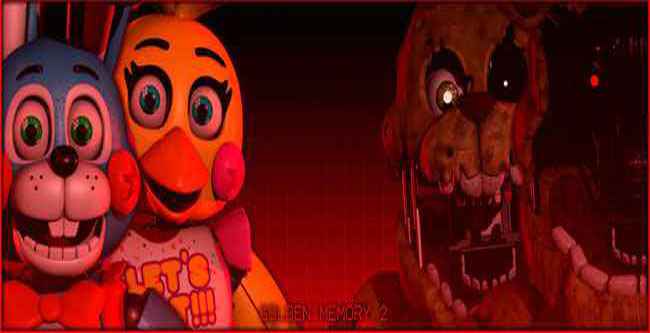 The monsters from the Five Nights at Freddy's are not easy to deal with, and players need more than luck to win them. There will be some secrets that you need to expose to the public because it is also a crime. Some people die here, and the owners have to hide it from the police. The last thing you know from him is a warning about monsters at night.
Like other FNaF fan games, all you have to do is survive through five hard nights. These monsters are going to kill you if you lose your patient in one single moment. Golden Memory 2 download is free to go, too, so get your game to mark your score!
Screenshots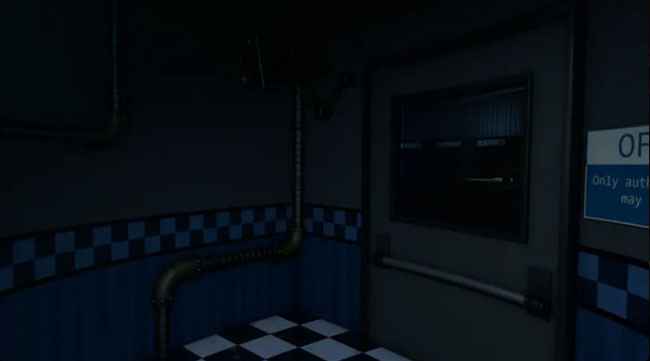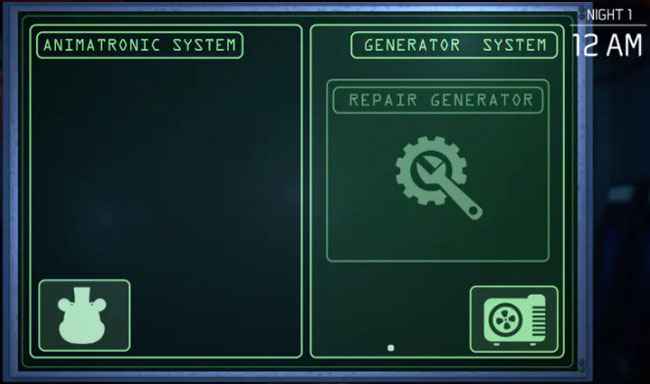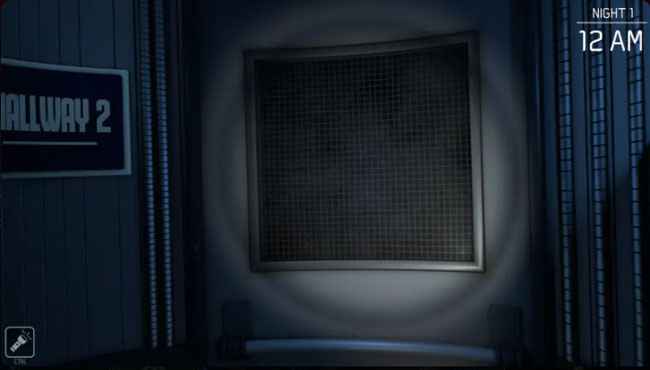 By: Wester @Wester
Recommend Games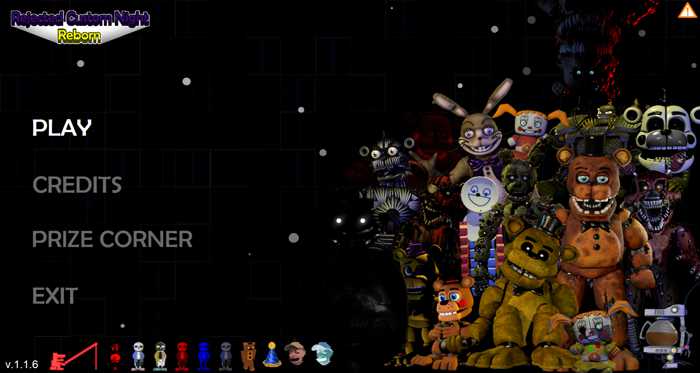 Rejected Custom Night: Reborn that is for gratis transfer here on our web site, is made to be a fan-made game that takes inspiration from the well-known horror game made by Scott Cawthon: Five Nights...