Clickertale 3 free download is now running on both PC and mobile. Fan games FNaF will bring you this one, so get on the main page to download it. Have fun!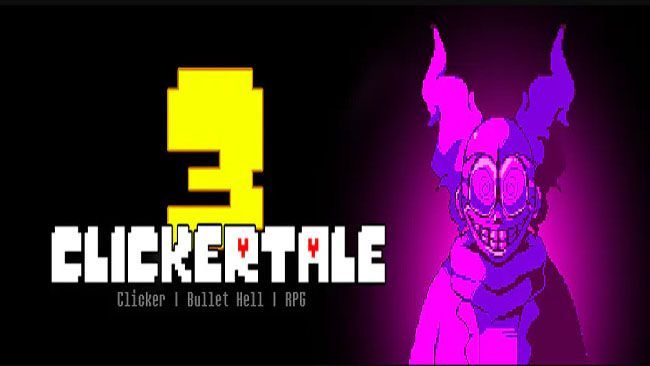 Clickertale 3 GameJolt version: 2.1.0
Clickertale 3 free download has been completed so players can download the game without any problem. This game is all about the fight between you and some creatures from out of space. They want to take over the whole university. And you will be the one who stops them from making that evil plan complete.
What this game have for players:
Over time, we have added a lot of new tools and weapons for you. Players can craft their tools and then use them to kill all the enemies they meet. But remember to gather the materials you can find in the game. They will help you be more robust.
Clickertale 3 will allow you to make a suit of armor and weapon. These items not only make your outlook cool. But they also help you to be a stronger warrior.
There will be many maps for you to explore. But you need to know one thing about this game. It is a demo version! So you can not save your adventure!
Fan games FNaF will send you this version of the game for free. Join them!
Screenshots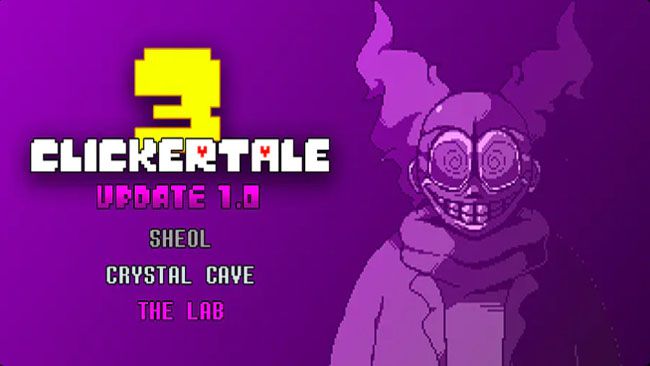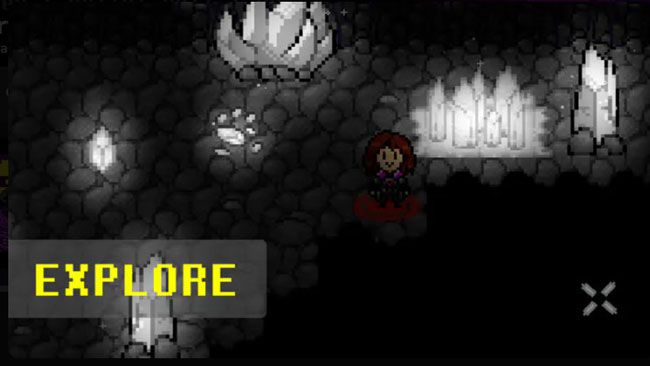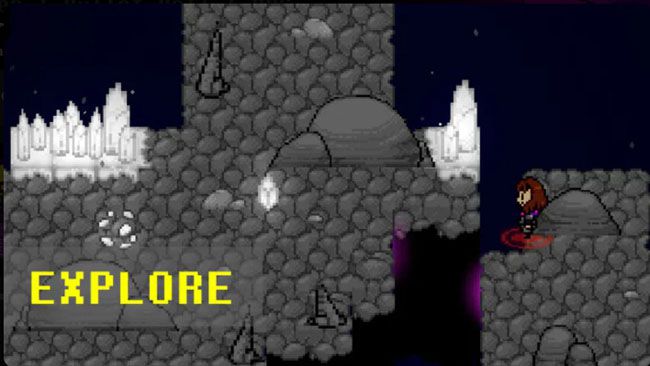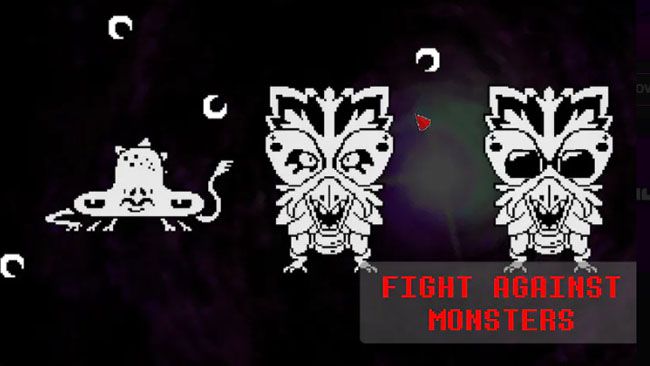 by: RegularGamesStudio @RegularGamesStudio
Recommend Games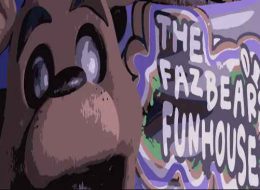 The Fazbear Funhouse, what is so special about it? When other games try to bring back the old-time fear in the 1990s, the Fazbear Funhouse game shows you what can scare you in the 2000s....