Fredbear may not be a strange character that you can easily find in horror games these days. This main puppet brings fear and nightmares to anyone who dares to test his power. Someone said that a soul, an angry one, has been captured by this puppet, and it returns to revenge for no reason.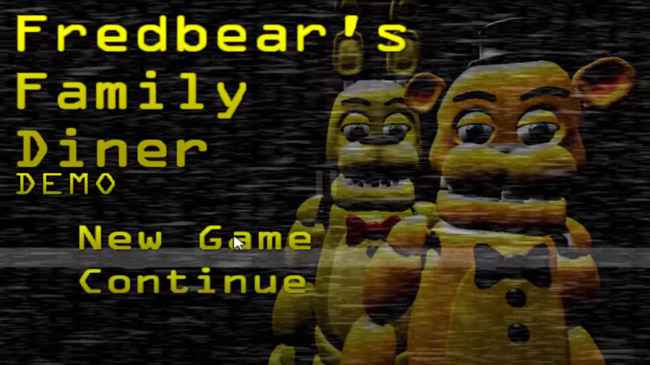 Fredbear's Happy Diner (Offical) has weird gameplay but the same story as the other horror game. Your nightmare will begin in a dark room where you need to find your way out. Puppets can appear anywhere and scare you with their scream. The faster you go, the more comfortable they can find you. So sauntering and looking closely is the best way to live in FNaF Fan Games.
Downloading Fredbear's Happy Diner (Offical) can be easy, but not in the way you play it. You have to pay all your attention to the note that the game gave you on your journey. If not, you might miss some things and lose your way out of this mess. Good luck, player!
Screenshots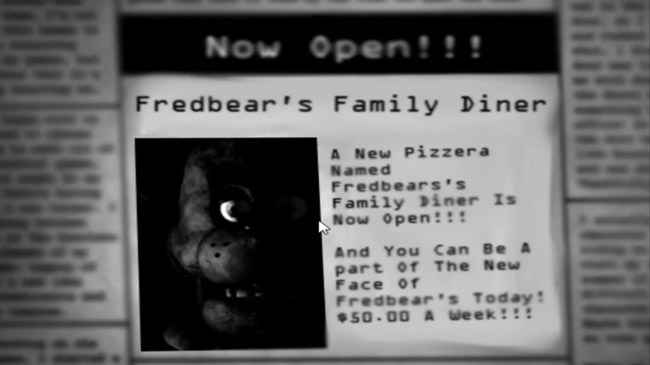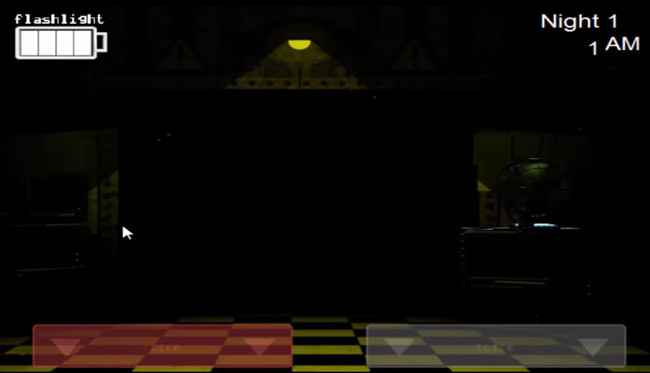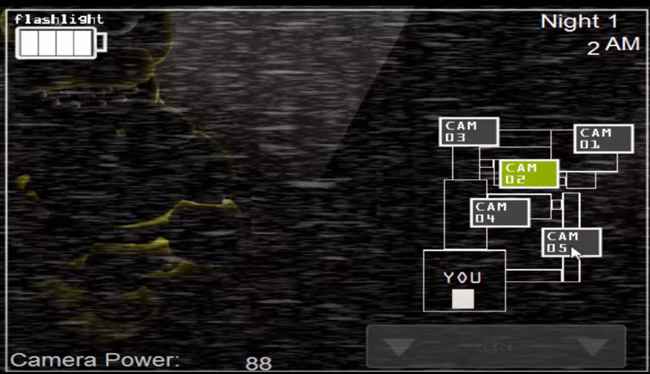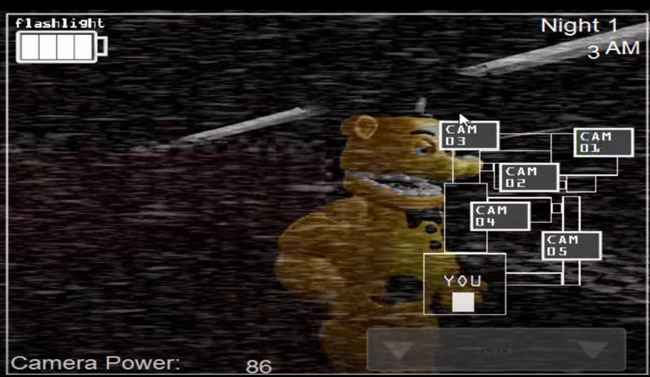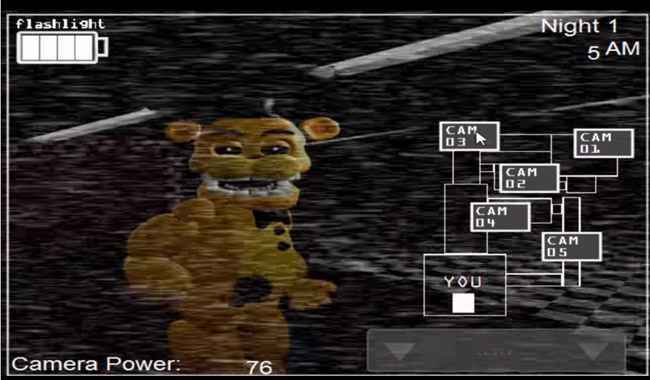 Dev: >>The Real Springcrap<< @The_Real_Springcrap
Recommend Games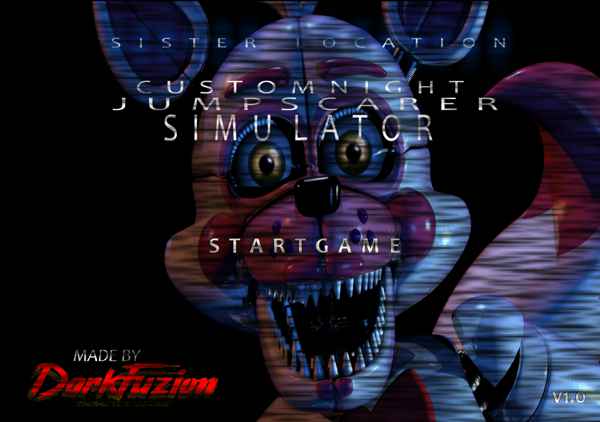 5/5 - (1 vote) These games are made on the base of horror environment to give use a horror touch, playing this game. these FNAF assortment is one among the pleasant games that are extremely...