Five Nights Before Freddy's
is a fan-made horror game that is free for download for PC using files. This game is made based on the famous
FNAF horror game
series, following its story.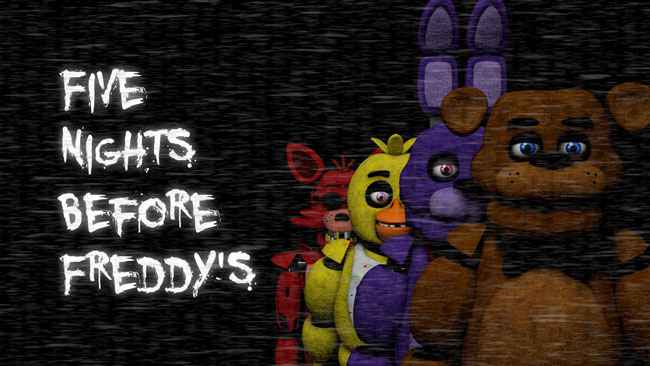 Five Nights Before Freddy's takes place in the same location as the first FNAF. After all the events happened in the main series, which lead to the closing of the entire restaurant. Many years later, the manager of the place has decided to reopen their pizzeria with a smaller budget.
Despite the failures from the past, the manager still decides to reopen and use the same animatronic attraction as before. He had decided to reuse Freddy, Bonnie, Chica, Foxy, Candy and many newly introduced animatronic robots.
Knowing about the malfunction of the animatronic characters, the manager has hired a night guard to watch those robots for five nights before the grand opening. You will play like that night guard and will work from 12 AM to 9 AM.
Without knowing anything about them. The only person that you can contact for more information is the phone guy. After finishing 5 nights, you will be able to unlock extra nights with loads of mini-games.
Five Nights Before Freddy's is free for download and install to PC devices using files.
Screenshots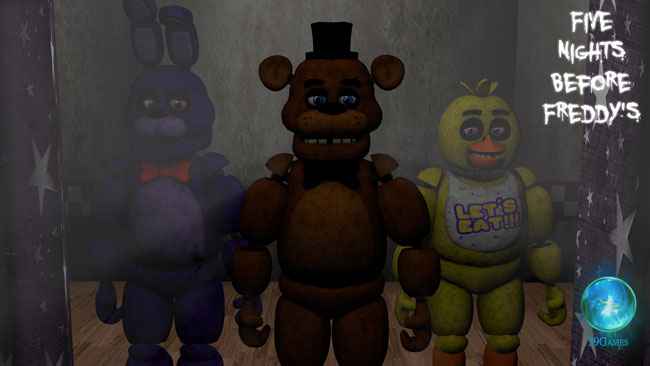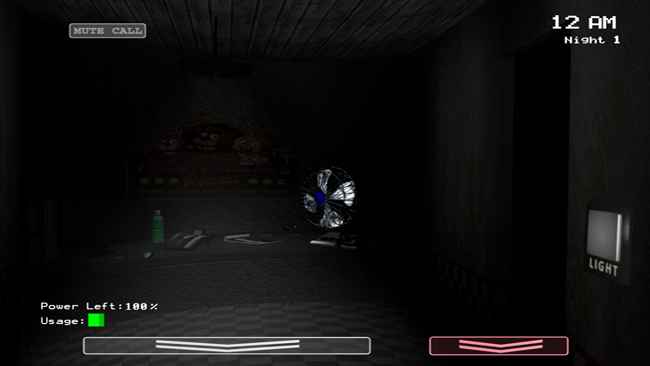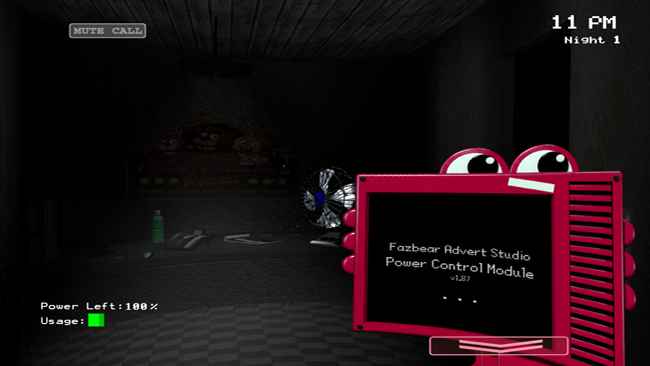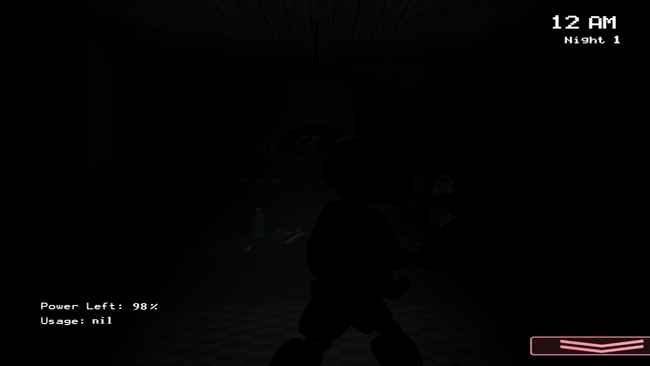 Recommend Games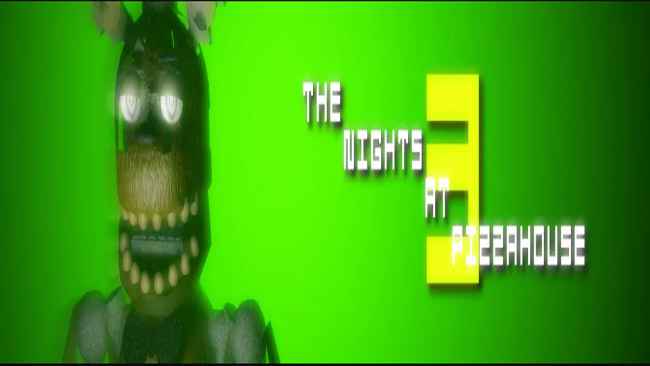 Rate this post If you want to come back home, you have to make sure that nothing follows you. If not, you have to go back to The Nights at Pizza House 3 (Official) to...