Porkchop's Adventure Free Download is the combination of many games in a game. Interesting? Access Porkchop's Adventure and come to the new world.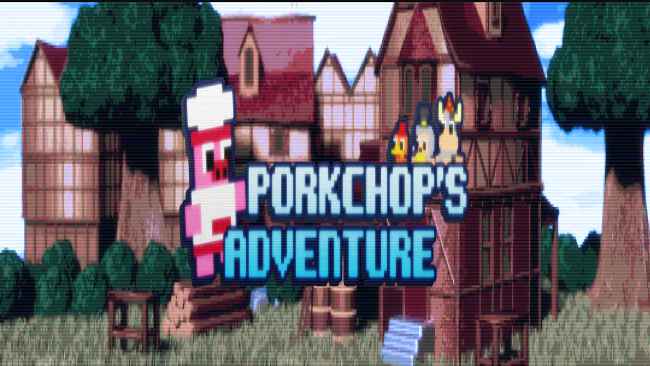 Story
When playing Porkchop's Adventure, he will play a role named Ethan, is about 35 years old, and a writer of Porkchop's Horror Program. Ethan leaves his workplace, the studio, after working-hour. Suddenly, the lift leads to the entrance getting broken, thus, obviously, he can't escape the third floor of the studio for long hours and been forced to stay here. He has two options to escape there. Or he must wait more or less an hour for the lift to re-operate or wait for the help from his co-workers.
Gameplay
When experiencing Porkchop's Adventure, he will confront a game starting screen named Wonder World: A New Adventure.
There is an advancement that has been accomplished based on the original Five Nights at Freddy's, yet Porkchop's Adventure does not ask him to hide the rivals while the adventure. Whilst waiting to be saved, he could discover the studio, or find out some truths or secrets.
During being his adventure, he will receive some tasks. If not finished, the studio probably loses its power, and the atmosphere will get quite darker. Yet that is not everything. Your adventure in the studio will offer many additional and amazing aspects. Definitely, the dangers will appear and become obstacles for you, or even some rivals.
Conclusion
Porkchop's Adventure with loads of challenges and secrets is waiting for any player to discover. Joining Porkchop's Adventure Free Download and gets the new enjoyment with the horror game.
Screenshots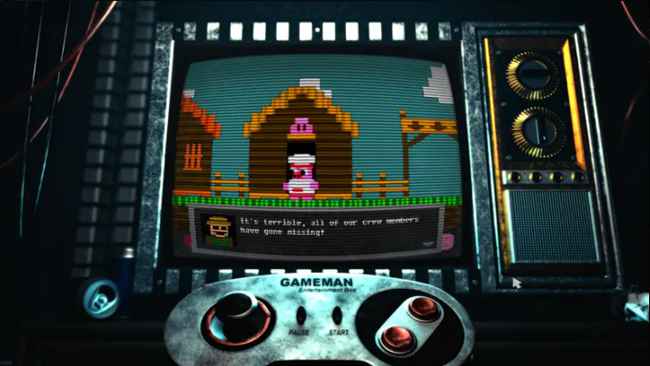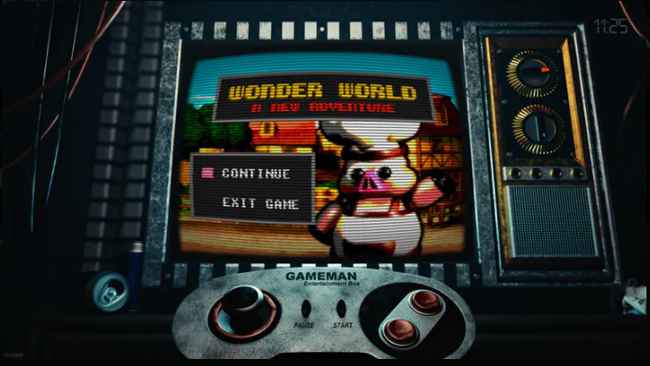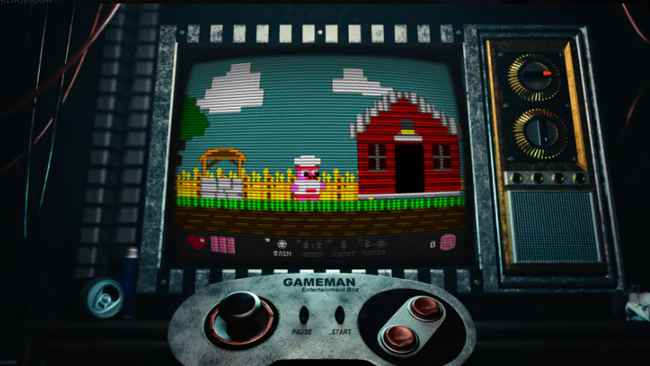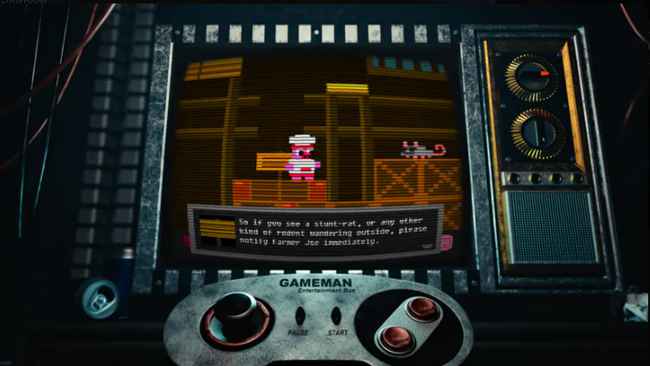 by: Phisnom @Phisnom
Recommend Games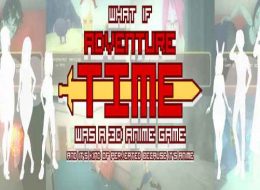 Rate this post What if "Adventure Time" was a 3D Anime Game is not a horror game. In this game, you can be many different characters from the old cartoon name Adventure Time. Your pet...