AFTEREFFECT will allow you to be the beautiful Vanessa. Your job will be leading her to the escape way. There will be many dangers on your way, and life or death will be in your hand. This game has some new functions for players. Take a note of these new updates: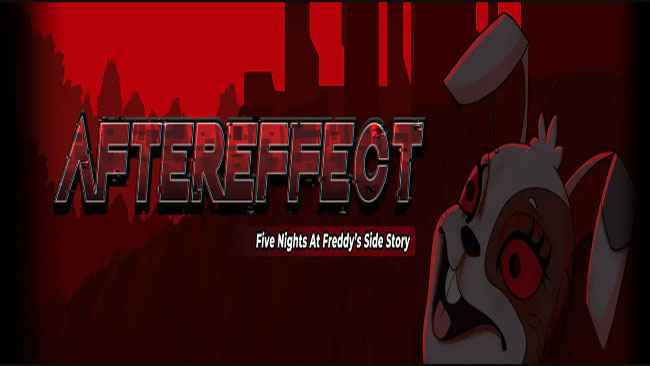 There will be a lot of cutscenes for you in this game. It would be best if you remembered them or your next fight would be very hard to win.
The main feature of this game will be graphic and sound change. Players can make some changes to the first option menu. There will be some help you can use to win this version.
Five Nights at Freddy's has some secrets for you at the end of the game. You need to collect all the eggs you can see in your gameplay. They will help you move to the next level faster than ever.
AFTEREFFECT Free Download is not that complicated if you know about the main page of us. You can download it there and then update it. Be your hero!
Screenshots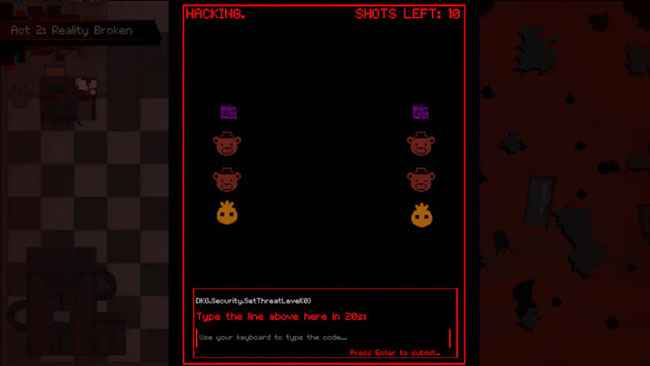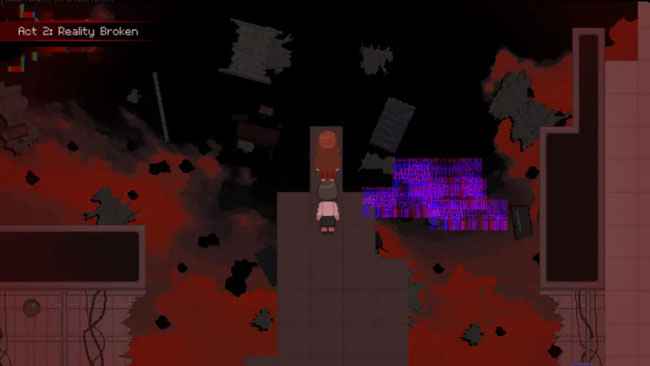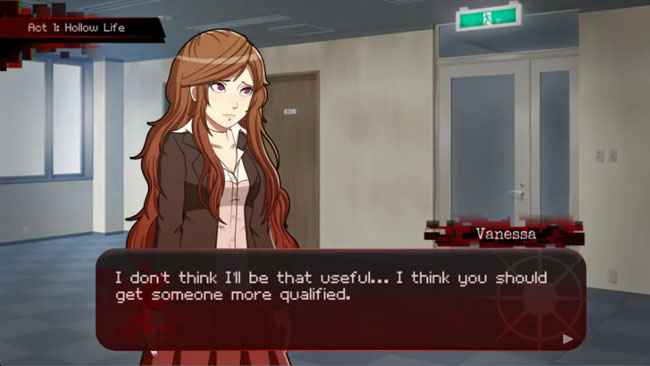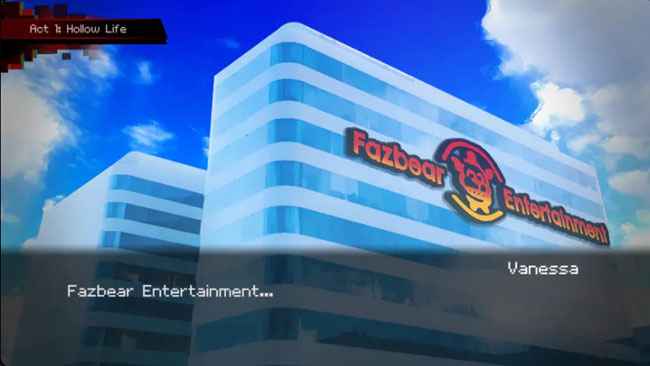 Recommend Games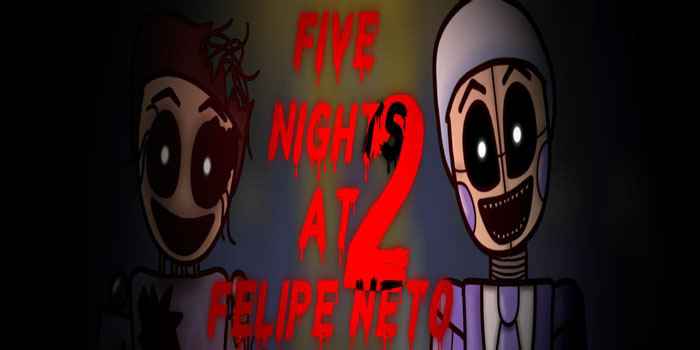 5/5 - (1 vote) Would you like to challenge yourself more and more with the games which are set up at night? If the answer is "Yes", I think that you are on the right...