Francisco's Ultimate Custom Night [REMAKE] allows you to make your night better in your way. This game can be the best choice if you are looking for a good match with all monsters you want.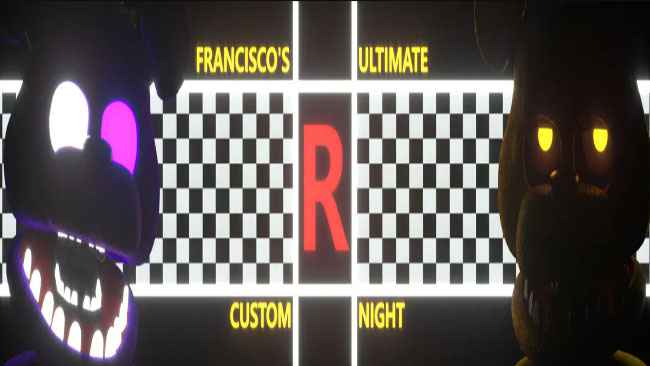 There will be more than 10 monsters in this game, and we are trying to bring more to you. Each one of these monsters has its skill and sound. They can hurt you pretty bad, so you need to make a significant distance when they are coming.
Like other players, tell new players, don't get too close to monsters when your hand is empty. So when you have a tool of any object that you can use to kill these monsters, you should find them. That will be the chance for you to win these FNAF Free monsters and find the way out of this messy place.
Francisco's Ultimate Custom Night [REMAKE] Free Download is ready for you right on the main page of us. We will help you to know what the fear can be in your gameplay. Thank you, players!
Screenshots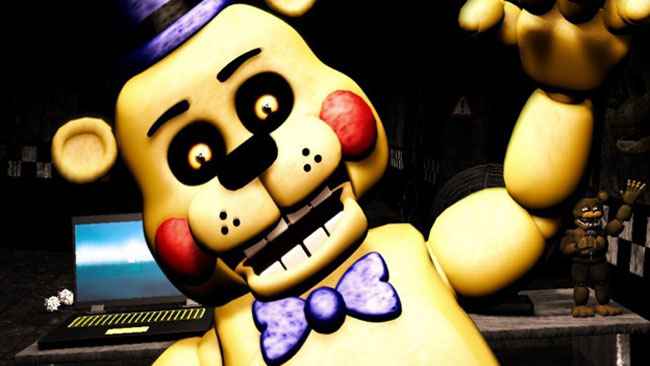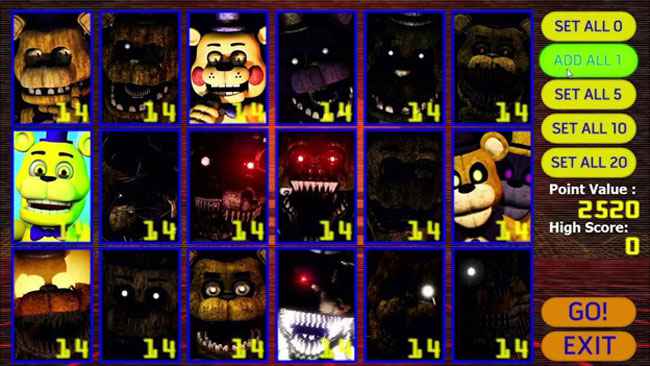 Recommend Games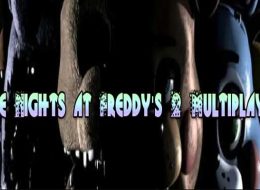 Five Nights at Freddy's 2 Multiplayer free download is completed for PC players. This game will also allow you to play on mobile. FNaF 2 is a free game challenge! About Five Nights at Freddy's...