Museum of the Damned: Fazbear's Fright Free Download is a horror game. But this game will not bring you machines for you to fight. The only thing you need to fight in this game is your fear.
The game only leads you to a world, and this world will be where you fight with yourself. The monsters will only appear when the final night of this place comes up. And you shall need to give all you have to win.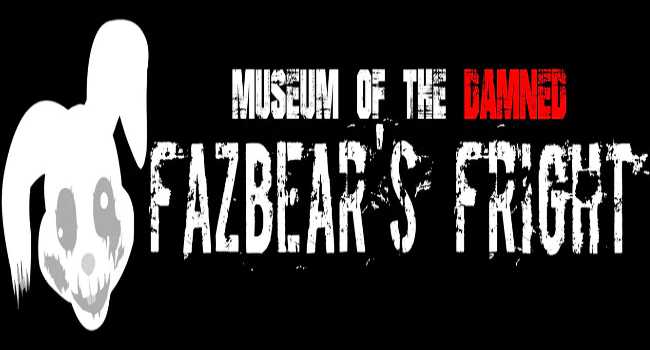 More about the story:
The Fazbear Museum of the Damned has been shut down. And the Fazbear's Fright has now replaced it. But the owner of this place seems not happy about it.
There is something that comes at night and tries to kill him. You will be the one who finds out the truth about this place.
Museum of the Damned: Fazbear's Fright will be the one who gives you all the horrible things. If you want to have your life walk out of this place, you better start to fight.
The FNAF game will be free for you. Download and try them all!
Screenshots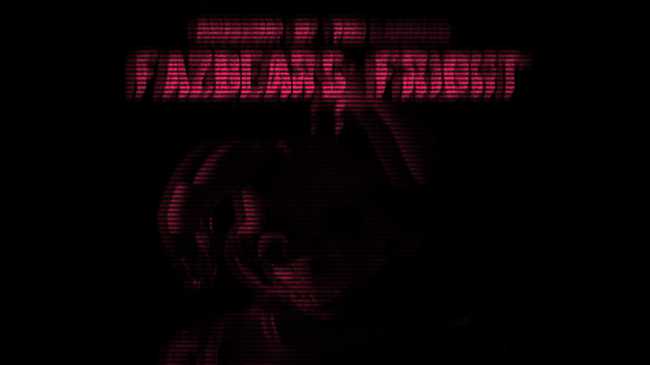 Recommend Games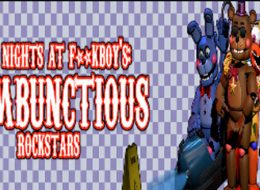 Fnafb: Rambunctious Rockstars is a music game. It would be best if you played some song to win this game. Along with the gameplay, there will be some mini-game for you to try. These games...