Freddy Fazbear's Pizzeria Simulator, known as Five Night at Freddy's 6, is a survival horror business video game. The creator, as well as publisher of this game, is Scott Cawthon. FFPS is published on December 4, 2017, on Gamjolt and Steam. Not so long ago, the developer released a mobile version in August 2019.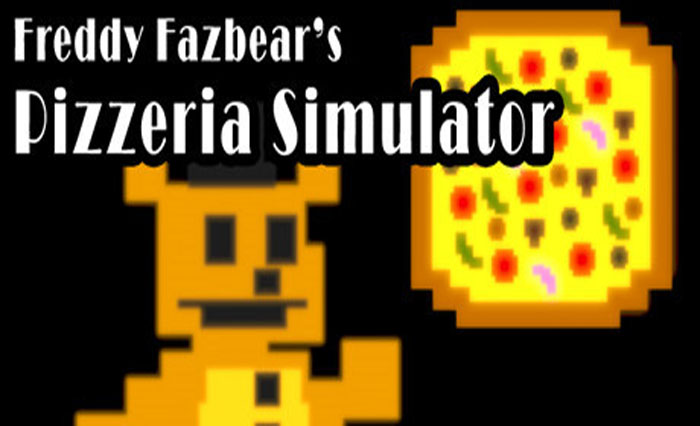 The genre of Five Nights at Freddy's 6 is clicking and pointing. The game's features are mild cartoon violence, mild fantasy violence, mild language, and comical shenanigans. Freddy Fazbear's Pizzeria Simulator, therefore, is tailored to serve for single-player from 11 years old to 19 years old.
Freddy Fazbear's Pizzeria Simulator focuses on a happy Five Nights at Freddy's adventure with a gentle touch for the occasions. It puts you in responsibility for building and developing your own restaurant. Make pizzas, take care of kids, and gain high points!
The gameplay of this video game is nothing difficult at all. After finishing your pizza shop, you have to sit after closing time to ward off the animatronics that lurks inside while you complete your mission.
If you are big on horror things or interested in business tasks, this scary video game is definitely perfect for you. So, do you want to try playing this phenomenal game right now? Download Freddy Fazbear's Pizzeria Simulator here!
Screenshots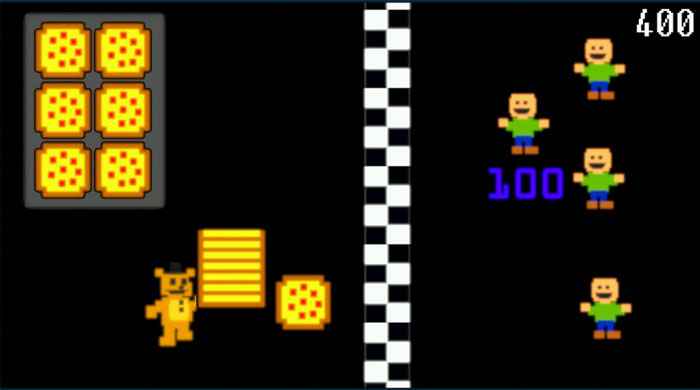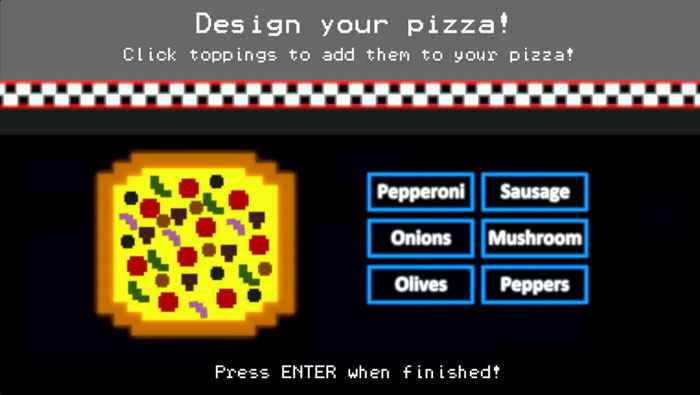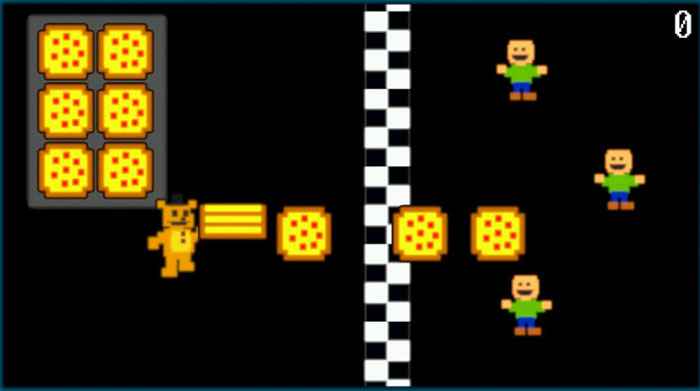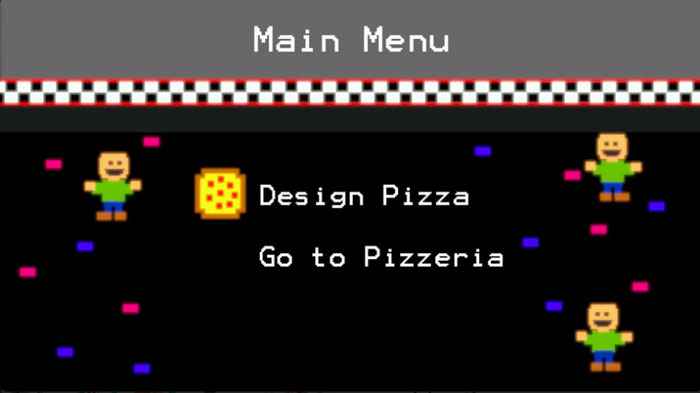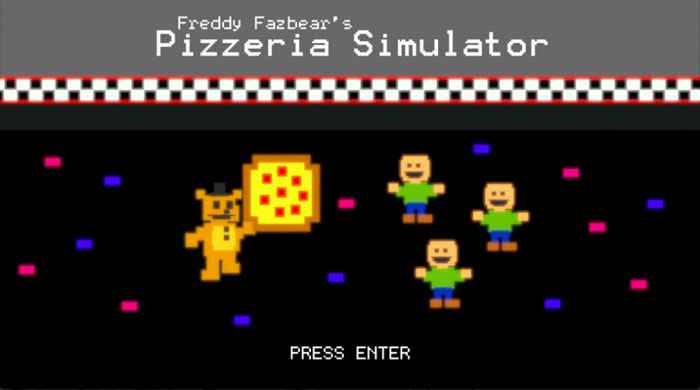 Developer: [email protected]
Recommend Games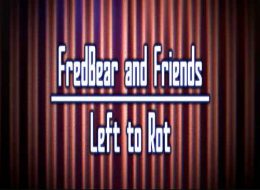 The story of this version of FNaF is a little bit different. You call for support from the police to search for the missing son, but no one answers. Then you decide to get in...