This game comes with the same gameplay as other horror games you have been. It has a different character and story that you may feel interested in. Five Nights at Randy's 2 -Remastered brings you to a show with many kinds of human child puppets. They have scary faces and voices that can chill you anytime.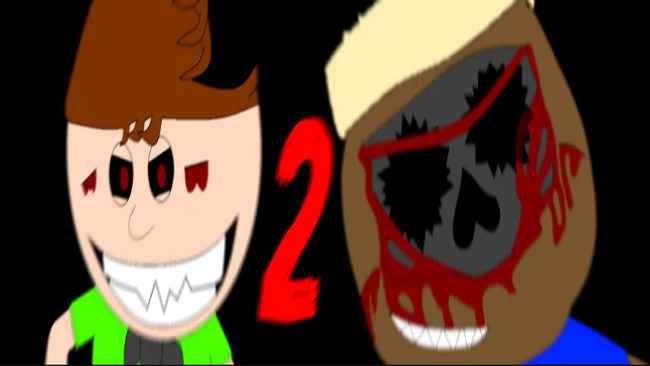 This Horror game has its demon name Toy Rany, a young boy's fake body with a green shirt and black paint. His face always has a mysterious smile. And that the things you have to explore, behind that smile are a massive story.
Download Five Nights at Randy's 2 -Remastered can be done on PC and other gaming devices. You can have the best experience on a PC with headphones on your ear.
Randy is also not alone. He has two more friends that always go with him. They are also terrifying and dangerous. Be careful, my friend, they might be the last things you see in your life!
Screenshots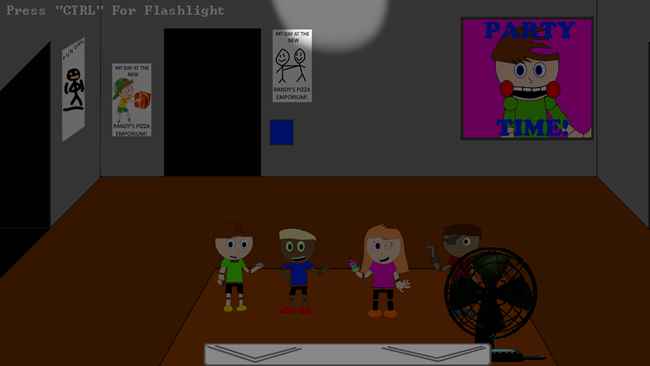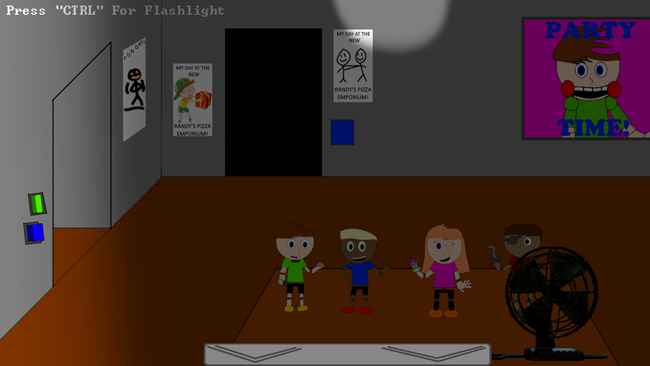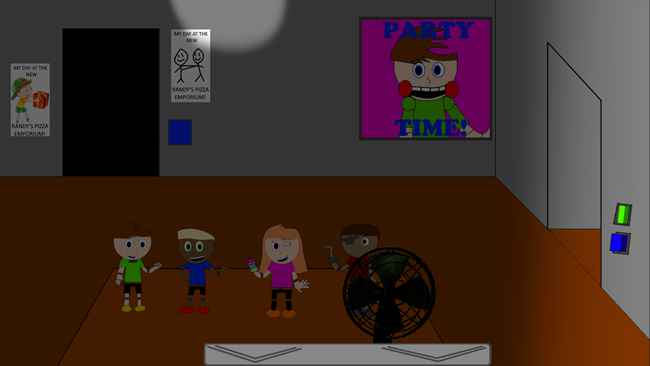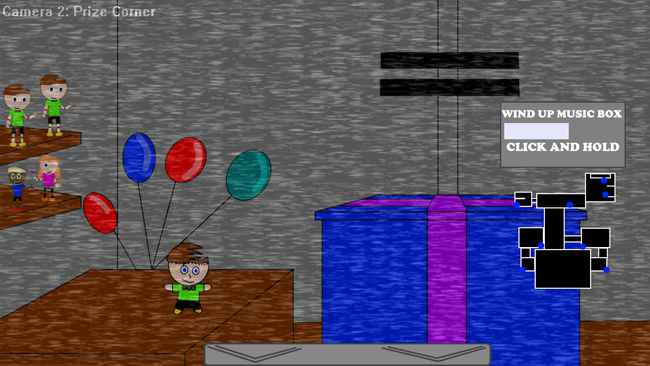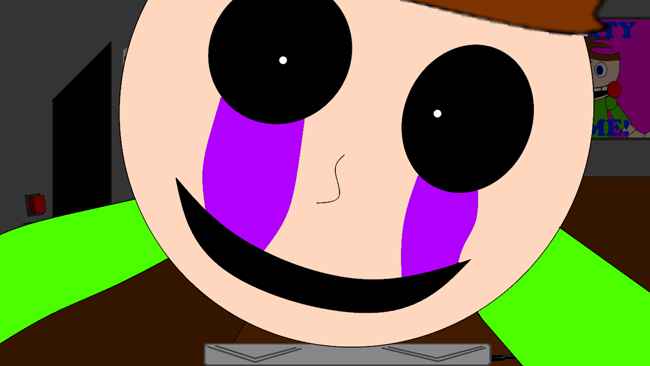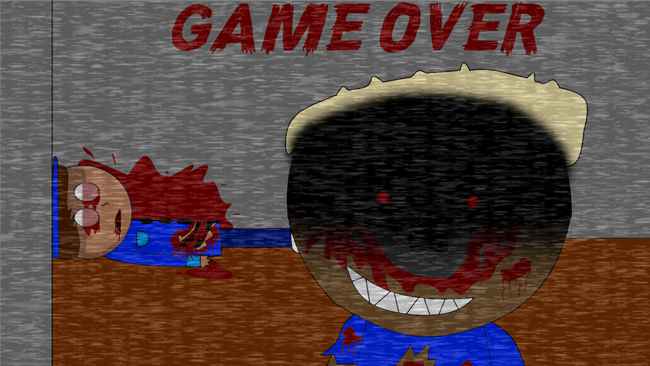 Dev: ThierryNF @ThierryNF
Recommend Games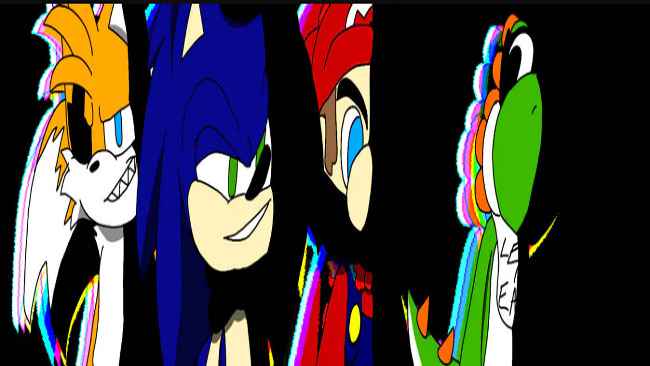 1/5 - (1 vote) Horror games are just horror games if it doesn't have any story. Five Nights At Sonic's 1 Redone have an account that you can read and play through it. The deeper...