Horror games always bring nightmares to anyone who has a weak mentality. Five Nights at Chipotle is a kind of game you might don't want to try. This game brings you to a restaurant named Chipotle. In there, you must try to find out all the mysteries that have been captured inside it. It would be best if you did this as fast as possible. Because in the dark, something is waiting for you.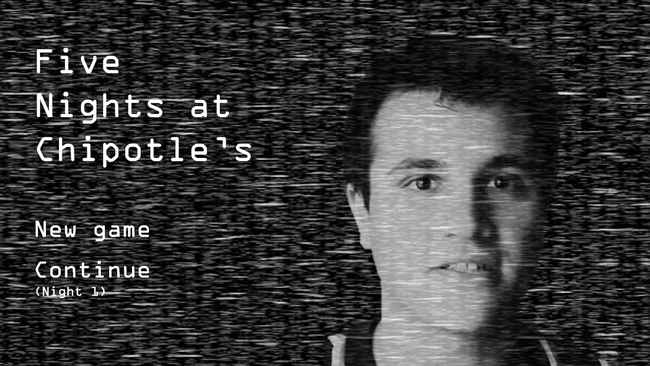 This FNaF Fan Games also asks you to remain at peace in that restaurant. You need to follow their rule to survive through the night. If not, you may pay with your life.
Five Nights at Chipotle's Free Download is on PC and Mobile player. You can ask your friends for help to solve all the problems faster. Don't wait till the sun rises. They will not give you a chance to live until then. But you can use all the objects, scare them away and make time to explore the whole place. The fun has just begun, my friend, good luck and see you in the light!
Screenshots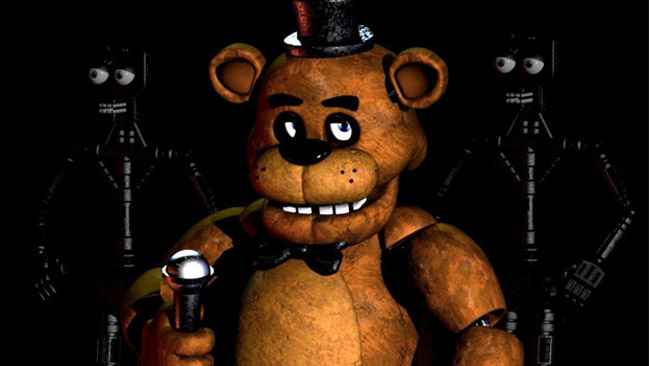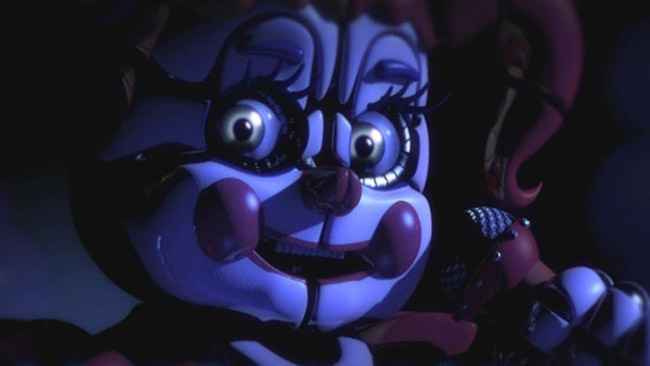 Dev: RetroGD @RetroGD
Recommend Games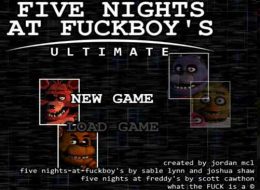 5/5 - (1 vote) Five Nights at F*ckboy's Ultimate is the fastest way to get used to the FNAF games. This game can be the best chance for you to play horror games on your...