Entering the world of Elteria Adventures, you can do many different jobs. If you like fighting, sky islands are the place to go. Cute monsters will be your opponent. Jump onto the clouds and battle them out with the skills you have. It can be the skill of steel, magic, and spirit.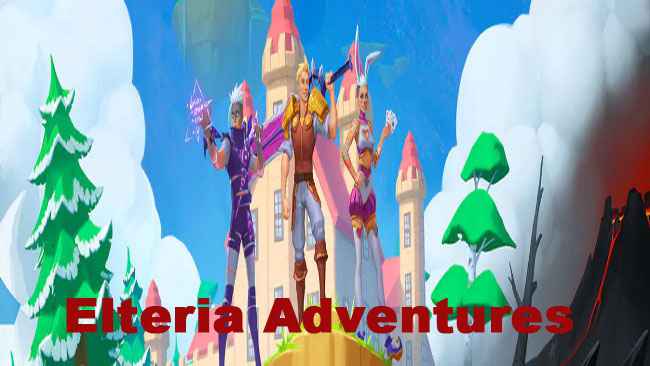 In addition to fighting, you can also create your own structures like houses, bridges, castles, and more. From small buildings to massive things, build anything you want. You will need the resources you gathered to do this. You can even create explosions that level them all or dig the ground into shaping the landscape.
Elteria Adventures Gamejolt has beautiful islands containing many biomes. These islands are full of resources as well as valuable creatures. It is an abundant source of raw materials that provides adventurers in the crafting and the quintessence of leveling up to help you in a higher position.
All of the above are fascinating things that Elteria Adventures brings to you. You will indeed have a lot of fun while playing this game. Do not hesitate any longer to participate in Elteria Adventures immediately.
Screenshots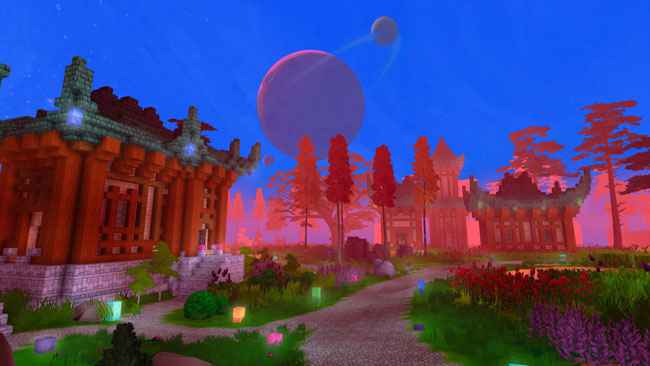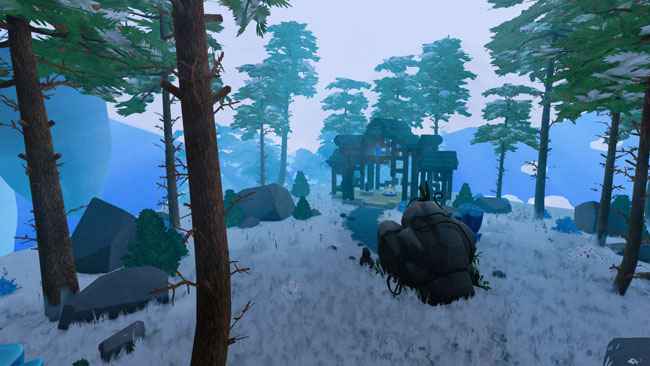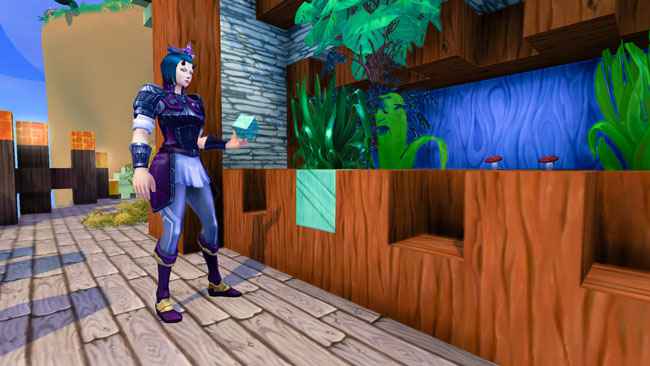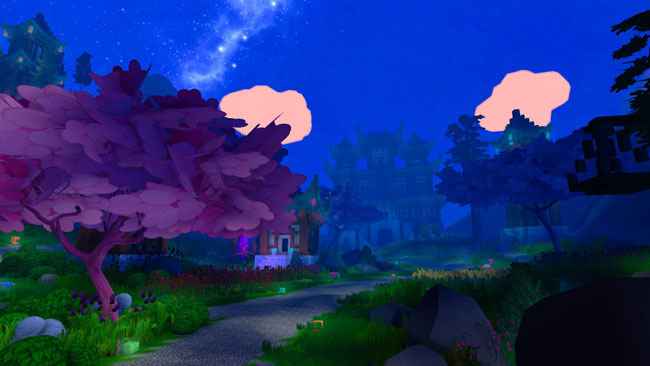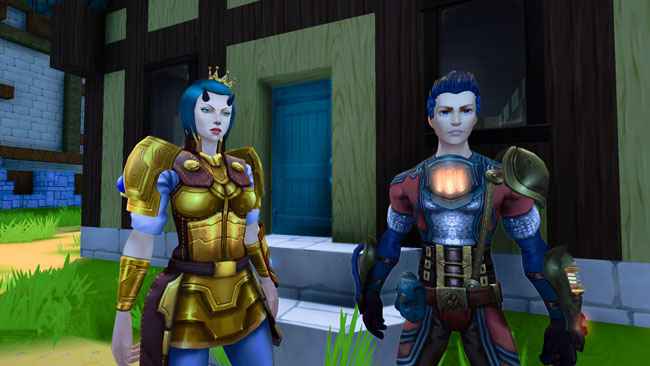 Developers: ElteriaTeam @ElteriaTeam
Recommend Games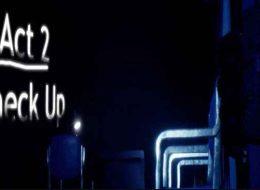 Rate this post Obsolete: After the Accident Free Download For PC is a game that gives you FNAF vibes. It's all about a little girl who must solve all mysteries. There are plenty of horror games...