Christmas with Freddy's is a horror adventure game with a Christmas theme. It seems that Santa will gift you something to play with.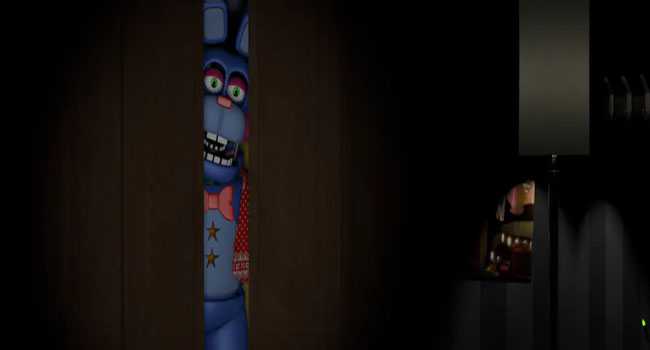 Freddy and his friends are famous animatronics from the Five Nights at Freddy's series by Scott Cawthon. Now, they appear in a fan-made game in the Christmas edition. You can download it for free for PC then play it for another horror yet interesting adventure.
Fazbear Entertainment has succeeded in introducing animatronics to their restaurant. They are Freddy, Bonnie, Chica, and Foxy. Not only that, but the restaurant also features some other forms of animatronics. Now, all of them are here to "entertain" you. Christmas is getting close! So, the owner of the restaurant wants to decorate the place and even animatronics with many Christmas things. You come to work as a night guard who has to keep an eye on the facility. At the same time, you must defend yourself from those animatronics. Their plan is to enter your room to kill you. Hence, you must do whatever it takes to stop them from beating you. Once you have survived all nights, victory will be yours!
Christmas with Freddy's free download for PC is an FNAF fan-made game that you cannot miss. It is suitable to play it during the Christmas season!
Screenshots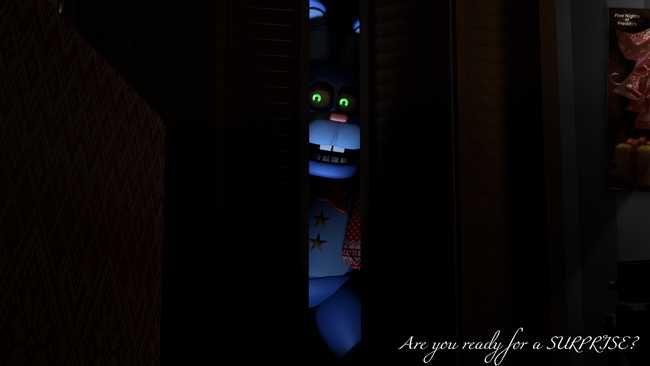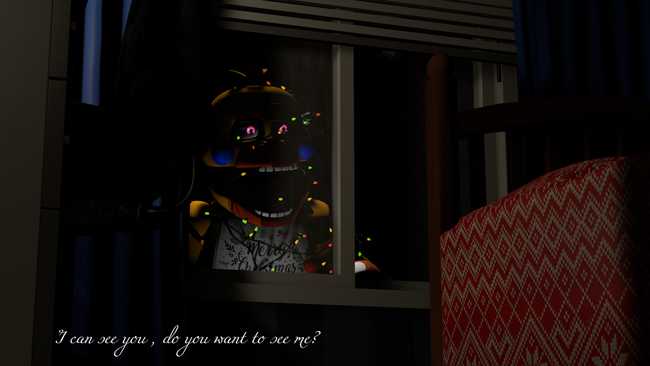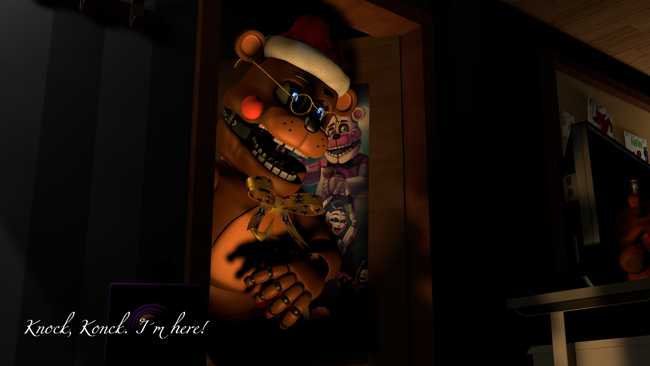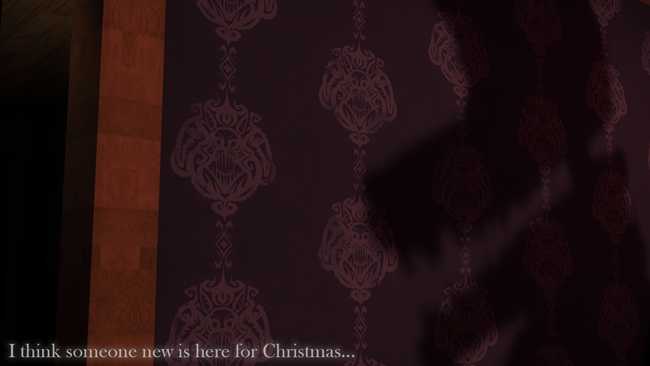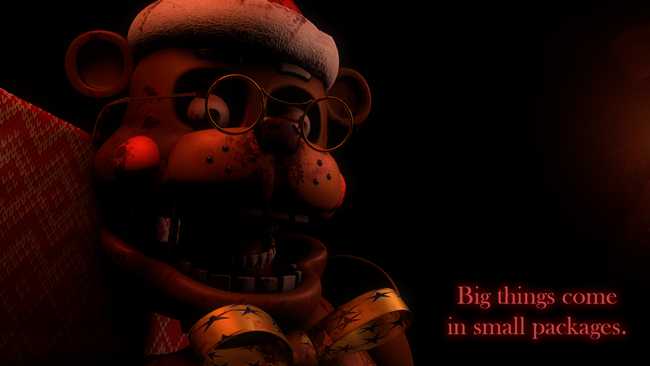 by: PowerLine Studios @PowerLine_Studios
Recommend Games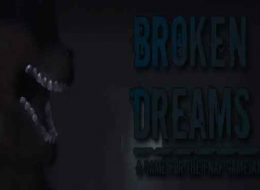 If you want to find something new in the FNaF fangames, Broken Dreams Free Download has been ready for you to try. Broken Dreams Version: 2.0.3 Broken Dreams Free Download is a gamejam project developed...