Project Eclipse: Teaser Games will keep your mind under control until the last night. The story of this game is also very attractive. You will lose yourself in a dark place, and you need to explore it. Your escape will only appear when you have your battle with all the monsters and dark creatures.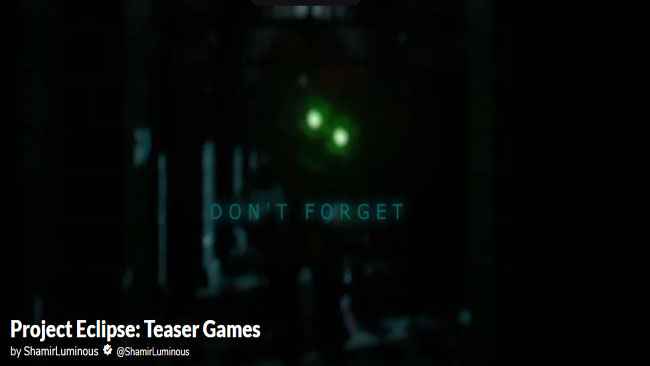 This game allows you to have contact with all the objects in the game. There will be some notes, items that you can collect in the gameplay. They will show you the secret of this place and also the way out. Players need to keep their mind in the game if they want to win.
FNAF fangame is the page where you can have all the horror game downloads start. We will try to give you more and more games like this special one. Your battle will be tough and quick, so you need to stay focused.
Project Eclipse: Teaser Games Free Download is now free for you. Stay with us to have a more exciting game, have fun and see you next time!
Screenshots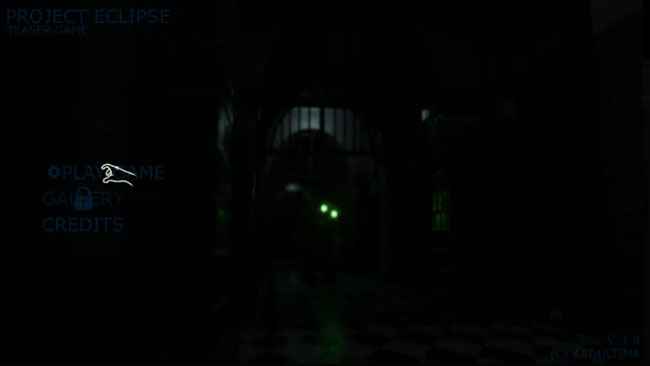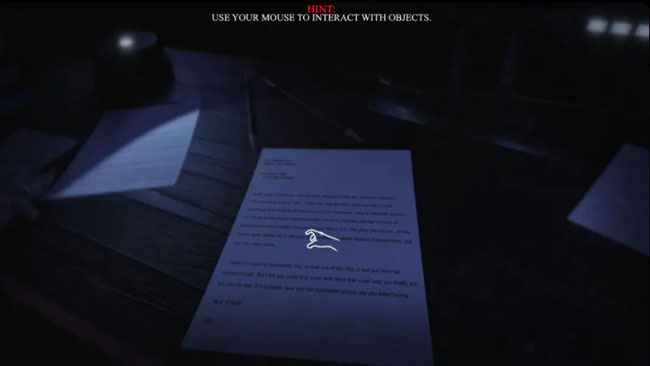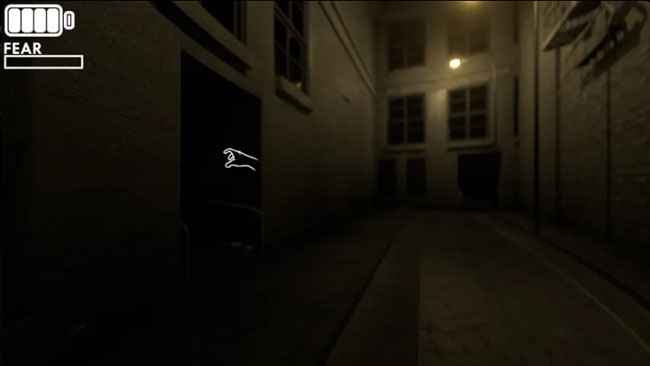 by: ShamirLuminous @ShamirLuminous
Recommend Games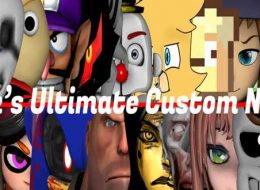 Pack's Ultimate Custom Night is designed to be an interesting horror game in which players can have experiences full of creepy. If you really want to enjoy the game right now, quickly get it for...