Creepy Nights at Freddy's is the best game we can suggest to you if you like horror games. This is the game that has been remade many times. There will be no bug in this game, and you need to try your best to have a winning opportunity. Some help has also been added to this game for players.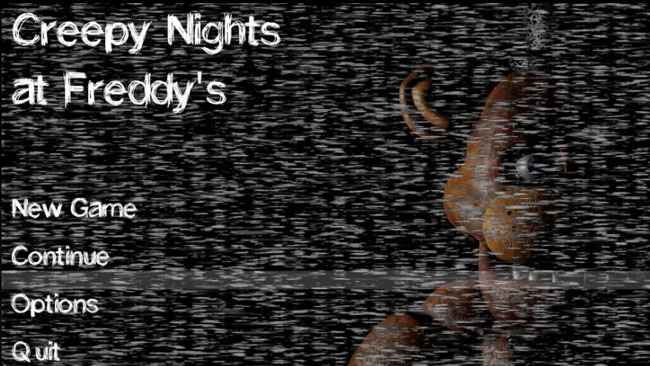 FNAF is a horror game about an old factory, house, or maybe a restaurant. People coming to this place will be nightguards, reporters, challengers, or maybe a no-name guy. No matter who you are when you enter this place.
You will never get your way out if you don't pay attention in this game. There are always more challenges coming to you, so you have to try your best in this horror game if you want to win.
Also, in this game, you can play offline mode and online mode. Each mode will have a unique choice for you; make it smart so you can enjoy the best mode of the game. Download Creepy Nights at Freddy's is down below this post!
Screenhots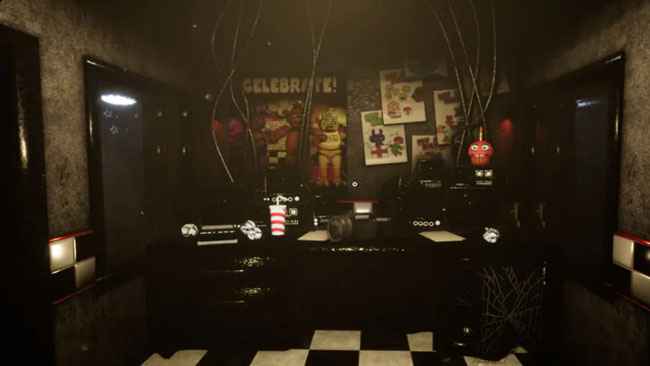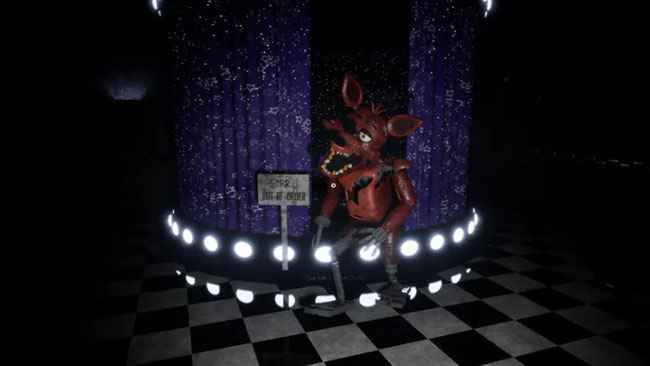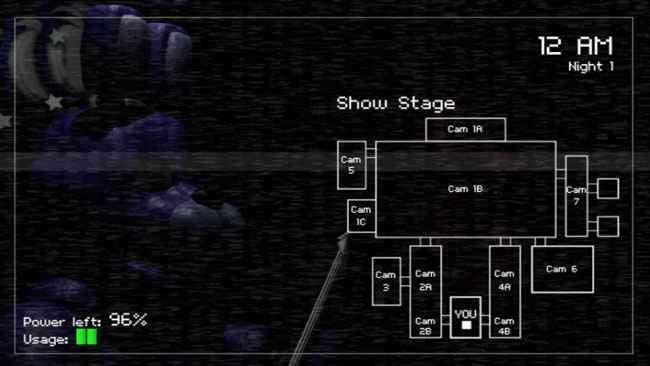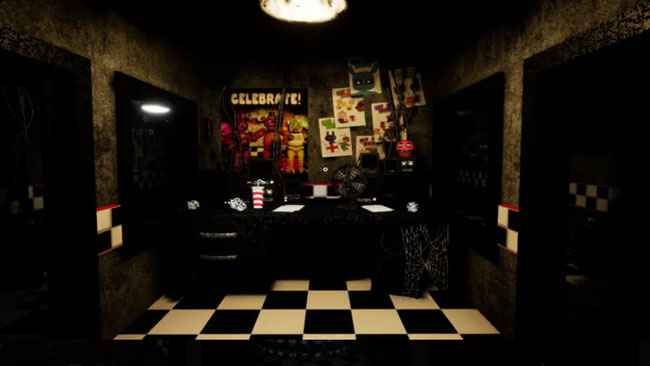 By: Immortalized Studios @Immortalized
Recommend Games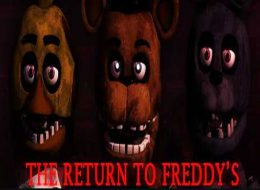 5/5 - (1 vote) The Return of Freddy's 1 Remake (OFFICIAL) certainly does not waste your time for any reason. It is designed to be a remake version of the Return of Freddy's 1 with...