The Five Nights At Freddy's AR of FNAF games takes place in a famous Pizza shop, "Freddy Fazbear's Pizza". During the day, it is bustling, joyful and full of laughter for children. But at night, spooky things happen all the time. This makes the owner hire a security guard to look after the store. You play Mike Schmidt, the night watchman in the Pizza shop.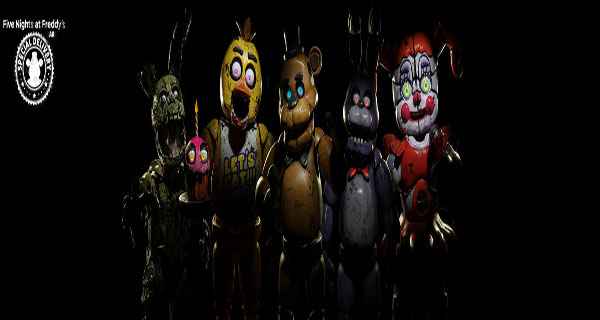 The way to play this game is straightforward: All you have to do is sit still in the control room and observe the movement in the store through security cameras. When anything strange approaches the control room, close the door immediately if you do not want to lose your life. Although dull, the game does not cause boring.
A challenge for players is that they only provide a limited amount of electricity is enough for one night. All actions, such as opening lights, closing doors, or opening cameras, drain a significant amount of power. Therefore, you must use electricity appropriately to avoid running out of heat before it is bright so that you can be lucky to survive each night of horror.
Screenshots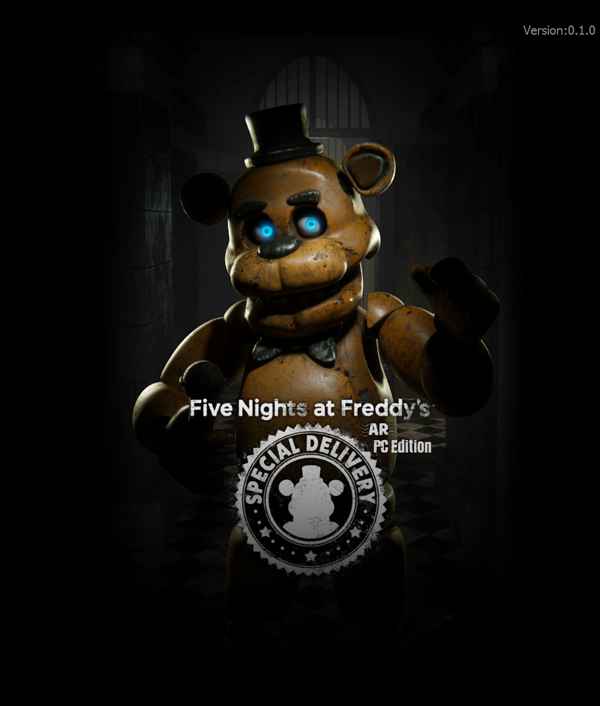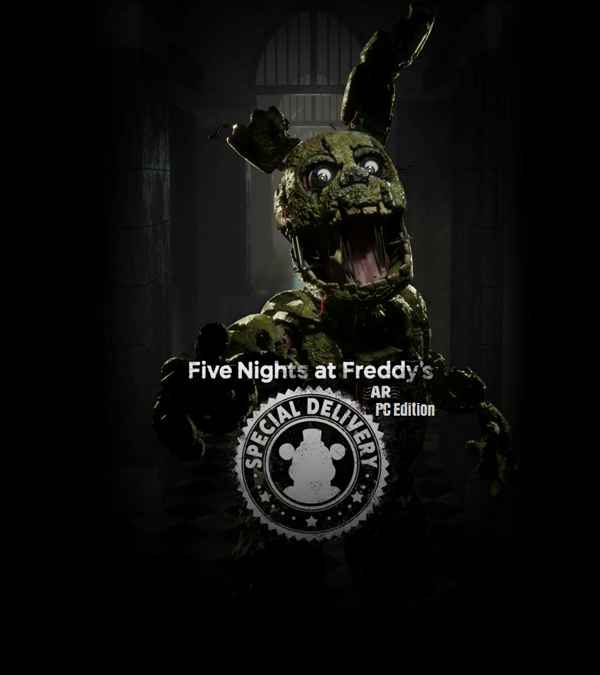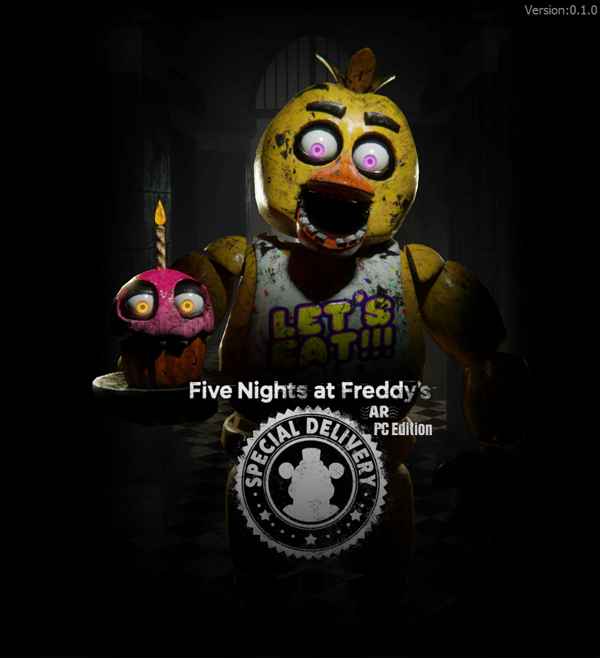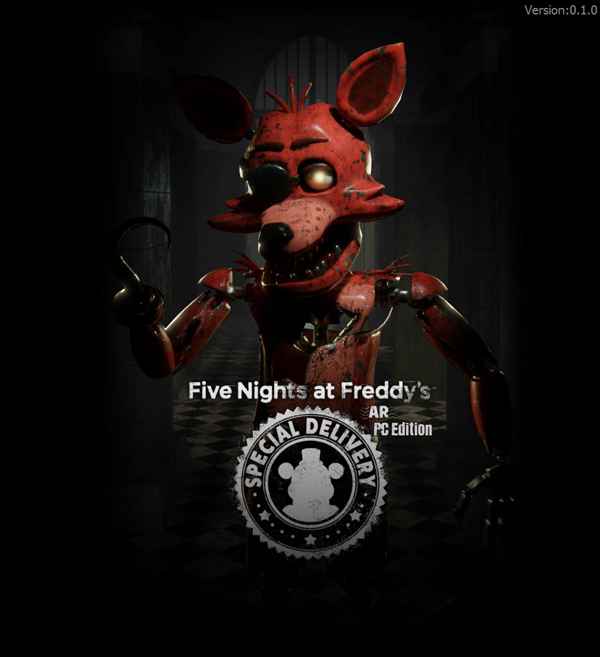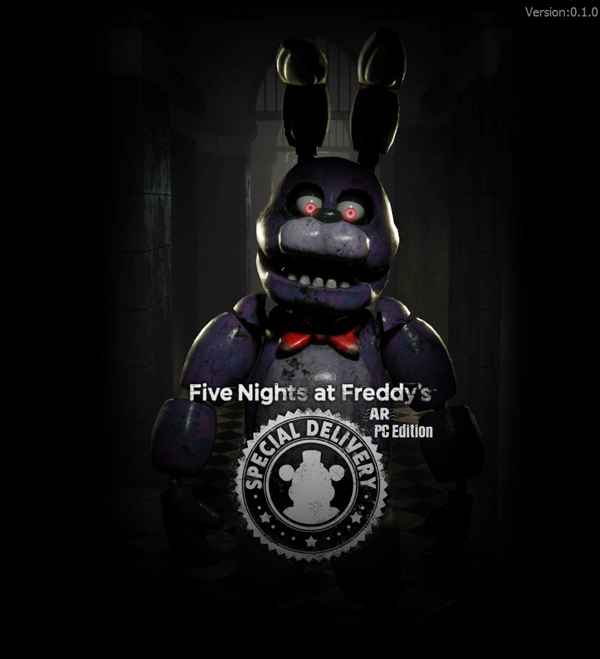 That's pretty much about five nights at freddy's. Download and enjoy.
Developer: Lonesoft @Lonesoft
Recommend Games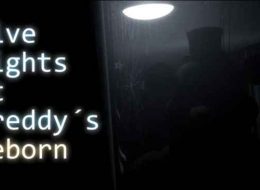 Five Nights at Freddy's Reborn bring some new monsters to your gameplay. This time these monsters are not going to go easy on you. If you want to win them, you need to fight all...