Sweet Dreams tell you a horror story about a haunted house. This is where all things happen and also where you wake up. At the very first beginning of this game, you must try to find a place to hide. Some monsters come to you and send you some hello from them.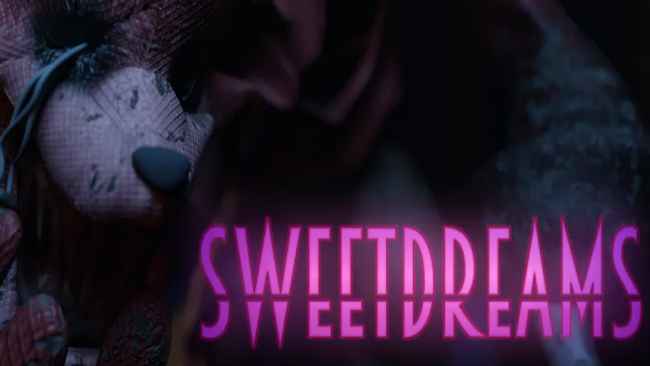 One wrong step could lead you to a terrible ending, and you will never know how bad that ending would be. They are machines and have been abandoned for a very long time in this house. Your mistake is to wake them up and make them hungry again. We think you already know what they eat and drink.
In this Fan game of FNAF, you will have your chance to contact the other world. It means you can see some terrible things happen in this house—especially people who live in it and other people like you. You will wish to never come to this place.
The Sweet Dreams Download system is ready to go. Come to your fear, human!
Screenshots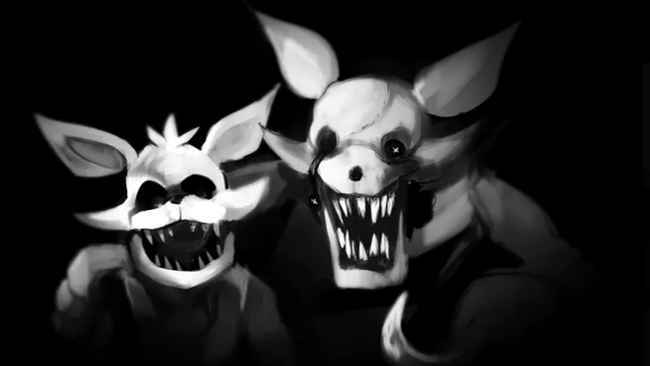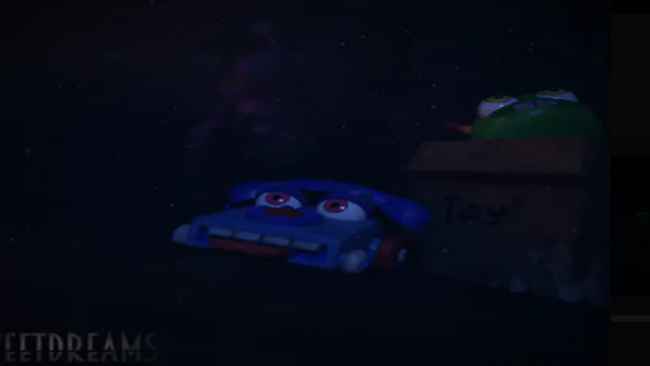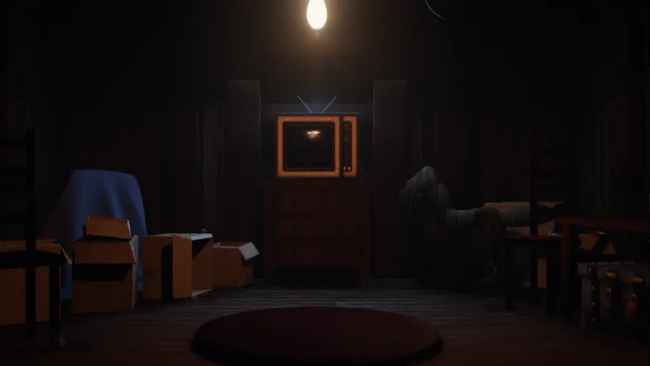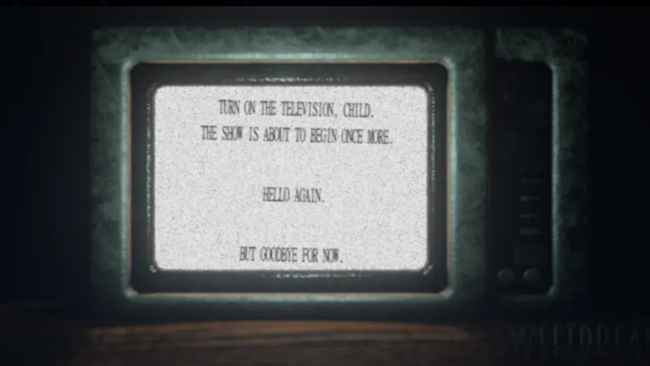 By: Luiske @Luiske
Recommend Games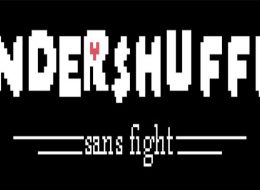 Undershuffle: Sans Battle free download now sends you a new feature. And each feature we give you will be free to download from the Fan games page. Undershuffle: Sans Battle is now done. And you...