Five Nights at Thomas's Free Download brings nightmares at Pizza Railway. You are a night shift guard and must protect the brazier from dangerous animatronics.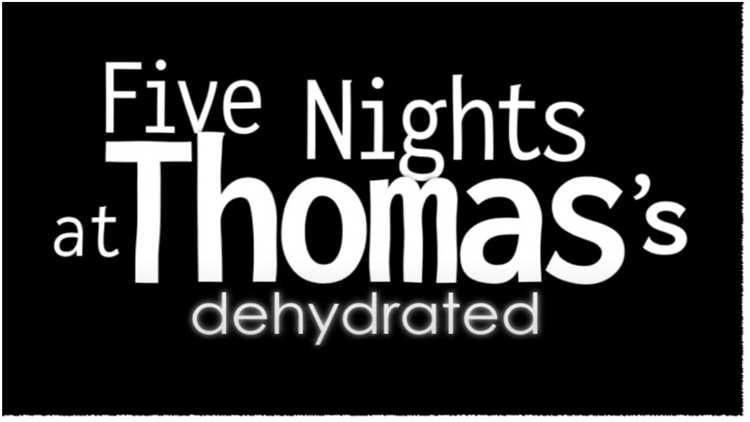 Five Nights at Thomas's takes place at Thomas's Pizza Railway. Thomas's Pizza Railway offers delicious pizzas, and each pie is worth about $5.99.
The player is a Pizza Railway night shift guard, and you have to do many tasks, including putting coal in the furnace or guarding security.
Download the game and try to survive the pursuit of animatronics!
An overview of the game
Jfun300 is the author of the game. The game is 67MB in size. The game was officially released in January 2015.
You can download the game for free right here or on game jolt.
Features
Five Nights at Thomas's has many new features, including:
The game uses the programming language, "Game Maker: Studio"
The game has elements including mild violence, reality, gentle language & humour.
The player uses a flashlight and other door system tools.
The game features 3D graphics, point-to-click mechanics and unique train models.
Conclusion
In short, the game offers many exciting experiences.
Check out the awesomeness of Five Nights at Freddy's right here!
Screenshots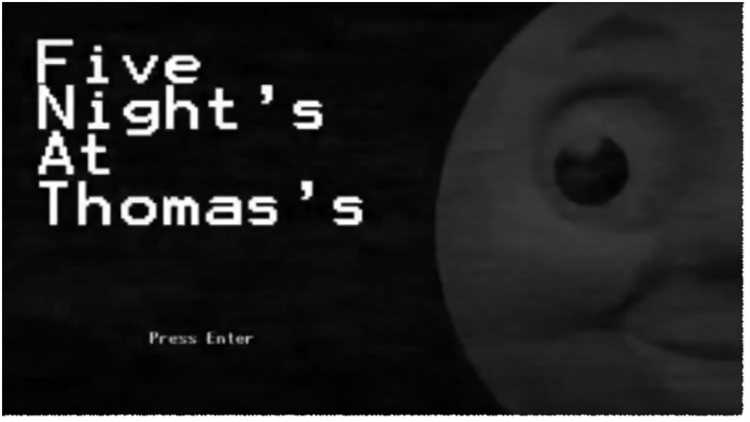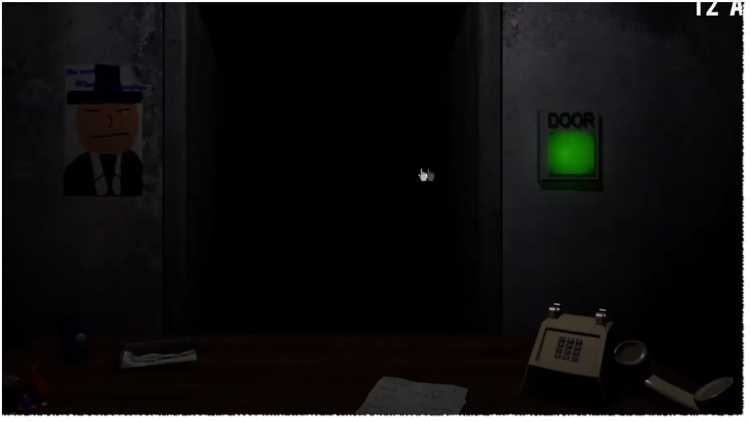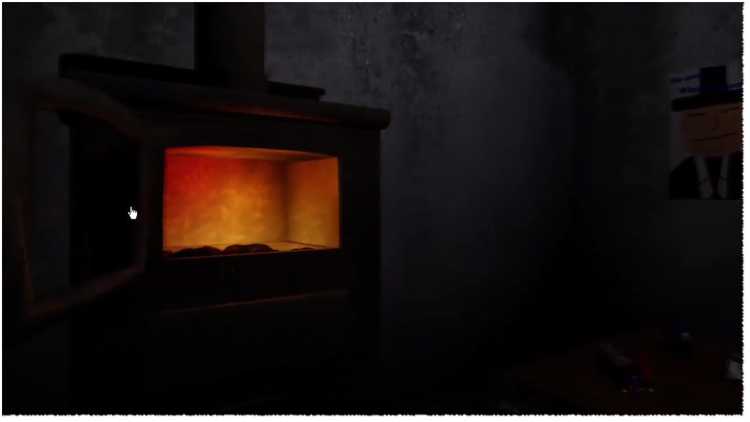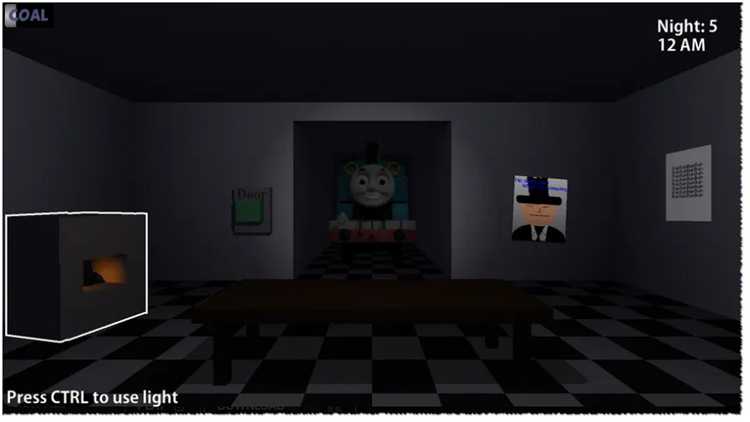 Upload by: Jfun300 @jfun300
Recommend Games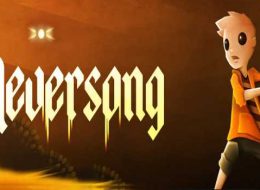 Neversong Free Download will be that 3D game you need to try. This game allows you to come on a journey where fighting is the only way to win. This battle can bring a lot...