Fronnie Simulator 2 Free Download is about the love between Bonnie the Rabbit and Freddy Fazbear. You will face two dangerous animatronics for many nights.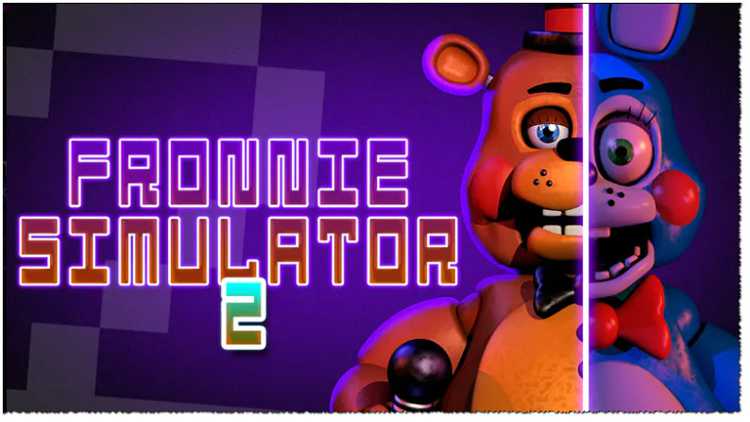 Fronnie Simulator 2 brings an exciting story about Bonnie the Rabbit and Freddy Fazbear. The game offers a unique experience for fans of Scott. The player is the night shift guard, and you have to survive for many nights using the camera system.
Download the game and prove your skills!
An overview of the game
FOKIFOX is the creator of the game. The game is 278MB in size. The game was officially released in February 2021.
You can download the game for free right here or on gamejolt.
Check out the awesomeness of the game below!
Features
Fronnie Simulator 2 has many new features, including:
The game features a kissing scene between Bonnie and Freddy. You will love this fantastic cutscene!
The game features Scott's signature gameplay and exciting minigames.
Players can play as Bonnie or Freddy. Each animatronic offers a unique experience.
The game has attractive 3D graphics and many significant effects.
Complete all challenges to explore the game entirely.
Conclusion
In short, if you love Five Nights at Freddy's then you will be satisfied with this game.
Screenshots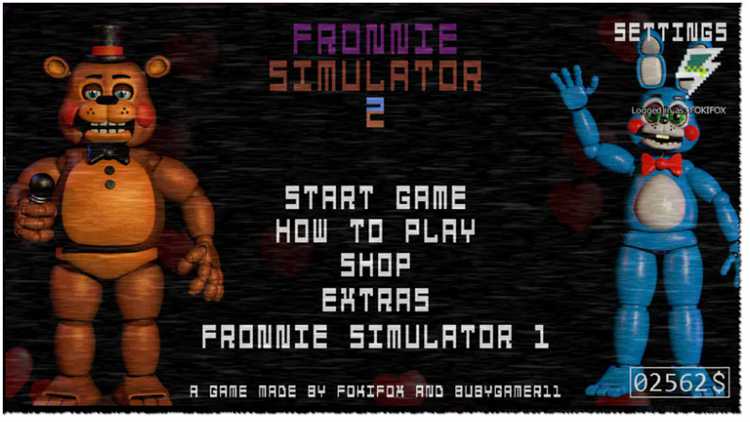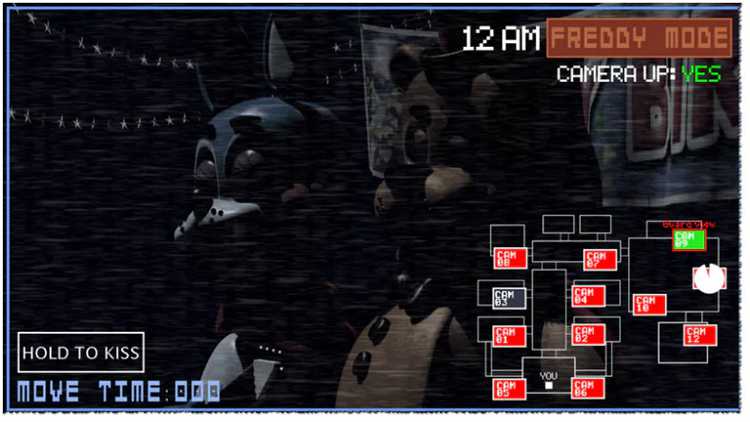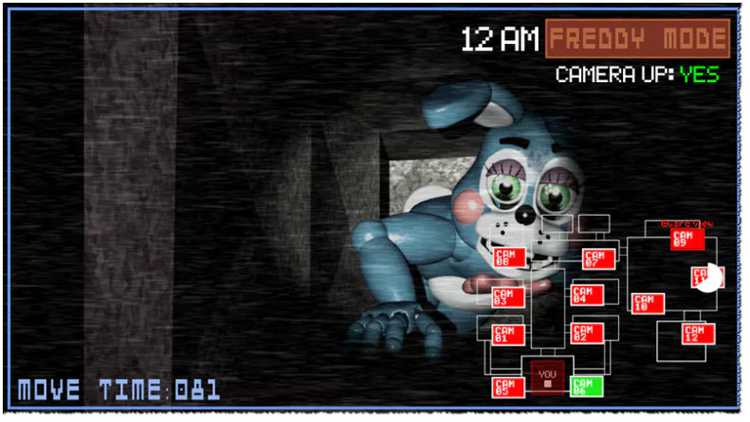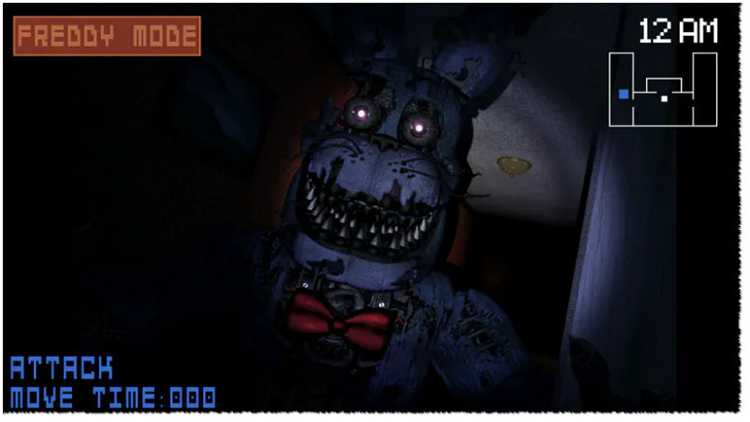 Upload by: fokifox @FOKIFOX
Recommend Games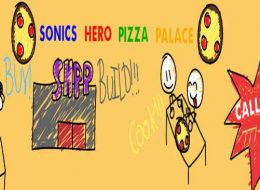 Sonic's Pizzeria Simulator is the best game we can suggest to you if you like horror games. In this game, you can find some other mini-games to play, and these games can help you earn...