As we all know, Five Nights At Freddy's is a famous horror game that can bring feelings of fear and suspense to players. Five Night at Freddy's Girls has a gameplay similar to that popular game but with newer graphics.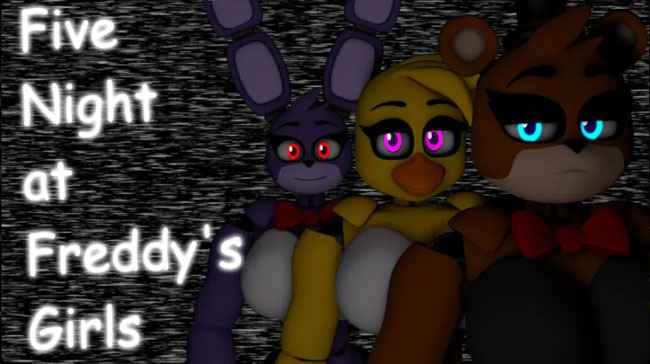 In this fnaf new game, you are a night watchman at Freddy Fazbear's Pizza, whose mission is to prevent scary characters from breaking into the security room where you are. They are trying to kill you! You will have to observe and control the cameras arranged around the restaurant to monitor the animatronics activities. Whenever you see an animatronic at the door, close the door. It's not too difficult! Each night will last from 12 midnight to 6 am. Try to stay alive for five nights to become the winner! It sounds easy, but the animatronics' odd and troublesome behavior can be difficult to control! You may not be able to anticipate their movement and behavior. Be as careful as you can!
Five Night at Freddy's Girls Download is ready for you to experience!
Five Night at Freddy's Girls Screensshots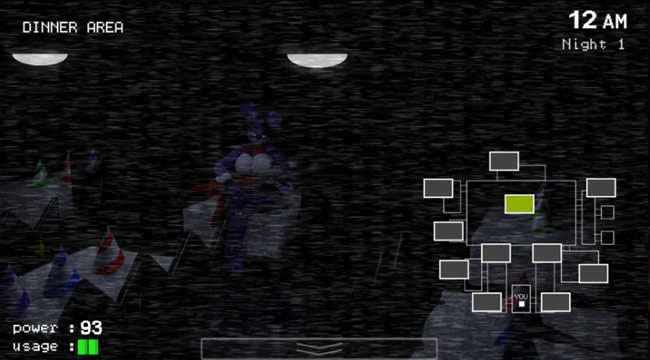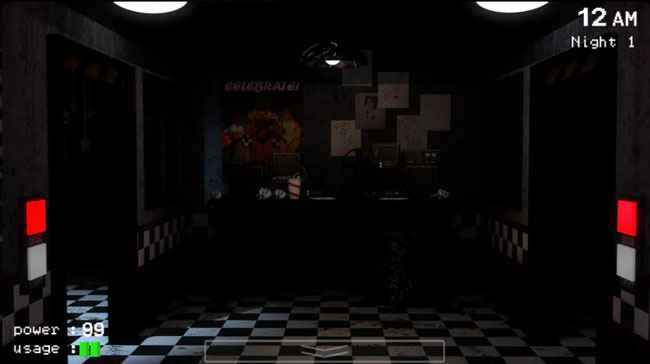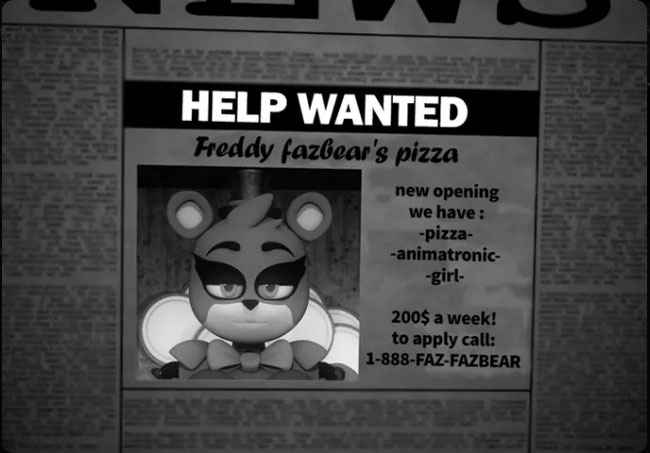 By: XxMarcoHooooXXx @XxMarcoHooooXXx
Recommend Games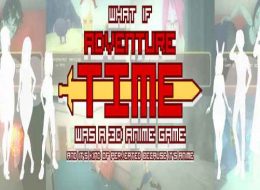 What if "Adventure Time" was a 3D Anime Game is not a horror game. In this game, you can be many different characters from the old cartoon name Adventure Time. Your pet could be Jack,...