Simpsons Treehouse of horror free download will deal with the Alien Invasion. Simpsons Treehouse of Horror is the one who can help you to win this challenge.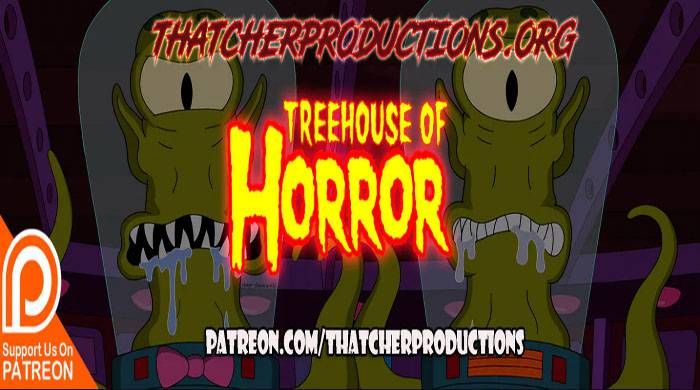 Simpsons Treehouse of Horror is a horror game but an adventure collection. This game will send you to an endless fight with aliens.
The main point of this game will be killing and defeating all the aliens. There will be no end when there are still some aliens in your town.
Simpsons Treehouse of horror
In this game, you can choose characters, such as Simpon family members such as Homer, Bart, and Krusty. They will help you fight with the aliens, and each of them will have special skills.
In this game, you can teleport to get to other dimensions. And each one of them will send you to a big fight. It would be best if you killed all the aliens to win it.
There will also be many other characters that come from the Simpson film. And they might be controlled by the aliens too.
Fan games download:
You can make your download right on the main page of us.
The game will come with some updates that you might like.
Screenshots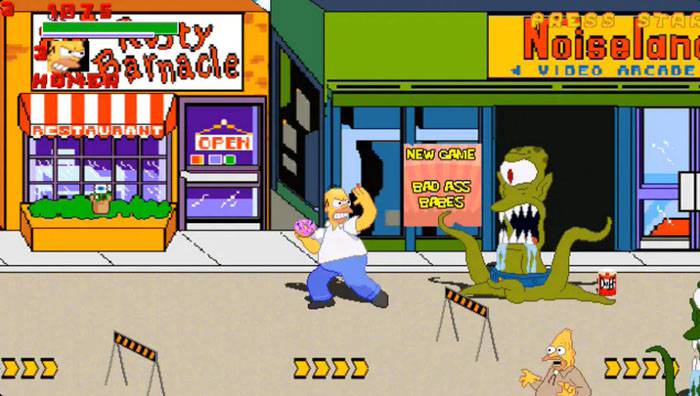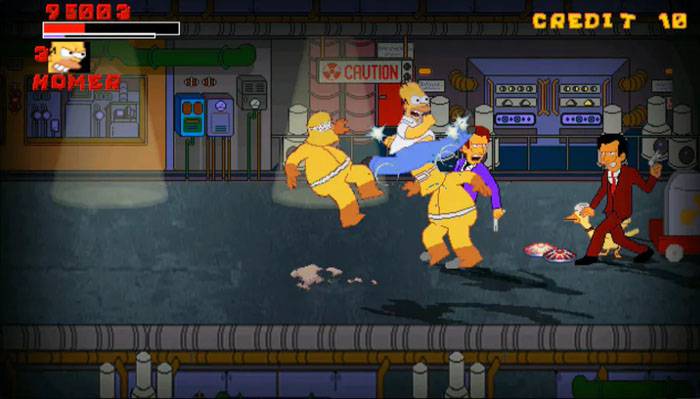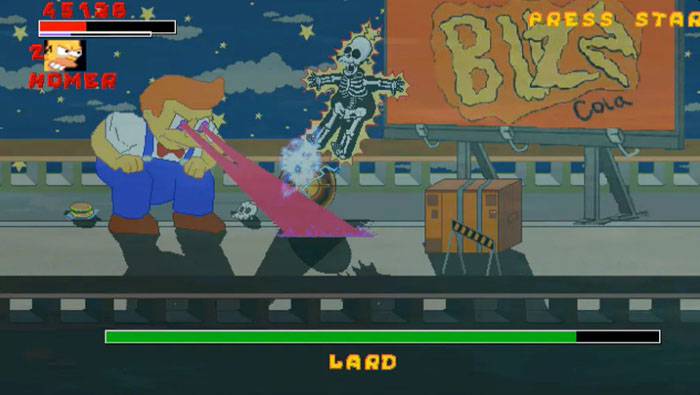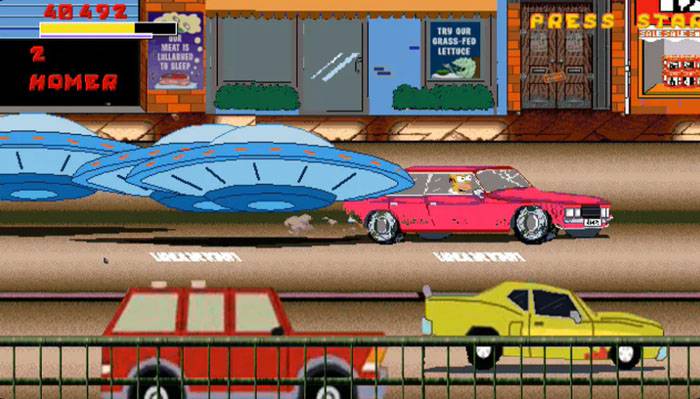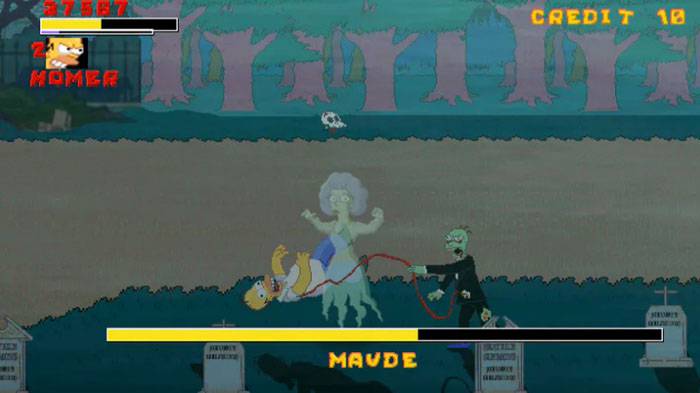 by: Thatcher Productions @thatcherproductions
Recommend Games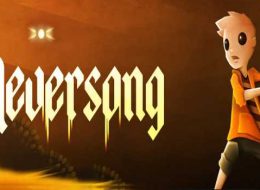 Neversong Free Download will be that 3D game you need to try. This game allows you to come on a journey where fighting is the only way to win. This battle can bring a lot...