Undertale: No More Deals (Chara Battle) will bring you more fun things. Based on the original game, we have made a lot of new features. You can check for some further adjustment here: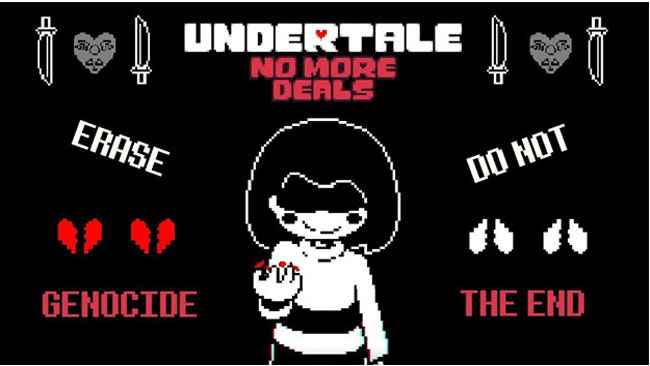 There will be a lot of new endings you can find in this game. Each time you make a decision, you will have to look for the end. Because sometimes your choice will bring nothing but sorrow.
There also will be two different kinds of battles you need to make in this game. Some battles will allow you to end the stage, and others will give you weapons or points for the next round.
In this Fan Game Download, you will have to look for any attack coming because there will be 20 unique ways for monsters to come to you. So be repaired, or you will die in no time.
We have a new story for this game; you might need to read it and play this game laters.
Undertale: No More Deals (Chara Battle) Download is ready to serve PC players. Have fun!
Screenshots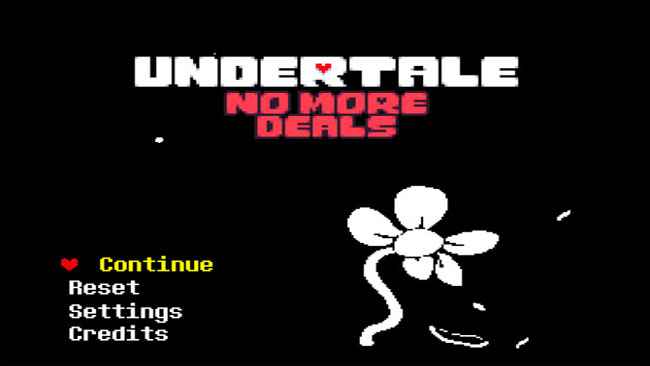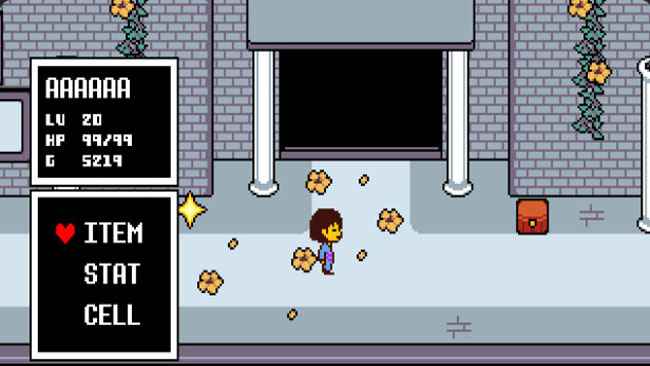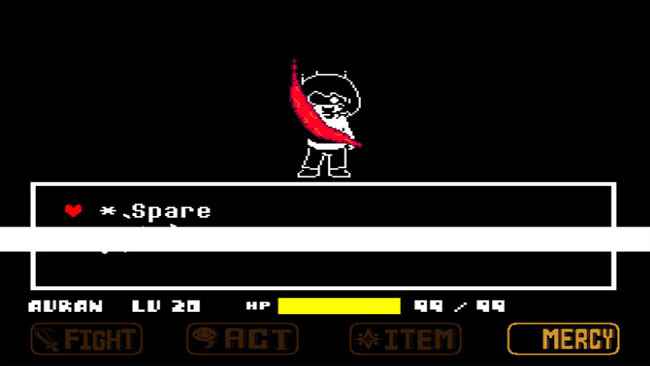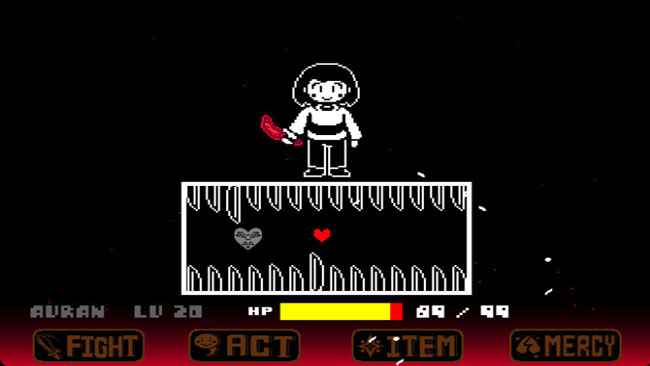 by: Avranik @Avranik
Recommend Games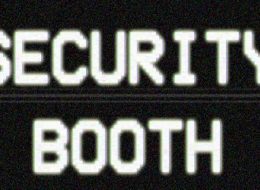 5/5 - (1 vote) Security Booth Free Download is a horror game, and there will be one thing we know about this game. Security Booth gives you the scariest sound and gameplay ever. Security Booth...