Five Nights at Chuck's is a free download horror strategy game based on FNaF. Enter a creepy playfield and become the winner by evading every attack of animatronics!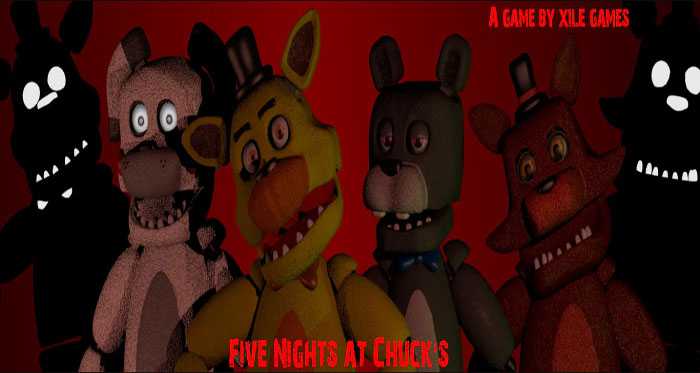 Five Nights at Chuck's
The six horrors at Toony's Pizzeria and Funhouse Story have been merged with the new title. Here is the first chapter of a scary-filled saga.
Gameplay
The challenge takes place in Chuck The Cheetah's Italian Pizzeria. It's ready to give award-winning pizzas and favorite mascots.
These are robotic employees that can sing and dance to make kids and everybody happy. They are able to move around and greet them.
However, they behave in a strange way at night as if they are possessed by souls. They seem to believe that you – a night watchman are an endoskeleton without a suit on.
Therefore, they will be able to rip out your insides.
To escape from that situation, you must prevent them from entering your office until 6 AM.
Like FNAF, players in Five Nights at Chuck's Free Download should prepare a good plan to deal with those crazy robots.
Screenshots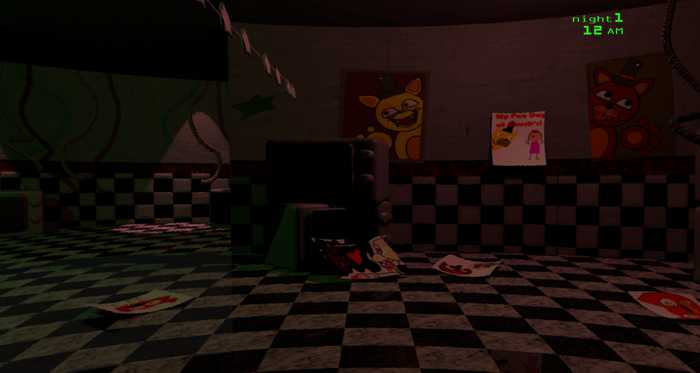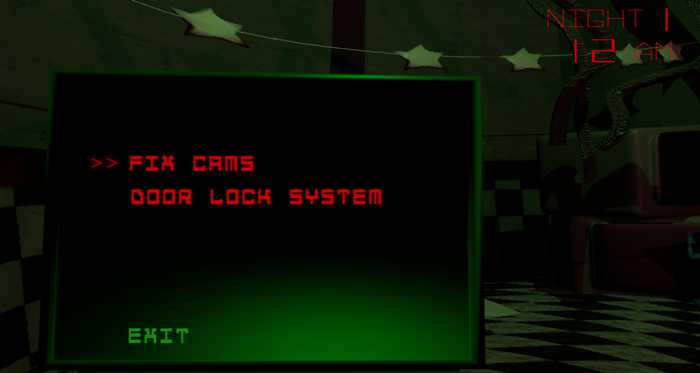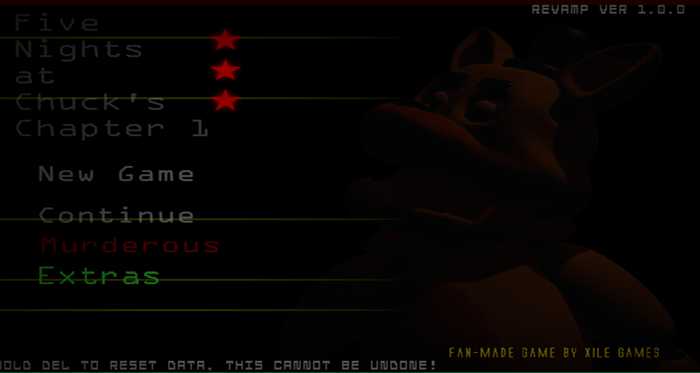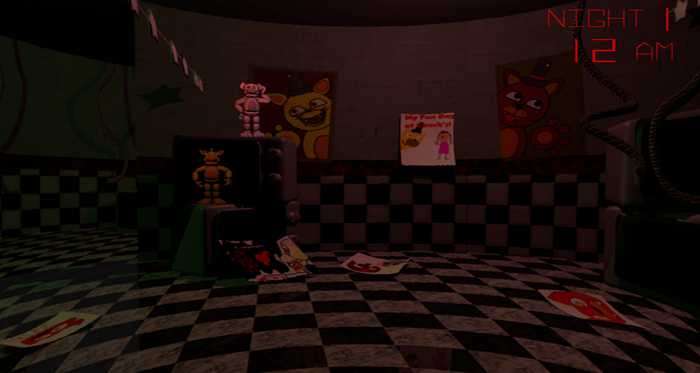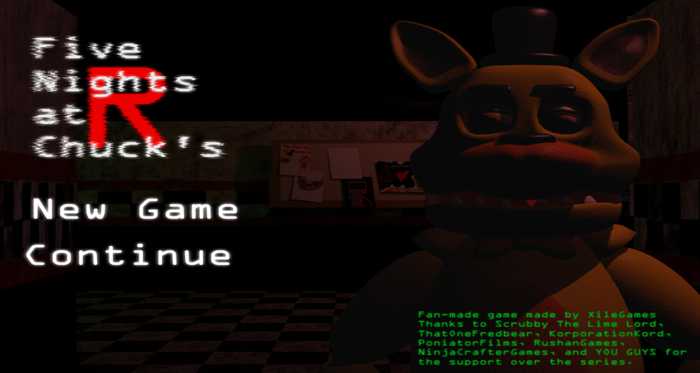 by: FNAChuck's Dev Team @ChucksDevTeam
Recommend Games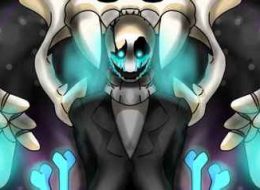 Undertale is an indie RPG owned by developer Toby Fox. The story in Undertale revolves around a child who is dropped into an underworld full of monsters and a dangerous giant titan. Between the battle...