Sometimes, it's funny to join in a fantasy game that draws you to a fantasy world.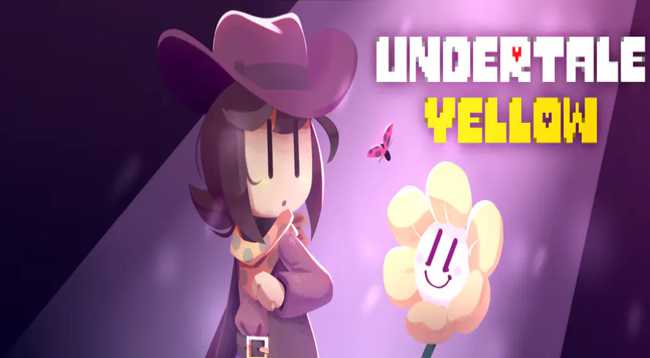 Undertale Yellow is a very familiar Fan Game today. It is the prequel to the game Undertale. So to experience Undertale Yellow perfectly, you must have played Undertale before.
The story of this Fan Game focuses on a child named Clover – the spirit of the original game. It is a human child born during a battle between humans and monsters. Noticing many people went missing when they reached Mt. Ebott travels, Clover decides to find the truth of the matter and rescue them. Clover is the seventh person to jump into the Underground to begin that journey. And you will incarnate into Clover to experience that fascinating adventure.
Undertale Yellow contains a great attraction for Undertale fans. Although the full game has not yet launched, a demo of this game has been provided at Gamejolt. And it has positively affected the fans.
Undertale Yellow Free Download version is now available on both PC and mobile. Get quick access to an exciting adventure at Undertale Yellow.
Undertale Yellow Screenshots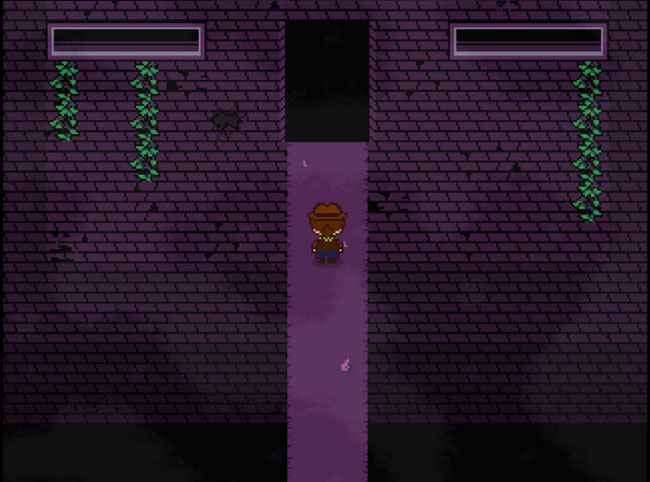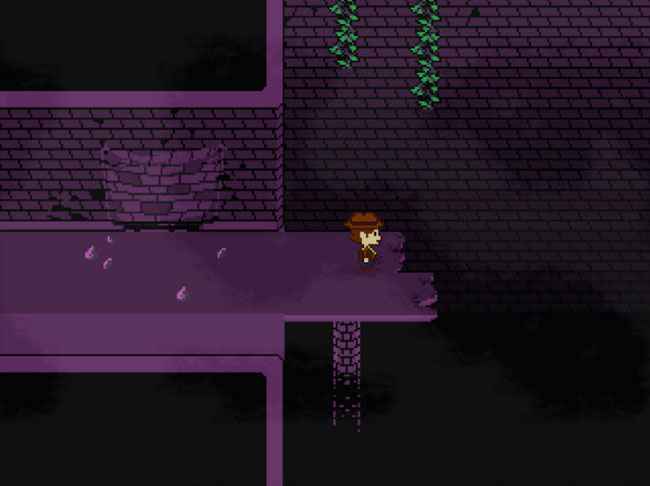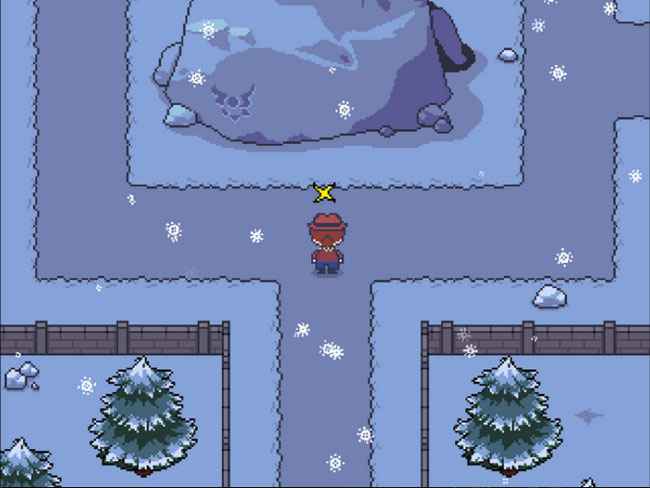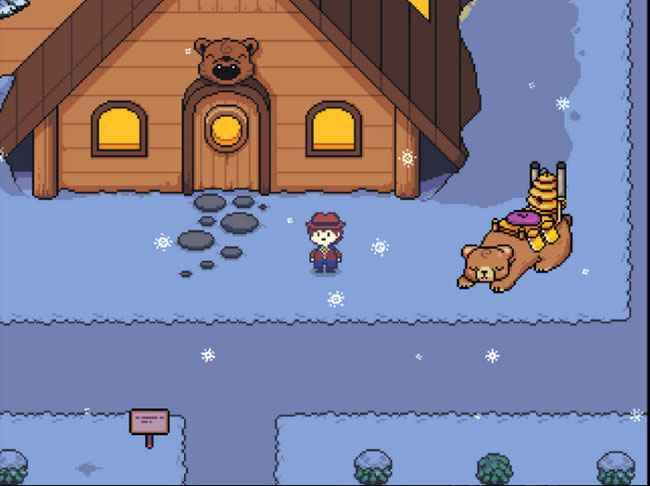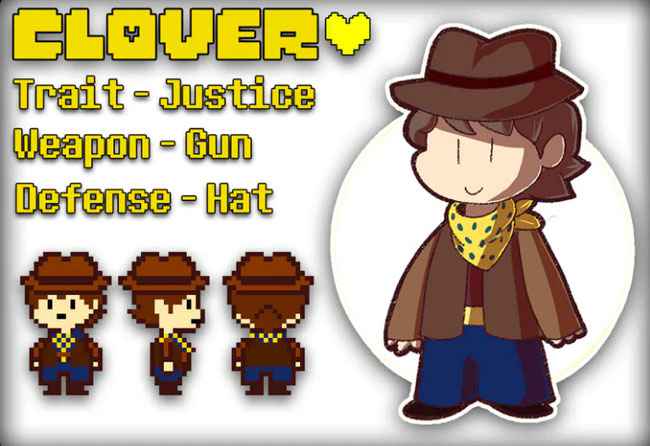 By: Team Undertale Yellow @TeamUTY
Recommend Games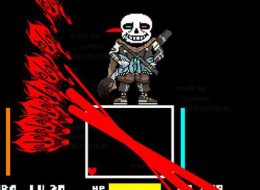 INK!Sans Battle Free Download is a simple 2D game, but you need many skills to win all the challenges. Sans is an iconic character of Undertale, and Sans has a lot of power to destroy...