Chef Wanted is a new game that combines many things from your knowledge to make this wonderful game. This game is not similar to any cooking game you have played.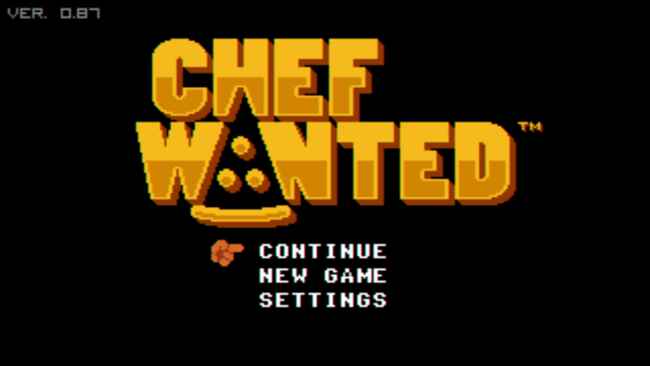 At first, you will have your chance to meet some monsters that have already been made in FNAF games. You can choose which one to use and which one should be your opponent.
In this game, you can also make some pizza, and we think you already know which restaurant that pizza comes from. The more you play this game, the better you will know about these monsters. And in this horror game, you also need to make some fights to win your name. There are some mini-games you can take part in to make your game funnier.
This Five Nights at Freddy's is a free game, and you can download this game for your PC. Remember to check for any updates available for your game. Chef Wanted Free Download is the best way to bring fear to you. Thank you, and good luck, players!
Screenshots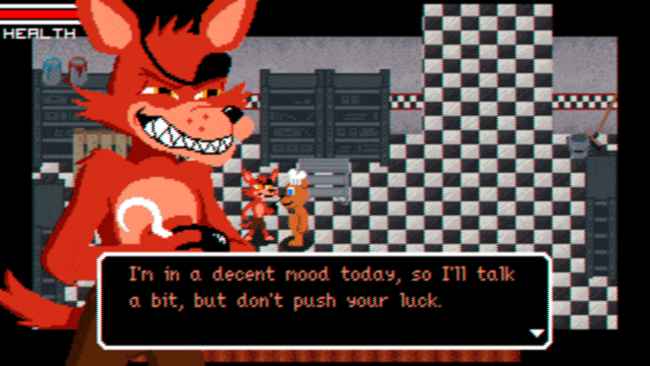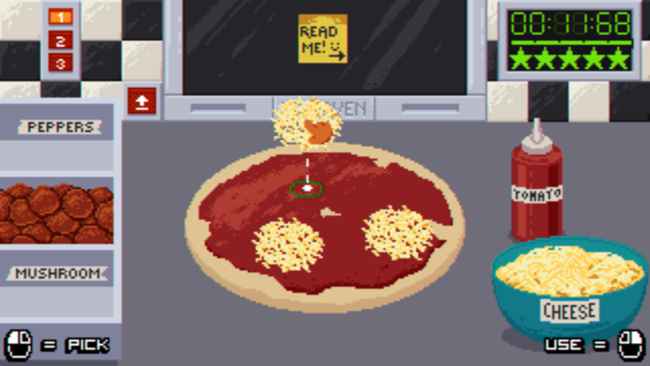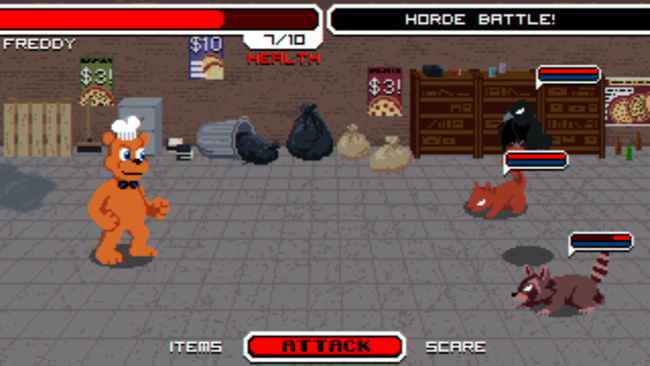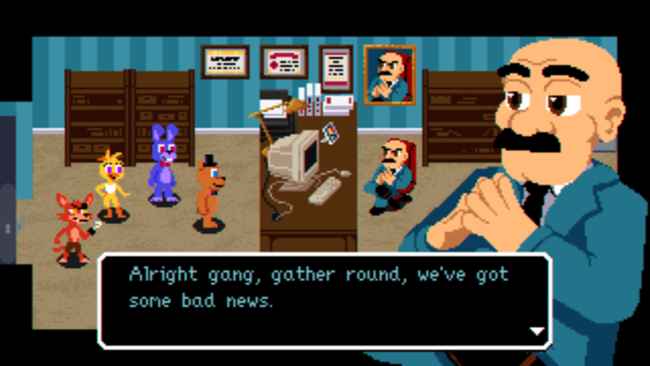 Recommend Games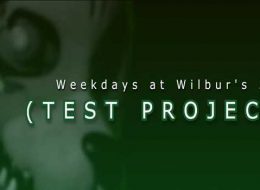 Rate this post Weekdays at Wilbur's 2 (Test-Game) Free Download will allow you to have your fight within 6 nights. We also have a custom mod for you to try. This mode will bring you...