MYSTERYTALE Online (Multiplayer Undertale Fan-Game)
is a
new game
and a new update for the old version of it. We bring you more features that you might need to have the best experience in this game. We also add a new Discord channel in this post. You can join the pipeline to meet other players and add them to your team later. Just get in the game and make your team battle other players.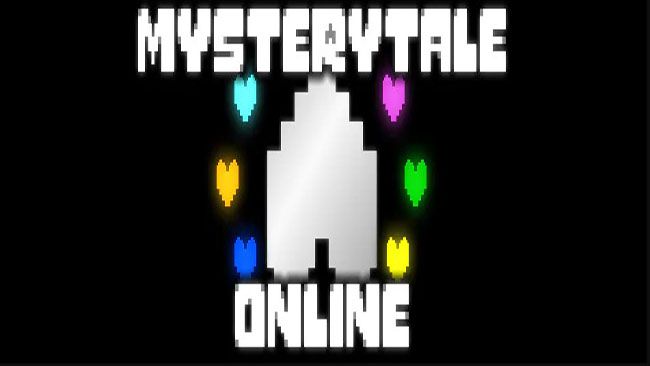 This game also allows you to be a dog. You can be whoever you want in this game. There will be a custom mode where you can make your outlook better. But there will be some items you need to buy in this game. We will give you some for free if you battle to win all the bosses in the game.
Fan Game Download will allow you to connect to the server and then download a new update. Players will have their chance to meet new friends and run into some unique challenges. MYSTERYTALE Online (Multiplayer Undertale Fan-Game) Free Download is what you need right now. Come to us, players!
Screenshots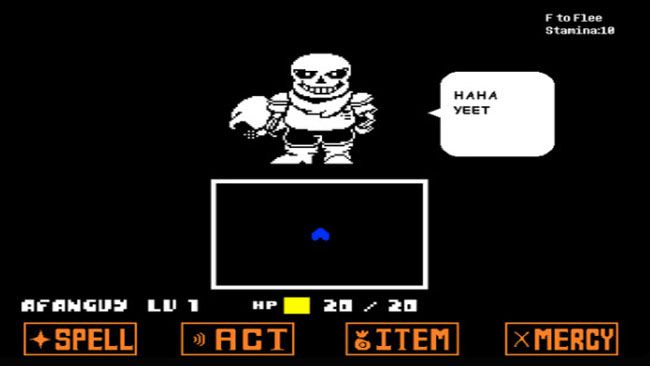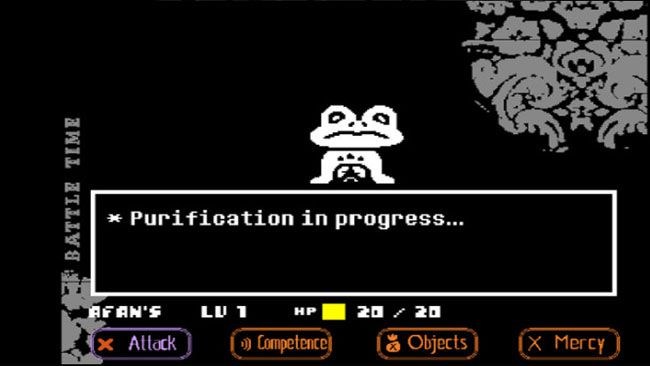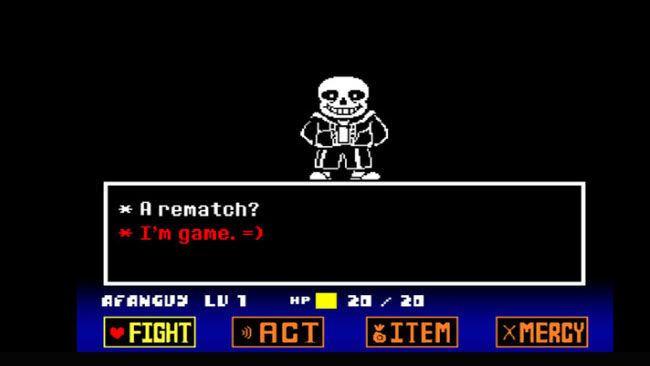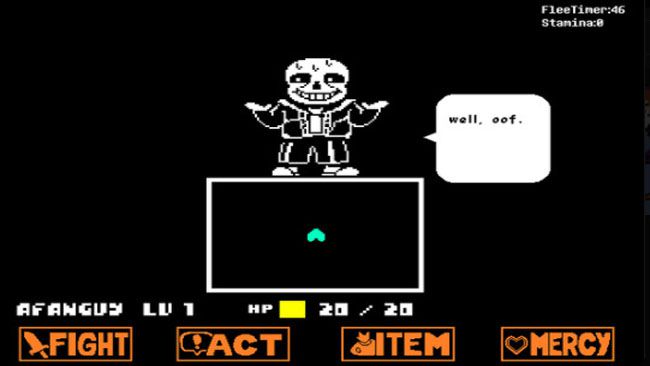 by: afanguy @afanguy
Recommend Games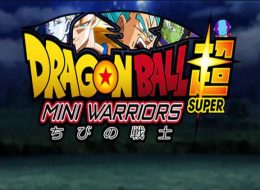 5/5 - (1 vote) Dragon Ball Super Mini Warriors Free Download is a mega fight. Suppose you watched the series of DB movies. You will soon know how to win Dragon Ball Super Mini Warriors....