Paper Mario Maker is all about the creation of the old game Mario. A legendary product for Nintendo users. This game has no violence on it, and you can give it to other children.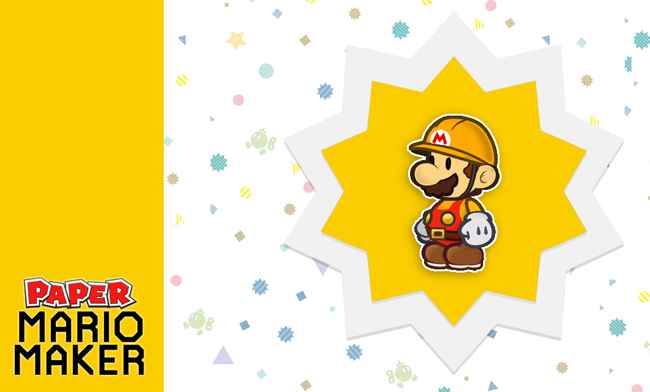 In this Fan game, you can choose how your Mario and his best friends will look like. We already add and test some tools for you in this game to make changes to the character, environment and NPCs, gameplay, and other elements in the game.
This is like a workshop where you can make and change your game in different ways. At first, you could choose the best adjustment by following all the instructions we gave you and then do it your way. The result will show you if you do it right or wrong and what you should do to complete it.
Downloading Paper Mario Maker is much easier than playing it. But you still need some support from us so let's give us some comments about your problem. Good luck, players!
Screenshots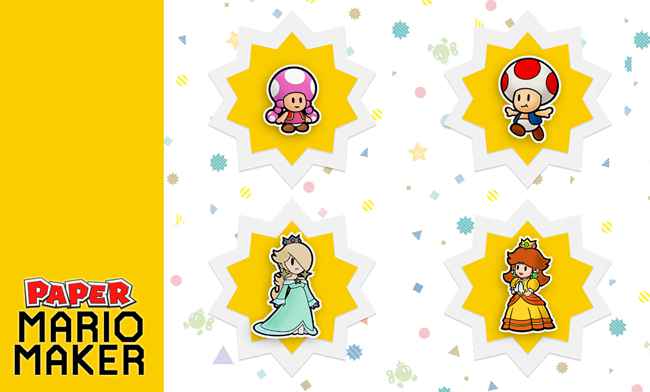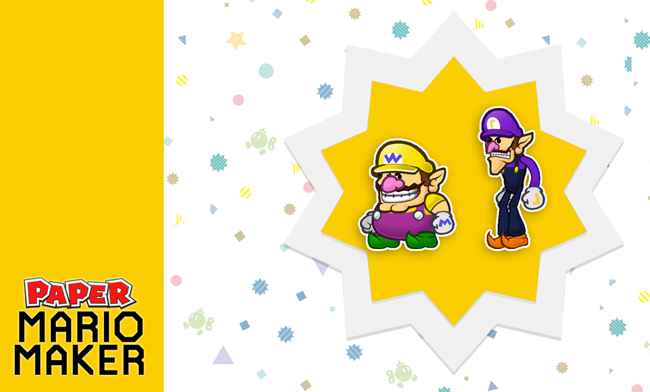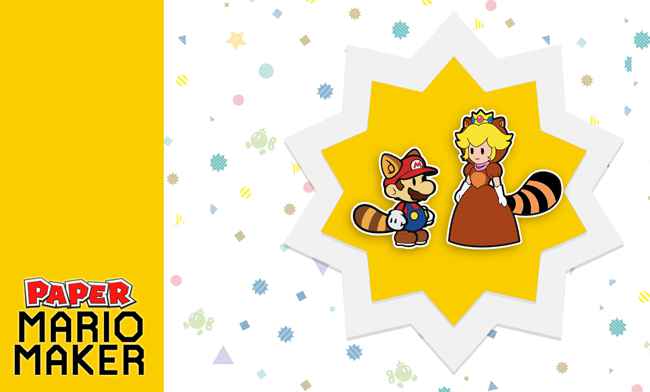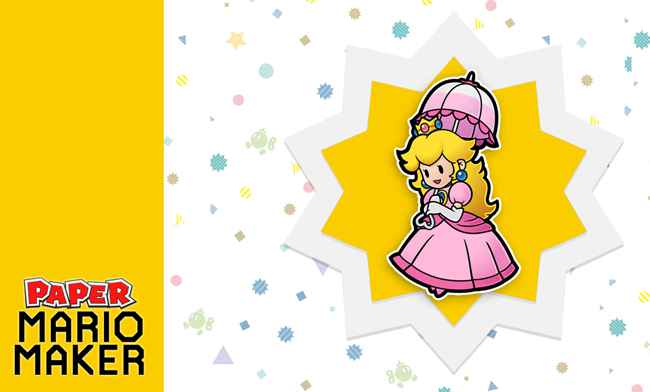 Recommend Games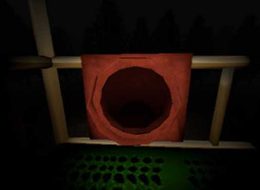 3.3/5 - (3 votes) Slide in the woods Free Download will give you one single game series. This version of the game will be unique and easy to play. Slide in the woods is free...