Dragon Ball Z: Legend of Z RPG will tell you the same story when you need to take down all your enemies' enemies to move to the top. There will be seven dragon balls for you to collect. Each time you kill a boss of this game, you will have your chance to take one of the balls. When you collect all the seven balls, you will soon become the strongest man.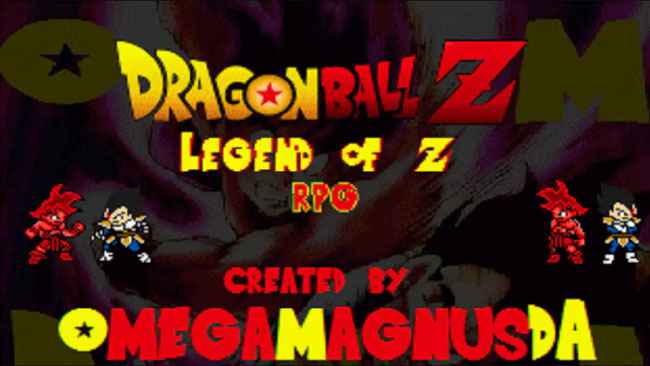 Fan games will also allow you to connect to the internet to have your fights with other players. This game has an offline mode where players can save the gameplay. And if you want to continue your fight, you have to check the save game. When you start the game, you need to defeat your opponent before leaving the game.
Dragon Ball Z: Legend of Z RPG Free Download is now opened, but you need to wait for the complete version. This version will bring you more choice on fighters and challenges.
Screenshots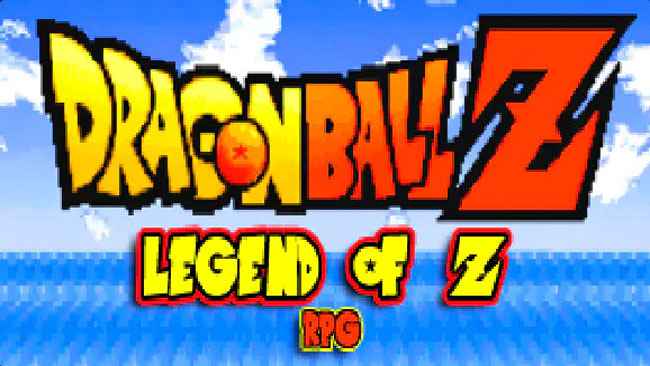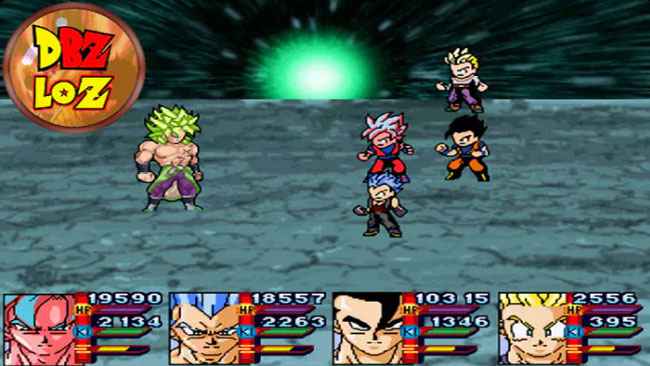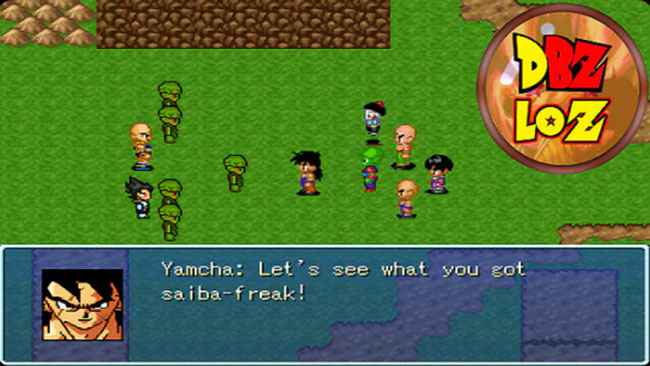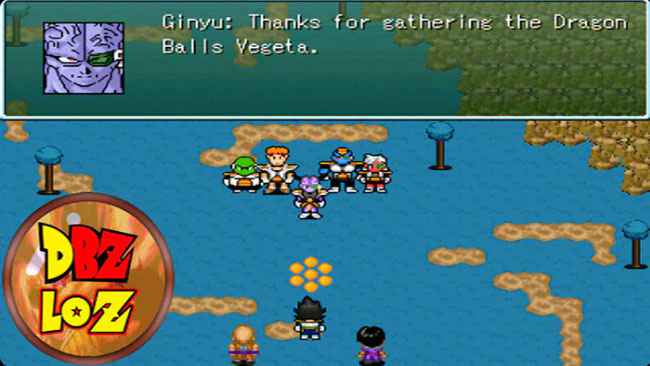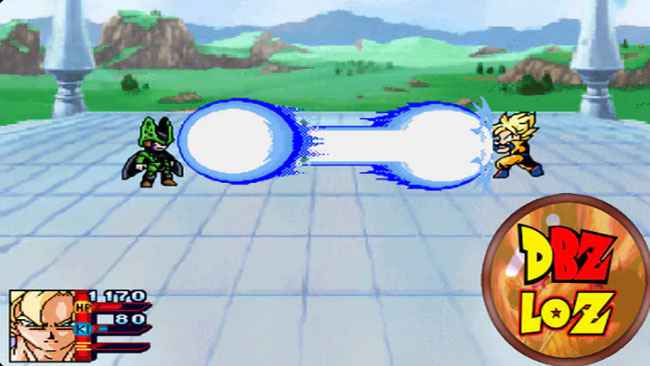 by: OmegaMagnus @OmegaMagnus11DA
Recommend Games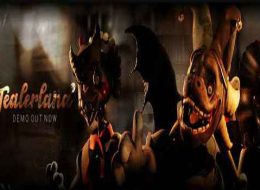 4.2/5 - (4 votes) Even when this game only takes 400M TEALERLAND B of space in your disk, it makes your game a better experience. This game has anything you need from graphics, sounds, character,...