UNDERTALE: ULTRA SANS FIGHT (UNOFFICIAL) Free Download is possibly one of the best games about Sans – an iconic character of the Undertale world.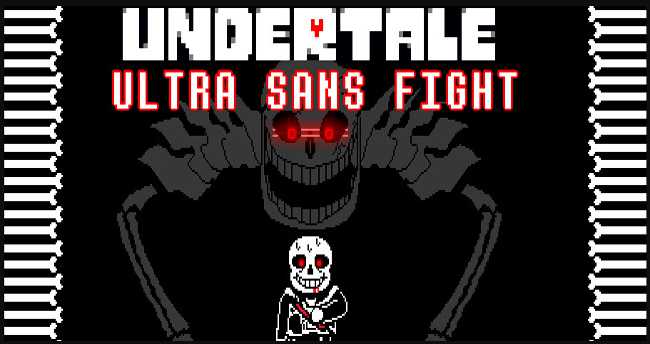 If you love the character Sans and the challenges from the weird skeleton, then the game will satisfy you. You are sure to have many great moments with the game.
An overview of the game
TheKiddo is the leading developer of the game. Of course, you can download the game for free on gamejolt, and you also find many exciting things about the game credits.
The game is a finished version of the fanmade Undertale of A Huge Pancake. TheKiddo has added a lot of new features and fixed minor bugs to the game.
You are sure to have a lot of fun with Sans and the challenges in the game.
Features
UNDERTALE: ULTRA SANS FIGHT (UNOFFICIAL) offers many attractions such as:
The game provides a great fight with Sans, and you won't need the most challenging part of the original Undertale (Toby Fox).

The game introduces many different versions of Sans. Each version will bring its challenges.

The game introduces a lot of new items and Sans' recent attacks.
Conclusion
All in all, Ultra Sans Download is an excellent choice for PC entertainment. 
If you have nights to spare, then the game is a great friend. So download the game and go to the final fight with Sans!
Screenshots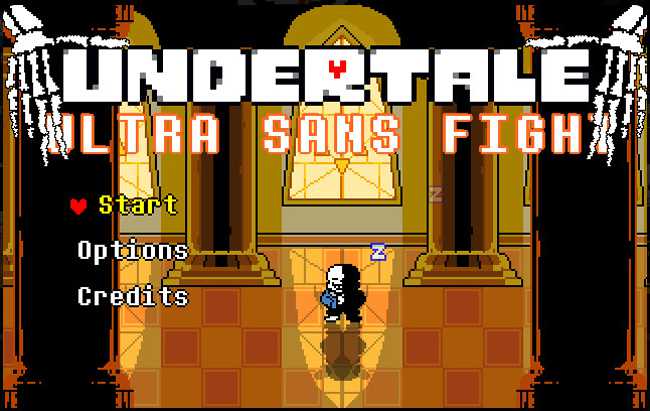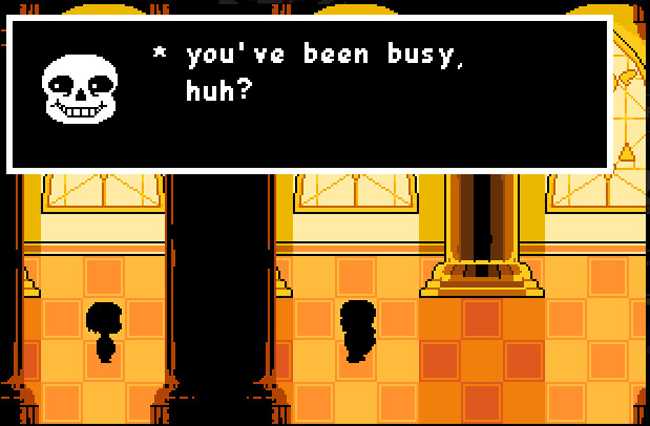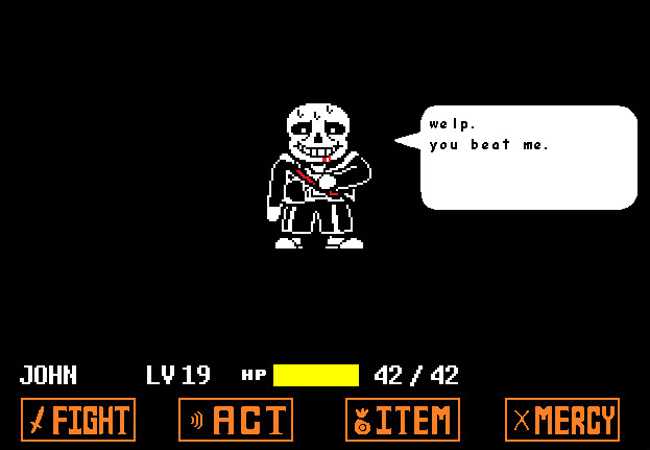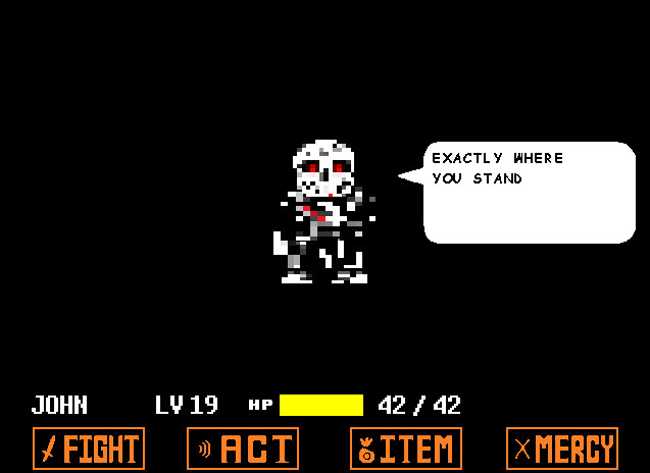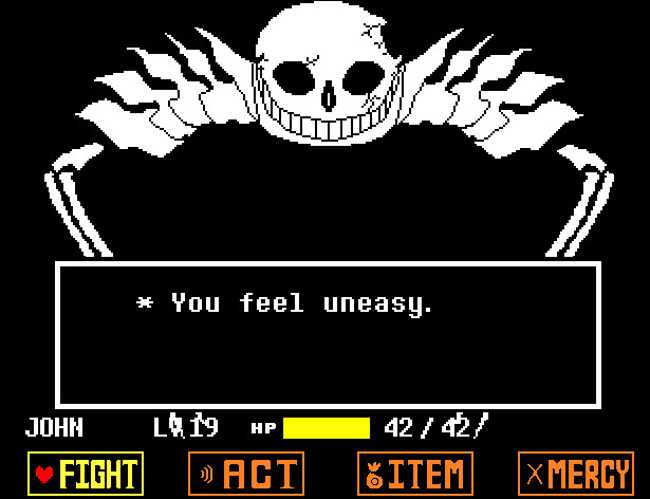 Recommend Games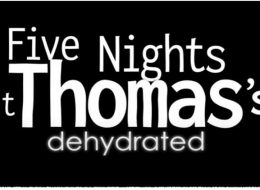 Five Nights at Thomas's Free Download brings nightmares at Pizza Railway. You are a night shift guard and must protect the brazier from dangerous animatronics. Five Nights at Thomas's takes place at Thomas's Pizza Railway....