Case: Animatronics is a horror game that brings you to a police department. In this place, you must find out who dares to challenge the police at night or what does that. This game only gives you two tools that will be a tablet that allow you to watch cameras online. The other tool is your flashlight. Both of these tools will have battery and power usage on it. Players need to make sure they have enough energy to run till they win the game. There will be no backup power for your tools.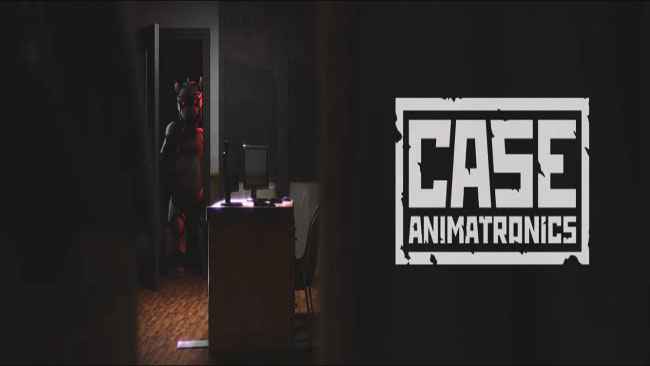 In this FNAF game version, you need to fight with monsters by watching for their movement. If they get too close, you need to run and hide right away, or they will notice you. We think you know what they will do to you if they find you.
Your game will end immediately if one of these monsters finds you.
The CASE: Animatronics download system is good to go. Come to our page for more horror and funny games. Thank you!
Screenshots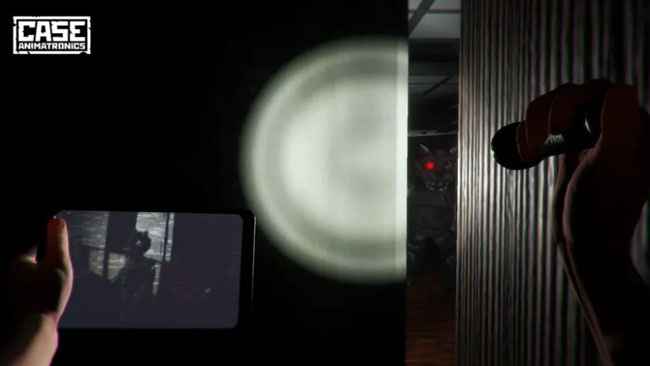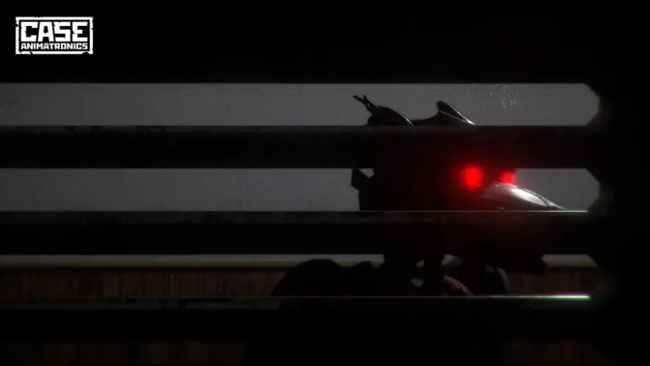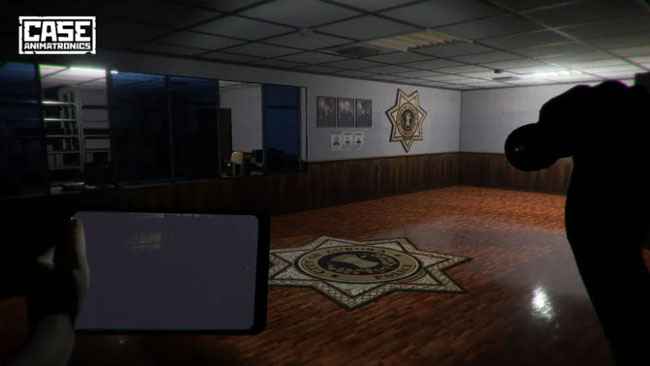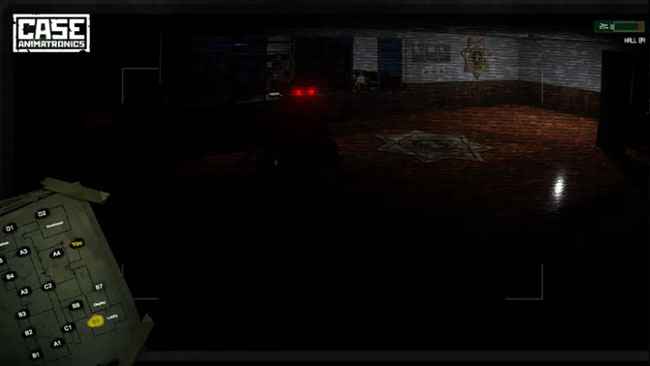 By: DetectiveBishop @DetectiveBishop
Recommend Games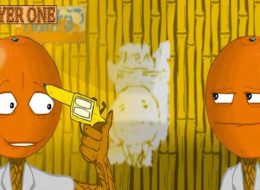 Orange Roulette Free Download is a game, and in this game, you will control an orange.  All you need to do in this game will be to manage and predict your luck. This will be...