Roark's Attack on Titan Fan Game Free Download is ready, and this game will be yours for free.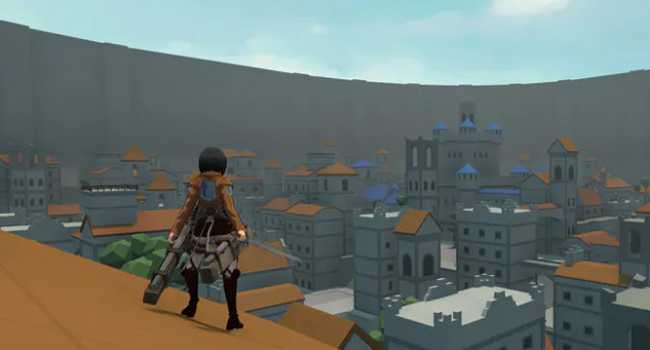 The new game modes:
We add all the modes you can have in this game. And it would help if you fought with them to know better about them. 
The first mode will allow you to fight in a team. Help your team to kill all the enemies and then win it. 
Each battle will have four members on each team. And there will be a maximum of 4 teams in a fight. 
Roark's Attack on Titan Fan Game character:
This game allows you to choose 12 characters for your game. Each one of them will have their skill. And you can use that skill to kill your enemy. 
The game will help you learn new techniques during your gameplay. But you will also need to learn them yourself. Or the other player will pass you and kill you soon. 
Titan will soon be a part of this game. All you need to do is wait and see if the titan you like will appear in the next version. The fight will be harder when you have to kill a titan to live. 
Roark's Attack on Titan Download is ready. So download and enjoy your game!
Screenshots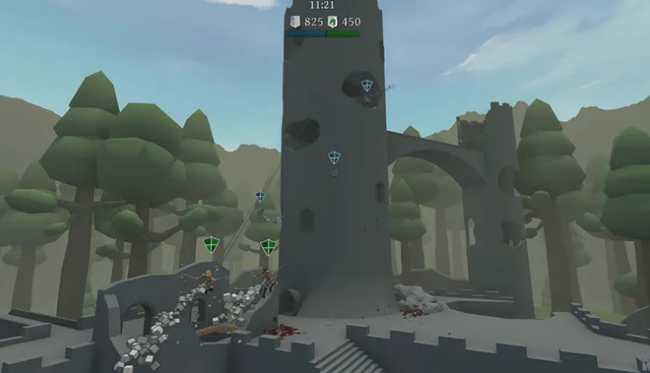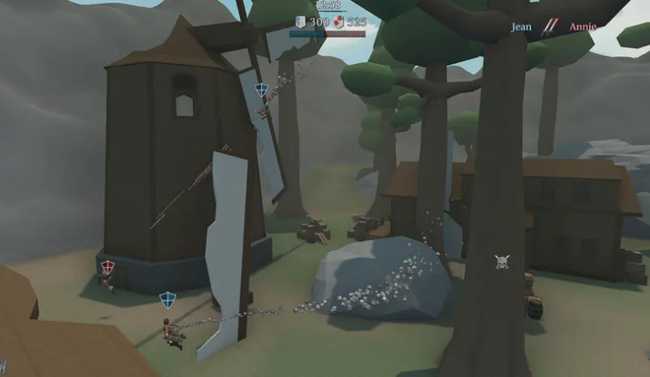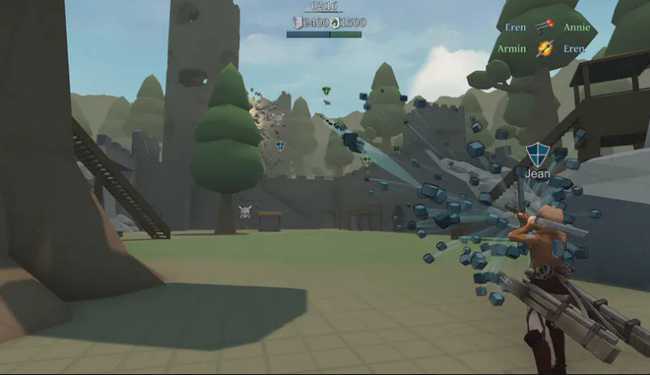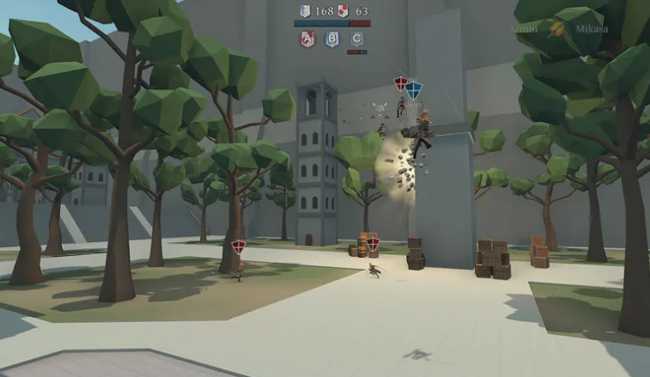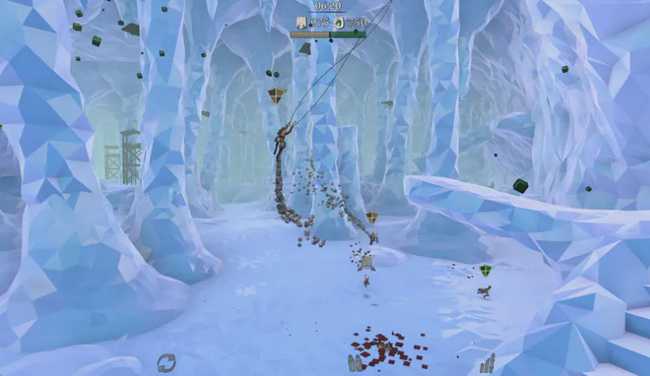 by: Roark @Roark1643
Recommend Games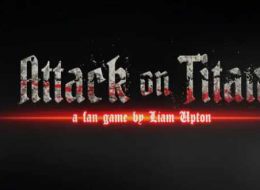 Liam's Attack on Titan is an extremely popular anime game, even one of the most exciting games of all time. And it's reaching its final seasons. So, for fans of this game, Liam's Attack on Titan...