Five Nights At Not Sonic's is a straightforward 2D game, and you can play this game just for the chill. In the game, you will meet monsters with the look of Sonic and his friends. We will bring more monsters to you, but you can ask for them if you like any others.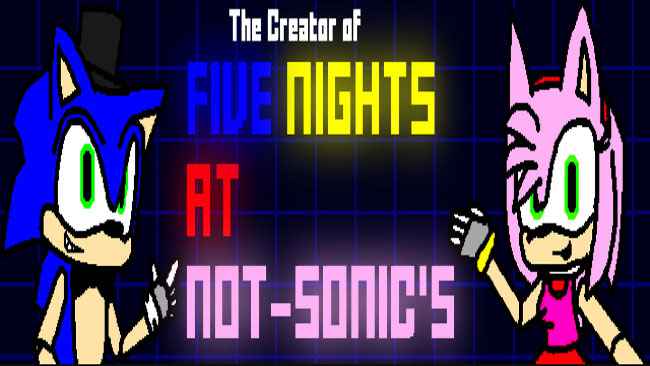 Players can send comments in the box below if they like any monsters that never appear in this game. We will bring that to you, and that is our best effort to give you the scariest game.
Five Nights at Freddy's will bring back the old style of a horror game to you. If you like the FNAF series game, you will like this product. There will be some new updates for this version of the game. They all help players find this game more enjoyable to play.
Five Nights At Not Sonic's free download is ready and if you have any problem with it, send help. We will support you anytime we can. Peace!
Screenshots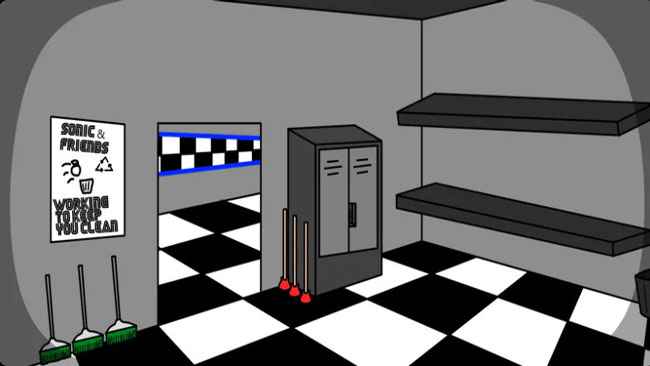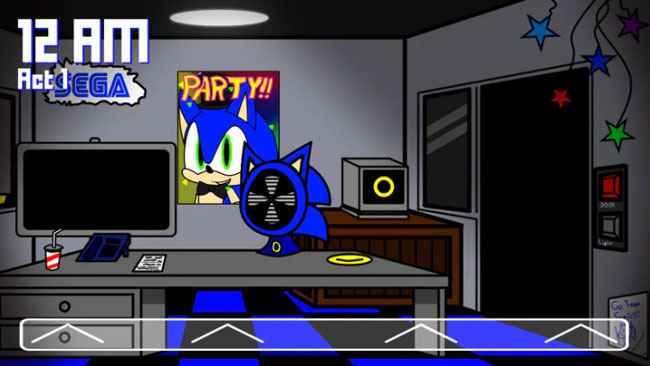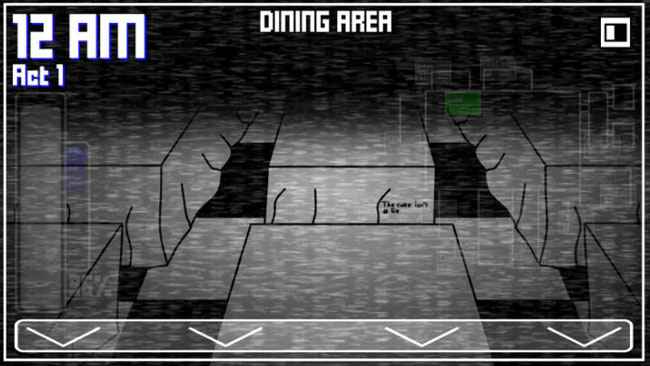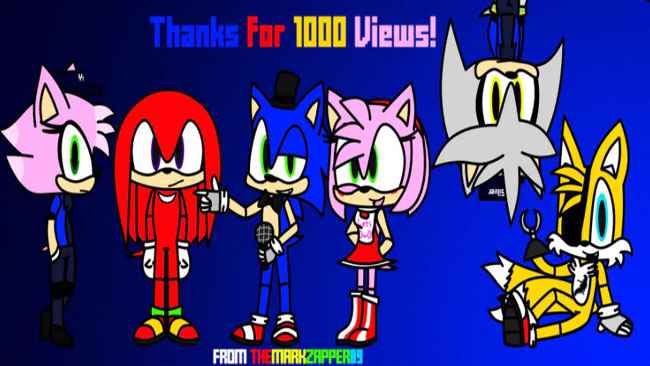 by: TheMARKERGAMES89 @TheMARKZAPPER89
Recommend Games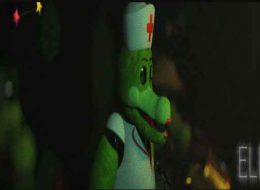 Five Nights at Freddy's is a game, and it is all about a horror story. You are the night guard of this restaurant, and you need to find a way to keep this place in...