"Super Five Nights at Freddys", abbreviated as Super FNaF is Adventure Sidescroller. Its foundational elements take place at the FNaF 1 Location. This game focuses on the story of 5 missing children trying their best to avenge their deaths at the purple guy's hands.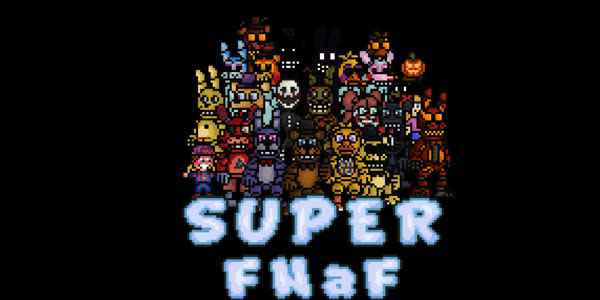 The player's task is to help Freddy, Chica, Foxy, Bonnie, and many others so they can win! To do this, you can not ignore exploring Freddy Fazbear's and many other locations. Find a way to put an end to all the pain they've suffered over the years.
Highlights of Super FNaF Download:
16/32 bit graphic style
SNES-y background music
An arcade game with prizes
One story mode
A free play mod
Sidequests
And many more.
A few tips for players:
Use left and right in Foxy Hallway Runner to speed up or slow down
You can completely improve the speed in Mangle's minigames by using up and down.
In the Toy Freddy's minigame. Let's run seriously!
As a fnaf new game, Super FNaF by LSFDevelopment will bring you the horror and thrill of a true horror game. You will certainly not be disappointed!
Super FNaF Screenshots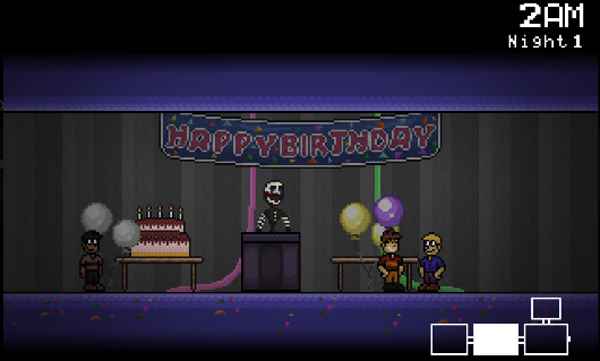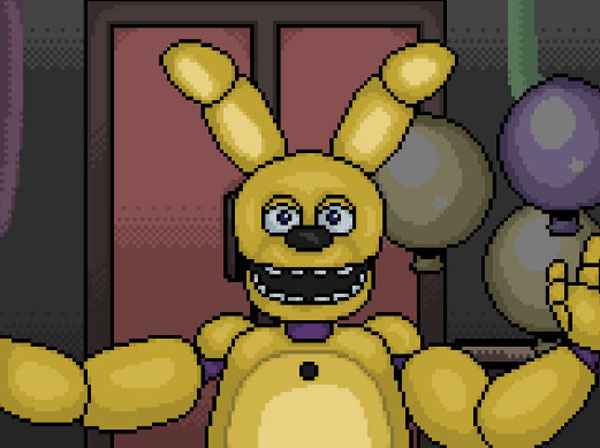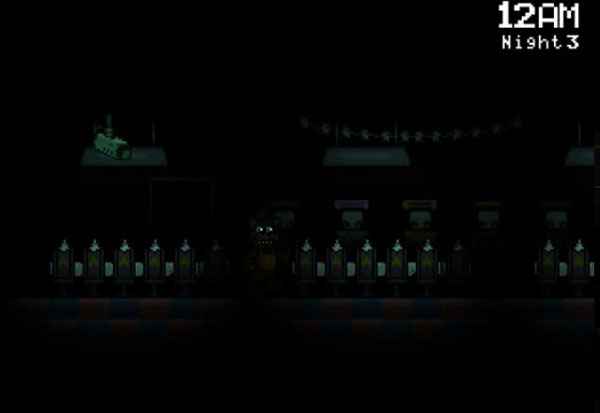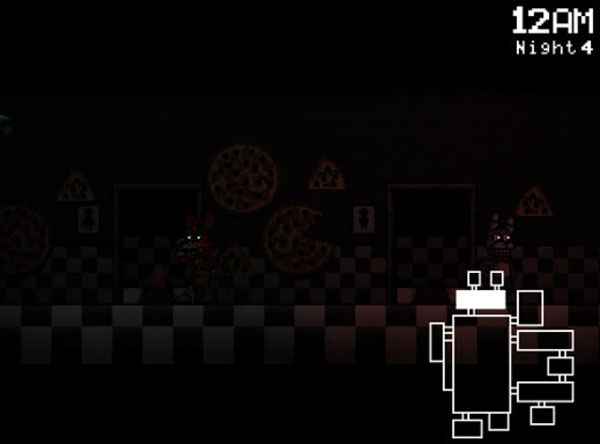 By: LSFDevelopment @LSFDevelopment
Recommend Games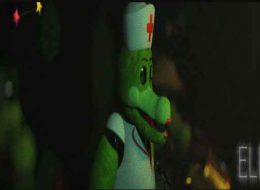 Five Nights at Freddy's is a game, and it is all about a horror story. You are the night guard of this restaurant, and you need to find a way to keep this place in...