Fun Times at Homer's 2 free download is an FNAF-based game for PC. It is currently in the demo version.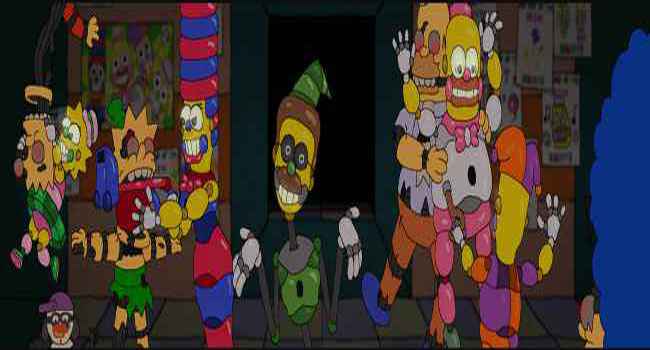 The title is all about a new dine that has just been opened under the name of the Simpsons. It is set in the Krusty Burger location. Although it is a new restaurant, it is already rumored to have some mysteries. After the ending of the AI experiment on Simpsons Happy Donuts, a Security Couch was sent there. His mission is to check and watch if there are any suspicious activities or not.
You are in the role of that security guard who has to spend some nights in that scary restaurant. The whole area is in darkness. But, your office has some light that comes from the monitors. You have to watch the cameras to check all corners of the restaurant and make sure everything is safe. You should pay attention to the animatronics because they seem to move a bit. What will they do? Do they have any plans to tease you like in other FNaF fangames? You must explore all mysteries as well as try to survive to win.
Fun Times at Homer's 2 is based on Five Nights at Freddy's by Scott Cawthon. It will bring you a new aspect of this horror game.
Screenshots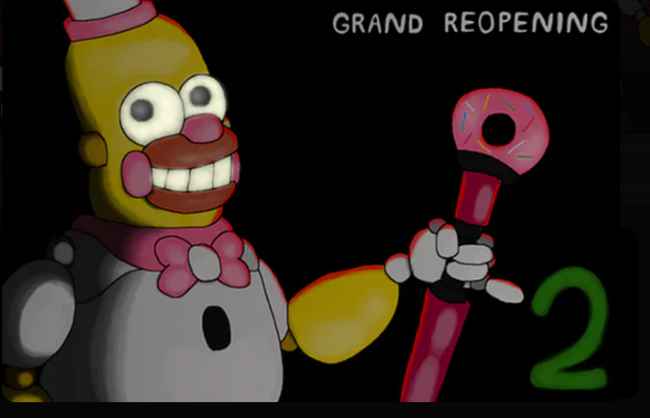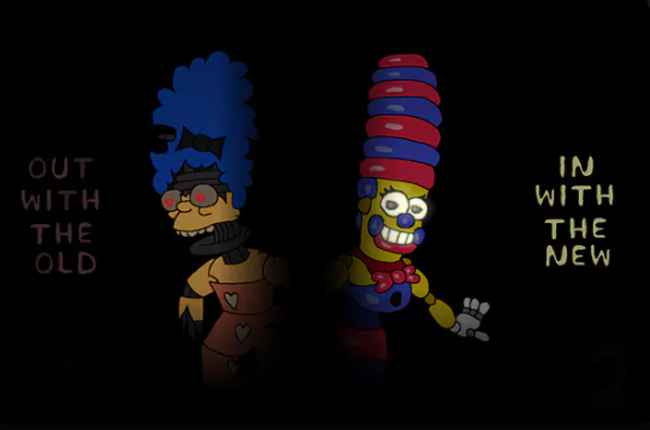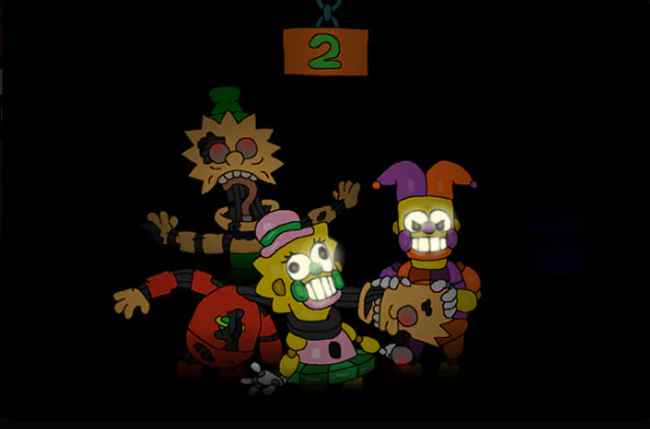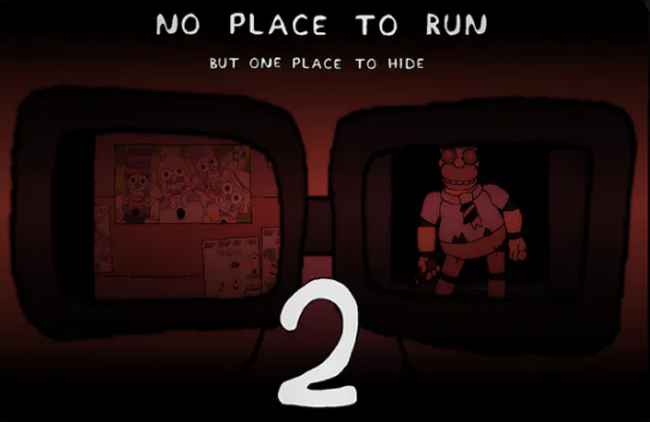 Recommend Games
Five Nights in Anime (FNaF fangame) is a horror game, but it goes in a new way that players will never see before. This game brings players more choice on which monster they have to...