Tyke and Sons Lumber Co is about a building game. In this game, you will be a cleaver who needs to build his world above an empty land. In this land, there will be some challenges for you; some of those may be wood monsters who want to hurt you. Other challenges will be the minigame that you need to win to have more material for your build.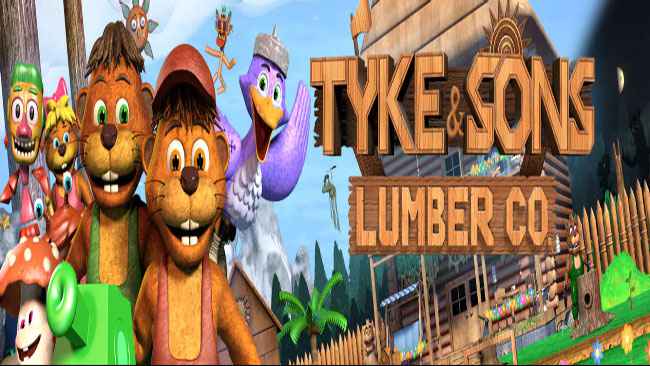 The main purpose of this Fan game is to give you time for relaxing. You can have this game for free on your page, but it is not a horror game. All the things you find in this game will be in the FNAF original game.
One more thing about this game, you can only play it offline on PC. The mobile version is not available now. Players need to wait for the best version of this game because these will be more updated.
Download Tyke and Sons Lumber Co is ready to play. We hope this game could be the best choice for your night!
Tyke and Sons Lumber Co Screenshots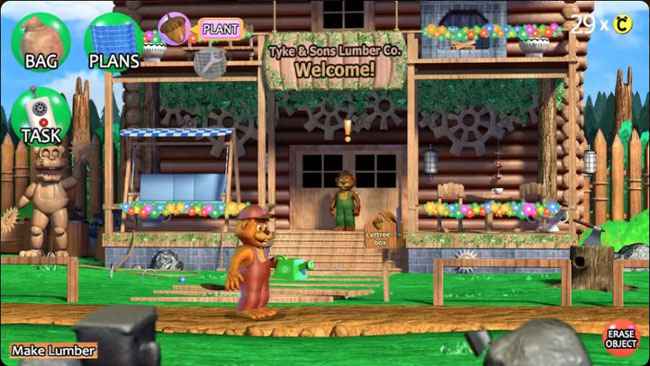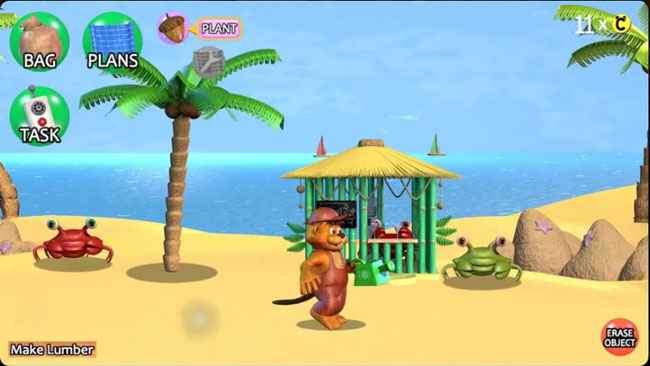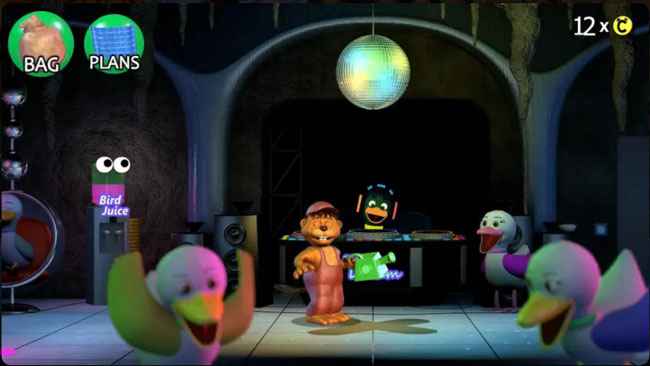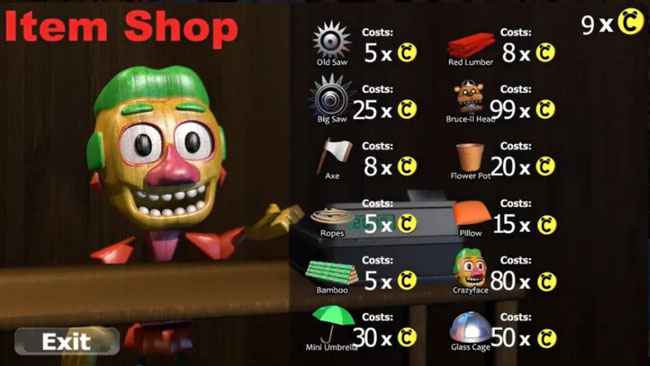 By: Mixlas @Mixlas
Recommend Games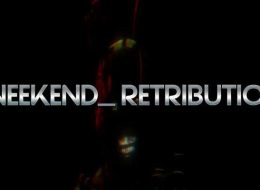 5/5 - (1 vote) WEEKEND_ Retribution Free Download will bring you some night that you can never sleep. FNaF games will be the reason for your nightmare and also your madness. About WEEKEND_ Retribution (FNaF...