Undertale Last Breath Free Download brings delight to fans of the horror genre. The game has attractive 2D graphics and gameplay like Undertale by Toby Fox.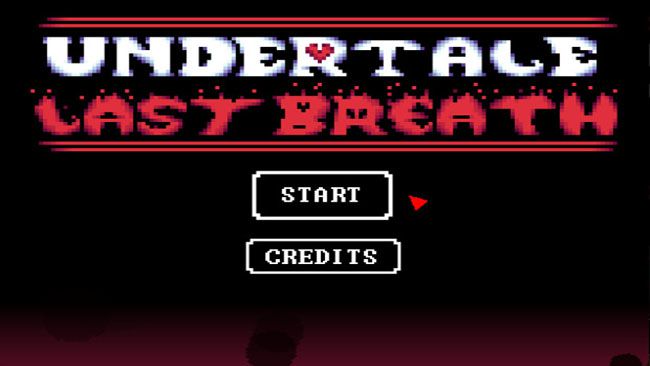 You will confront Sans – the main character of the game. Sans is a powerful boss and brother of the fallen skeleton- Papyrus. The confrontation between Sans and the players is excellent.
An overview of the game
The game is an indie product of ZerJox. You can download the game for free on gamejolt, and you will find the game's excellent music playlist.
The game is about the character Sans – a lazy skeleton. Sans is from Snowdin, and Sans is defeated dozens of times by players. Finally, Sans is revived by the former royal scientist WD Gaster.
You will confront Sans to protect the human world.
Features
Undertale Last Breath has many highlights such as:
Great gameplay like the original Toby Fox game.

Players face off against three different versions of Sans. You will face the most difficult challenge in the third version of Sans.

High-quality 2D graphics and a great music playlist.

The game has many meaningful dialogues and lots of replay value.

The game features familiar characters from the famous Undertale series such as Sans, Asgore, Papyrus.
Conclusion
In short, the game will bring fun through incredible challenges. You explore many challenges and all different endings. The game is an excellent Fangame from the world of Undertale.
Screenshots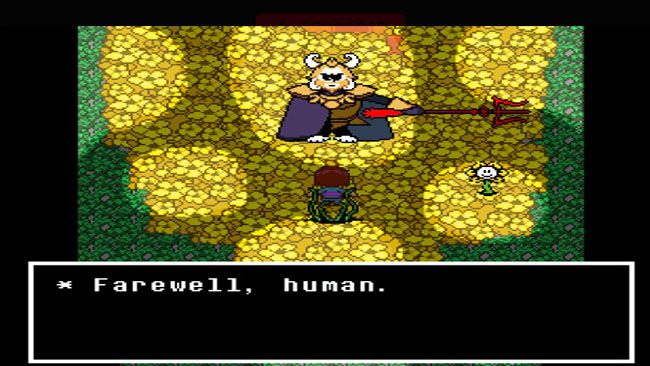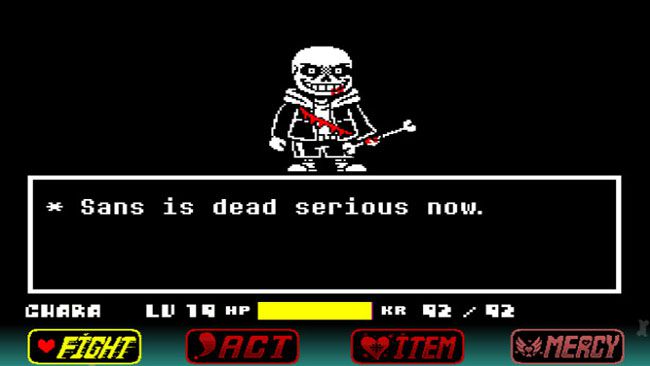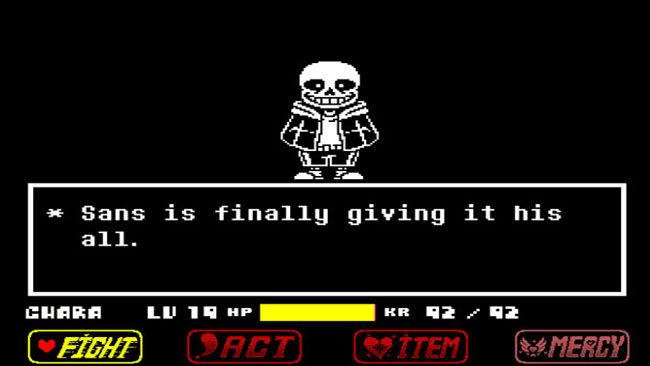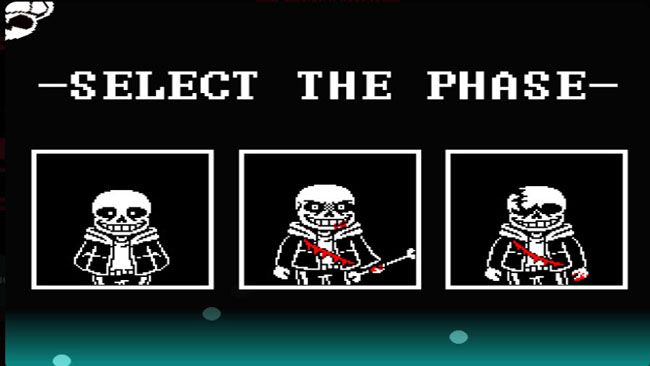 by: ZerJox @ZerJox
Recommend Games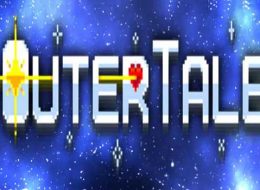 C!Outertale Free Download will bring you some new gameplay. These new joys will allow you to know better about the Fan games and all their production. C!Outertale Download will be the game you need to...