Cartoon characters always make us feel cute and harmless. But you may be wrong. With the characters in the Five Nights at Freddy's 4 series, you will find this world terrifying. Play as the horror cartoon characters of this self-game and experience the ultimate in fear. With FNaF 4: Simulator, FNaF World will become more prosperous than ever.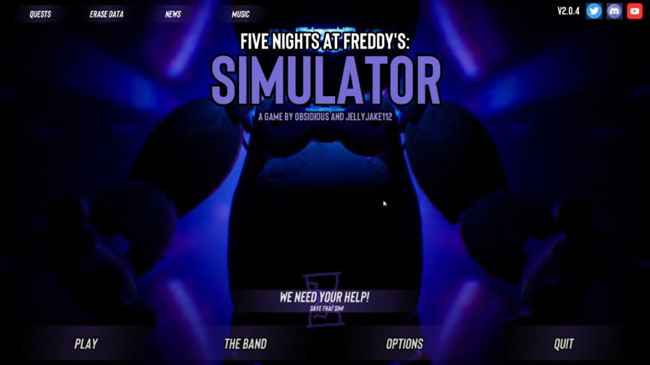 Five Nights at Freddy's 4: Simulator is another version of its predecessor. The player will have to kill the child before it reaches 6 am. If you don't have any information about this kid, I will tell you a little bit. AI controls him with artificial intelligence. And if he finds you before you kill him, things can go awry.
Inspired by Egroce's Bonnie Simulator, this game can make you feel familiar.
Currently, you can play one of the four main characters from FNAF 4. You can start Five Nights at Freddy's 4: Simulator with Bonnie and Chica. Then you can unlock and use more Freddy and Foxy.
Screenshots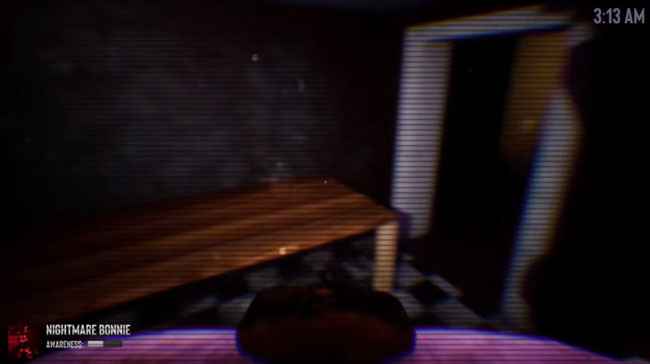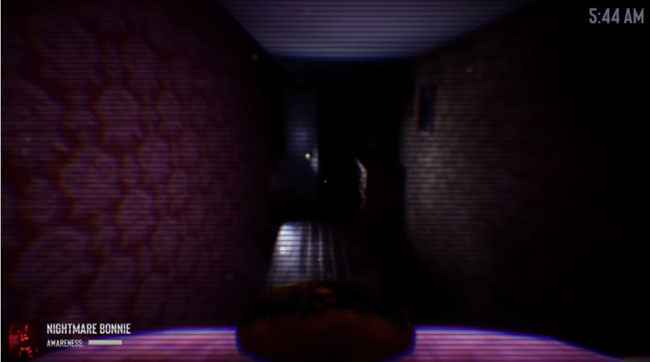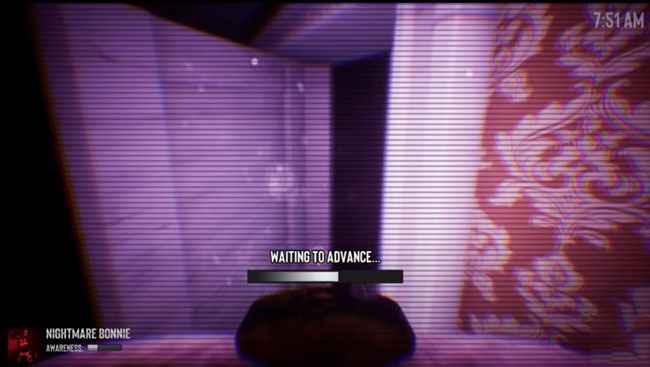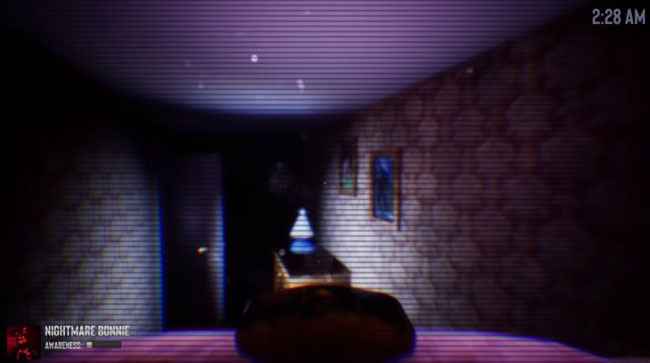 Recommend Games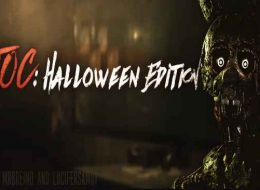 5/5 - (1 vote) The Joy of Creation: Halloween Edition Free Download focuses on the return of an animatronic. He is a nightmare to you. There are plenty of FNAF fan games to explore. Among...