Five Nights at the Chum Bucket
is the second fan-made game of the series that is inspired by both
FNAF
and Spongebob series. This game can be downloaded on your PC for free on our website.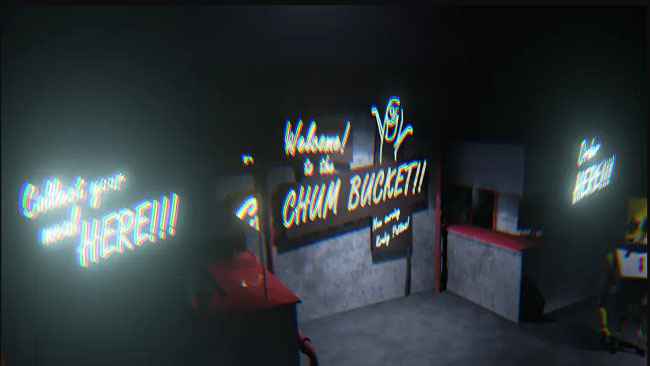 As the second game of the fan-made series Five Night At Krusty Krab, this game actually features the timeline after the event of the Krusty Krab restaurant was burnt down in the first game.
Similar to all other games of the original series, it features animatronic robots that are malfunctioned and will active at night automatically. You will be trapped in an unknown building and have to survive through 5 nights against the animatronics.
The main villain of the game is the Business Official, who tries to kill you as you are keeping the secret about the animatronics. You will need to survive 5 nights to wait for the other survivor who is your friend to come and save you.
The animatronic characters that are introduced by Five Nights at the Chum Bucket are the characters of the Spongebob series, such as:
Spongebob
Patrick
Squidward
Mr. Krab
Sandy Cheeks
Karen
If you are a fan of both series, don't hesitate to download Five Nights at the Chum Bucket!
Screenshots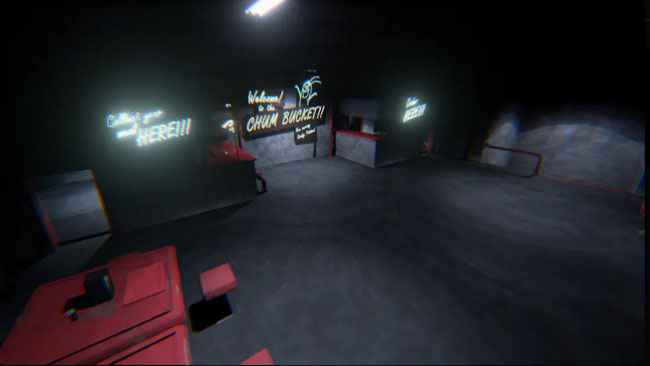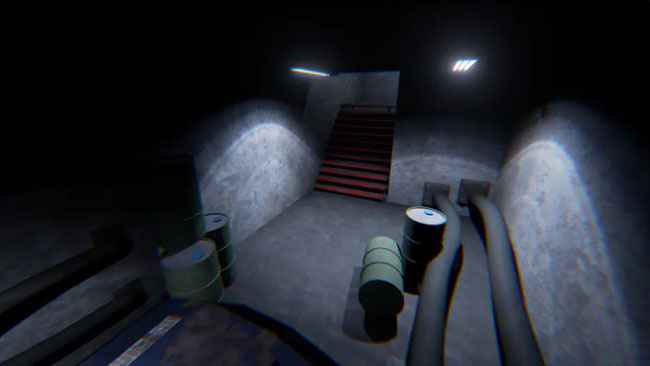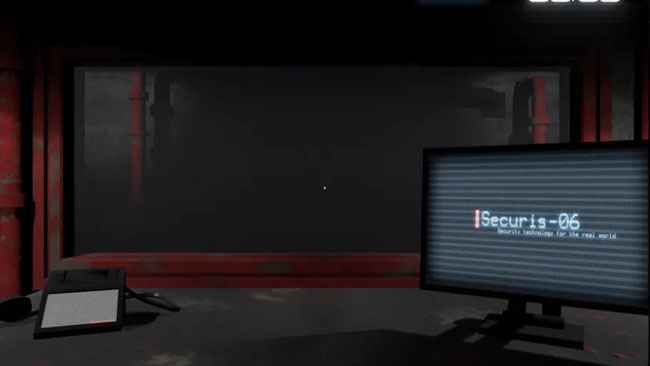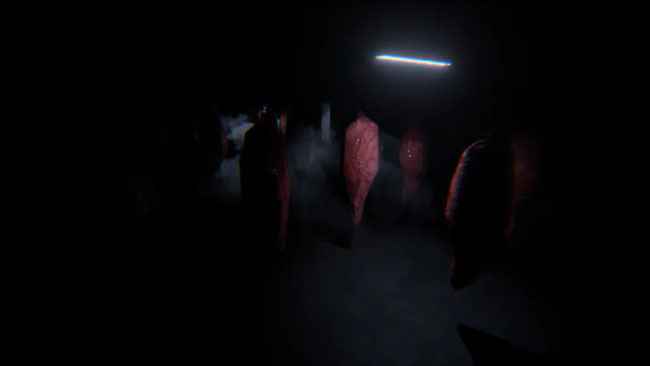 Recommend Games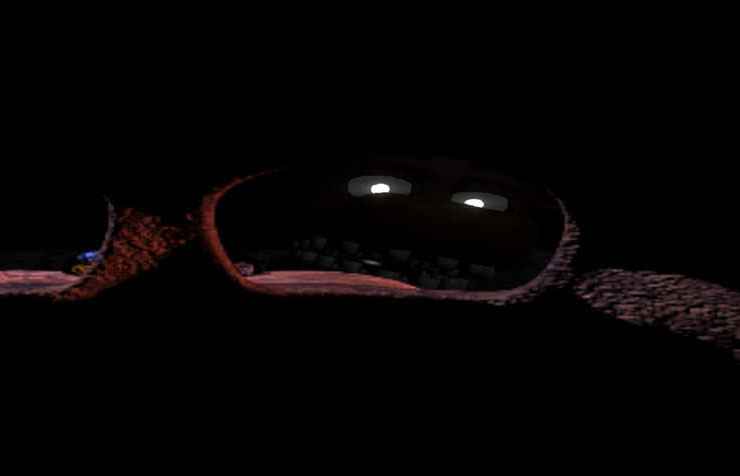 Rate this post Introduction to the game – Fazbear Revived – A FNAF Fan-Game (Official) FazbearRevived – A FNAF Fan-Game (Official) is associate degree unofficial game of the FNAF series. It aims to allow additional...